Duchess Kate appears to pay special tribute to Princess Diana with her post-birth outfit
The Duchess of Cambridge, Kate Middleton, walked down the steps of St. Mary's Hospital wearing an ensemble similar to the one worn by Princess Diana when Harry was born.
Middleton showed her grace and strength by walking out of the hospital hours after giving birth to the new member of the Royal family on Monday, April 23, 2018.
The 36-year-old was accompanied by her husband, and father of the child, Prince William, but she and the baby boy, whose name is yet to be revealed, were the center of attention, as reported by the Daily Mail.
The dress in which Middleton made her first appearance since giving birth was a Jenny Packham creation, the royal's favorite designer, and it was almost a tribute to Princess Diana.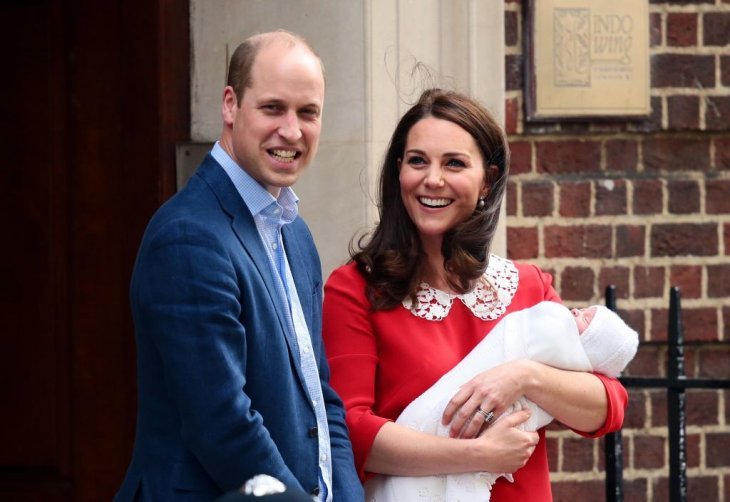 In 1984, the Princess of the People wore a long red coat designed by Jan van Delden, a trimmed white blouse and a scarlet ribbon underneath as she walked down the same steps holding Prince Harry in her arms.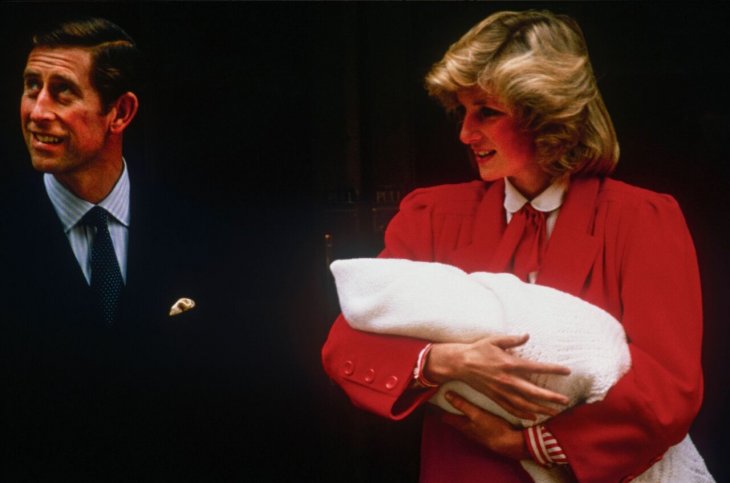 While most post-birth women may prefer to wear a simple tunic dress for comfort, Middleton opted for a stylish red dress with a white lace collar and a pair of Jimmy Choo Gilbert heels.
A couple of hours before the introduction of the new royal baby to the world, Natasha Archer, the Duchess' personal stylist, was spotted leaving St.Mary's after dropping off Middleton's dress.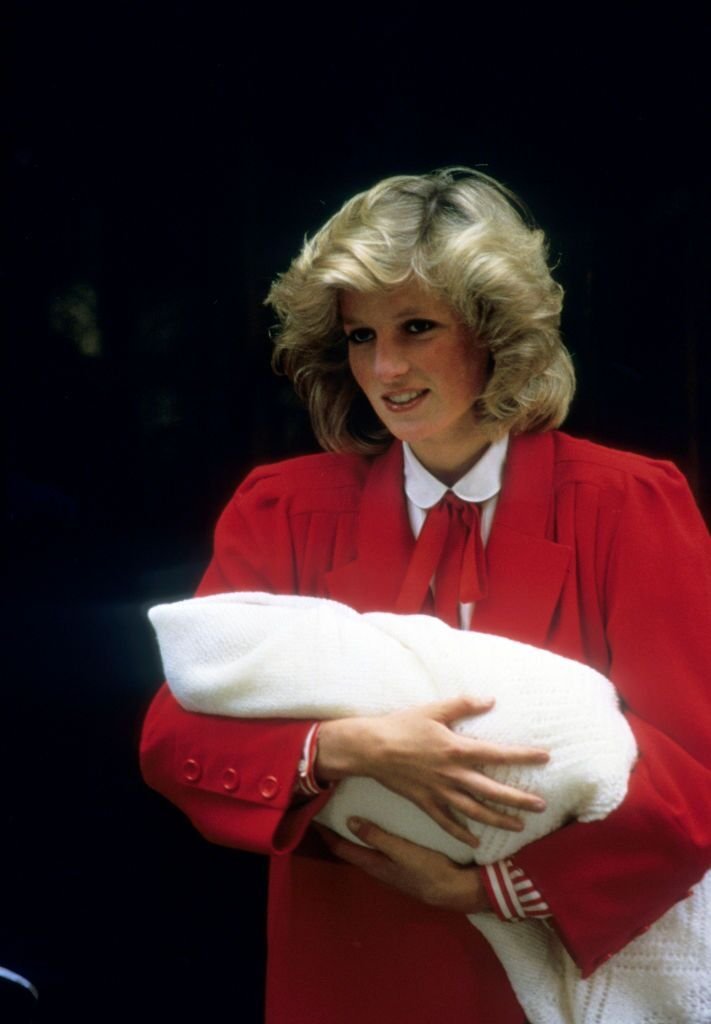 Although the point of the Duke and Duchess of Cambridge's appearance was to show the baby, it also served as an opportunity to cause people to rush to the stores.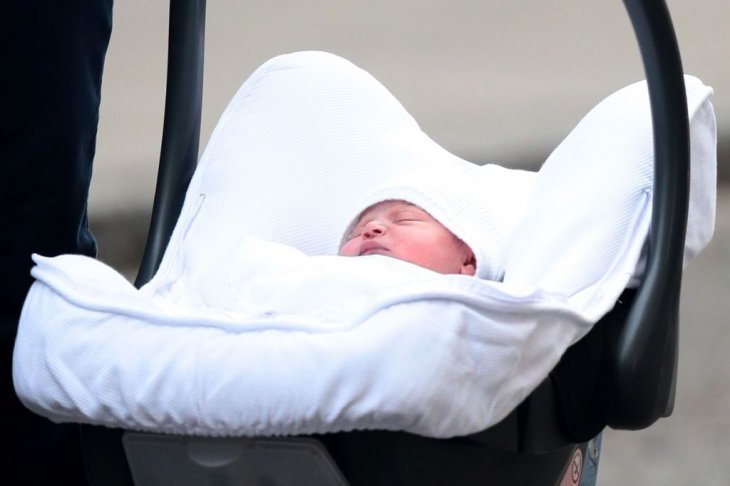 The dress worn by Middleton sparked a sales frenzy and similar dresses were considered to be sold out within a couple of hours. The same phenom happened in 2014 and 2015 when Prince George and Princess Charlotte were born.
Overall, Middleton's pregnancy was smooth, but she still suffered from severe morning sickness episodes that hindered her from making several public appearances.
The Duchess was diagnosed with Hyperemesis Gravidarum, the cause of the violent morning sickness. Although each pregnancy is considered different, Middleton experienced it in every one of hers.