Selena Gomez shows off new extreme haircut in new photos after recent split with beau
The singer makes a "subtle change" in hairstyle leading fans to believe her new edgy do is a response to her recent break-up with Justin Bieber. 
Selena Gomez recently debuted her brand new edgy haircut which is leading fans to believe she's making the change to cope with the drama surrounding her on-again-off-again relationship with Justin Bieber.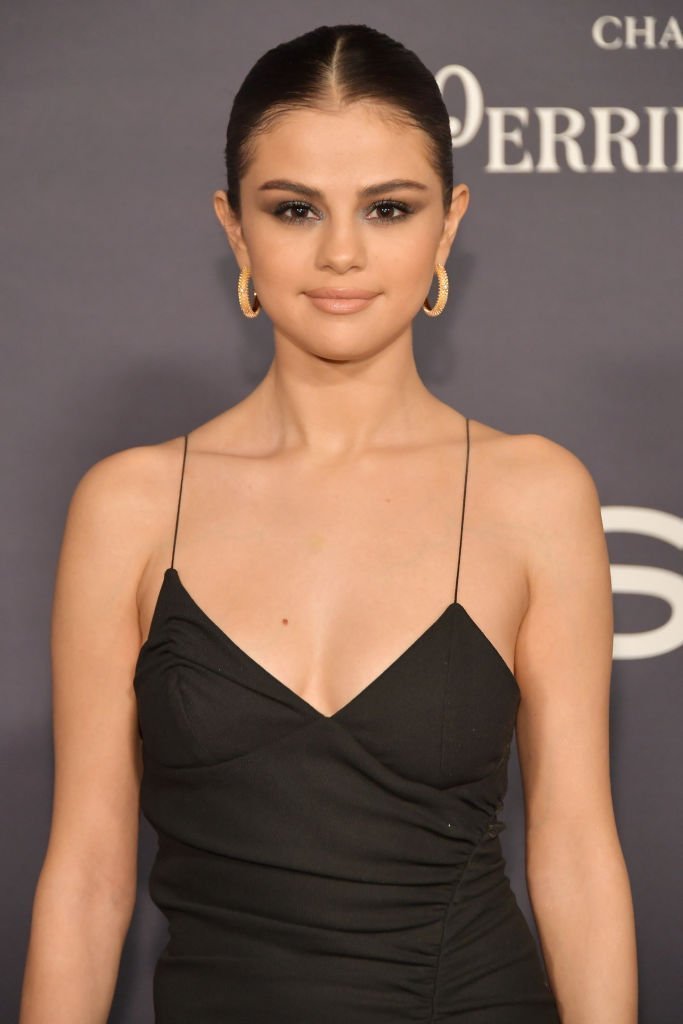 On Monday, the singer showed off a shaved portion at the back of her head as she styled the rest of her long hair into a high braid. The new look according to the Inquisitr was courtesy of hairstylist Tim Duenas who gave her the undercut prior to her trip to Germany where she was promoting her shoe collaboration with Puma and where she first revealed her new do.  Her braid was styled by Marisa Marino who also posted it on her Instagram and deemed it a "new trend alert." 
Selena's "subtle change" in her hairstyle as she described it on her Instagram comes in the heels of her troubled romance with Justin Bieber which began way back in early 2011 and fizzled out in 2012. Following a brief reunion late last year after she split from the Weeknd, the singer recently cooled off with Justin again leaving fans shocked at the confusing developments in their relationship.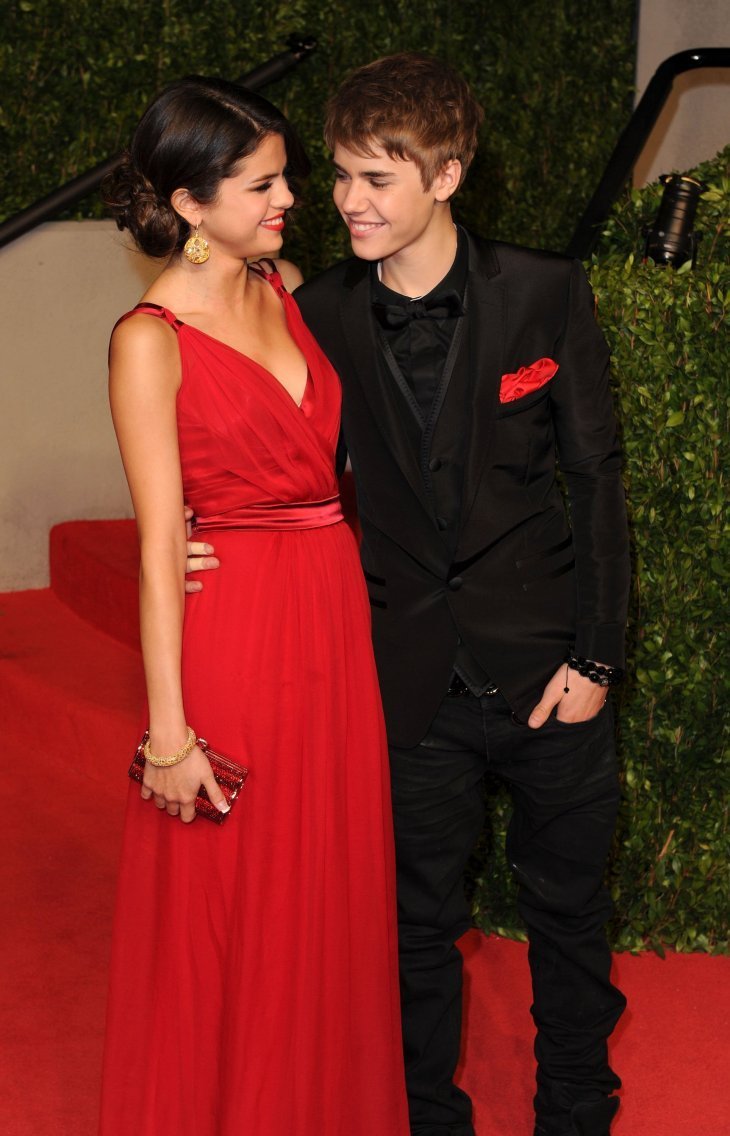 Since reuniting last year, the couple had been packing on the PDA with Selena even accompanying Justin to his father's wedding and fans thinking they were really meant to be. But sparks didn't last long apparently when they were once again reported on a break and were never seen together since. 
This is not the first time Selena has changed her hairstyle as the adventurous singer would often experiment on her hair. She's tried getting bangs, a bob cut and even changed her hair color from brunette to blonde but those hair changes didn't bear as much meaning as fans think her new hairstyle does today. Many wonder if her recent reinvention has a lot to do with her relationship with Justin and if so, could this be a sign that she's finally moving on from him?