Prince William reveals how his newborn son is doing, thrilling fans
The new father-of-three shared how his new son has been doing just days after birth.
Prince William recently gushed about his third baby during a public appearance with his brother, Prince Harry, and Meghan Markle.
People revealed that the trio attended the Anzac Day Service of Commemoration and Thanksgiving at Westminster Abbey.
The 35-year-old prince was asked how the baby has been doing and he replied that his son is doing very well.
"Sleeping's going reasonably well so far, so he's behaving himself which is good," he added.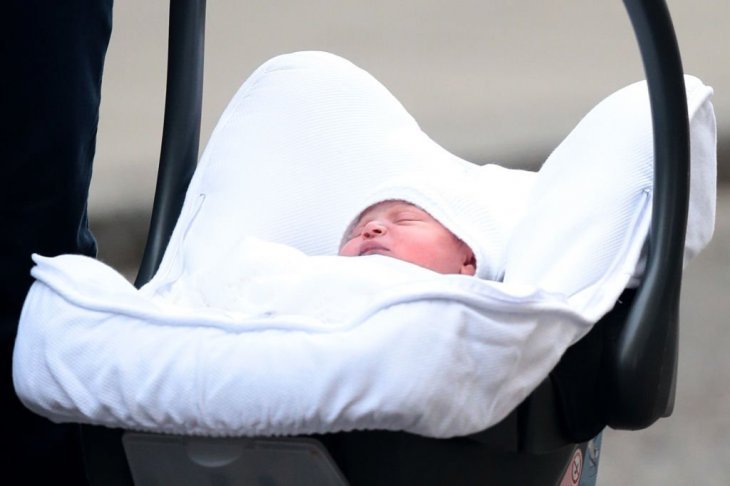 The baby's name is yet to be released to the world. Royal fans are eager to know and have been placing bets left and right.
The third royal baby was born on April 23, 2018, at 11:01 a.m. local time. He was born healthy and weighed eight pounds and seven ounces.
He was shown to the world just seven hours after his birth. Prince William and Kate Middleton stepped outside the private hospital where she gave birth along with the newborn.
Ingrid Seward, a royal biographer, said to People, "It completes them."
As shared by a friend of the royal couple, Kate also has two siblings. The friend said, "It's a good family size. Boy-girl-boy is pretty cool as well."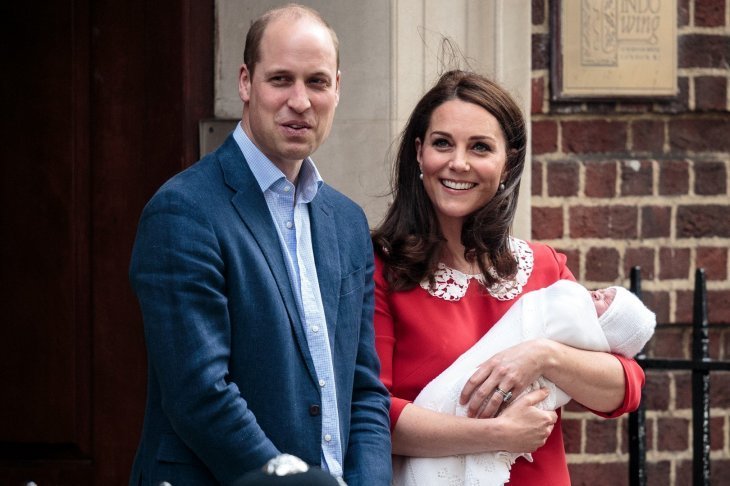 The friend continued to say that parenthood suits Prince William and Middleton "really well" and they are supposedly happy and are enjoying every minute with their three kids.
A short while before the couple emerged with the baby outside the hospital, Prince George, four, and Princess Charlotte, 2, arrived to meet their baby brother for the first time.
Another friend of Prince William and Middleton said that the two older children are excited to have a younger sibling.
"Kate's worried that Charlotte will feel it the hardest as the youngest, but she's such a confident little girl and growing up so fast, Kate is hoping she will adjust," the friend said.