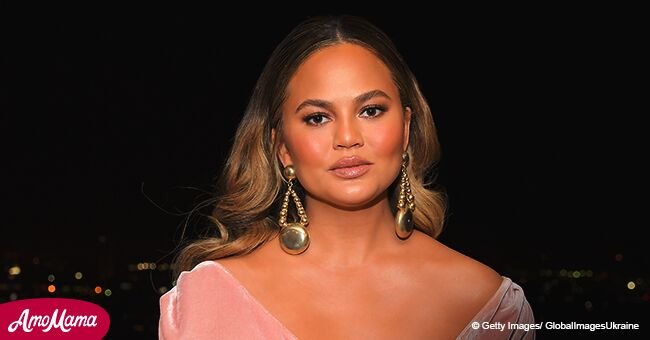 Pregnant Chrissy Teigen flashes gorgeous cleavage in pale pink sleeveless gown at recent outing
Chrissy Teigen has had it with haters who have criticized her for 'seeming like she's been pregnant forever'.
The 32-year-old photo shared a photo of herself with husband John Legend, 39, on her personal Instagram page last Tuesday as they headed out to City Harvest's gala in their hometown New York City.
According to a previous report by Daily Mail, Chrissy has apparently been lurking through the comment section of her photo and was not pleased with what she saw.
The model is currently pregnant with her second child with Legend, and is very close to her due date.
She looked amazing in a pale pink sleeveless Valentino gown, making sure she was comfortable during their night out by going braless.
Teigen was one of the honorees at the event, which aims to feed poverty-striken people that live in New York.
"An auction item featuring a meal for 20 by the INCREDIBLE @ericripert with @johnlegend on piano and me simply consuming food went for 1.1 MILLION dollars, times TWO separate bidders."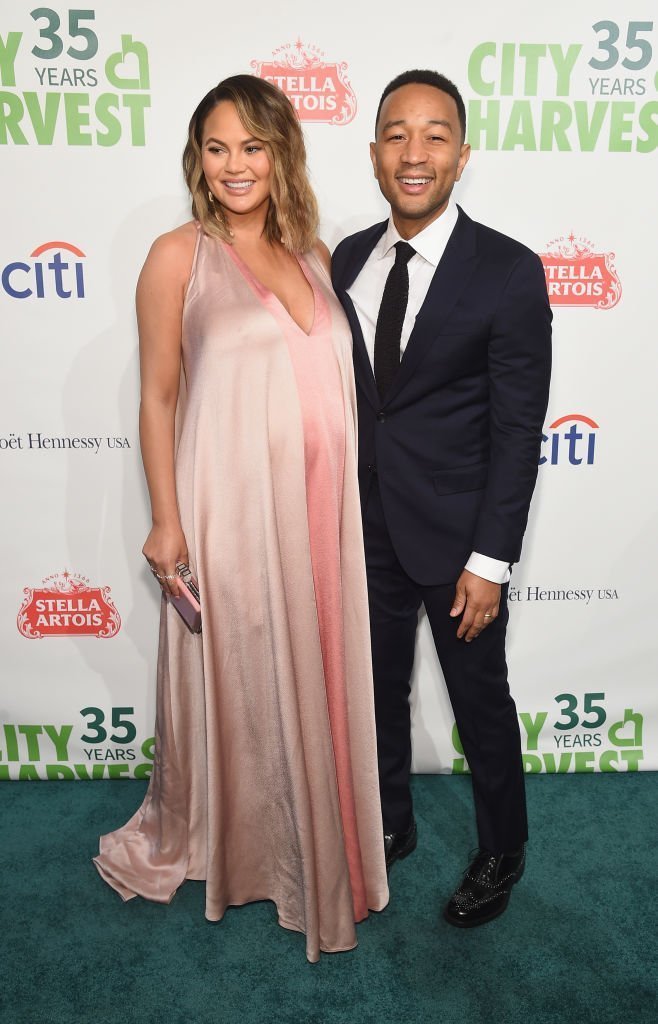 Source: Getty Images / GlobalImagesUkraine
She added that those two bidders would be feeding 8.8 million meals, for that auction alone.
"That is 2.2 million dollars. I cannot believe it. 25 cents is a meal for one person so 8.8 MILLION meals will get to people in need from that lot alone!"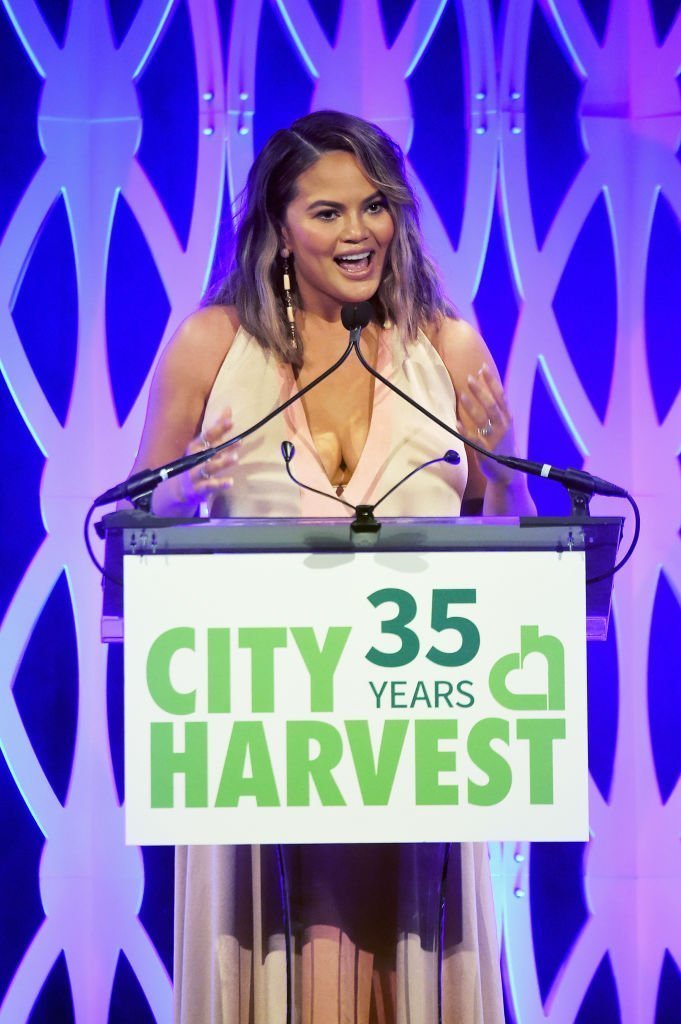 Source: Getty Images / GlobalImagesUkraine
"Thank you to everyone who gave their time and talents tonight. Very proud to be a part of this organization and honored to win the heart of the city award. Now it's time to hide and get this baby ready for the world."
Please fill in your e-mail so we can share with you our top stories!