Melissa McCarthy posts new photo and she can't be recognized after drastic weight loss
Melissa McCarthy might have proven that it is possible to make it big in Hollywood without having to be a size 0, but she is still very concerned about her health. 
The 47-year-old Oscar nominee might be happy with her appearances, but it does not mean that she will allow herself to be unhealthy.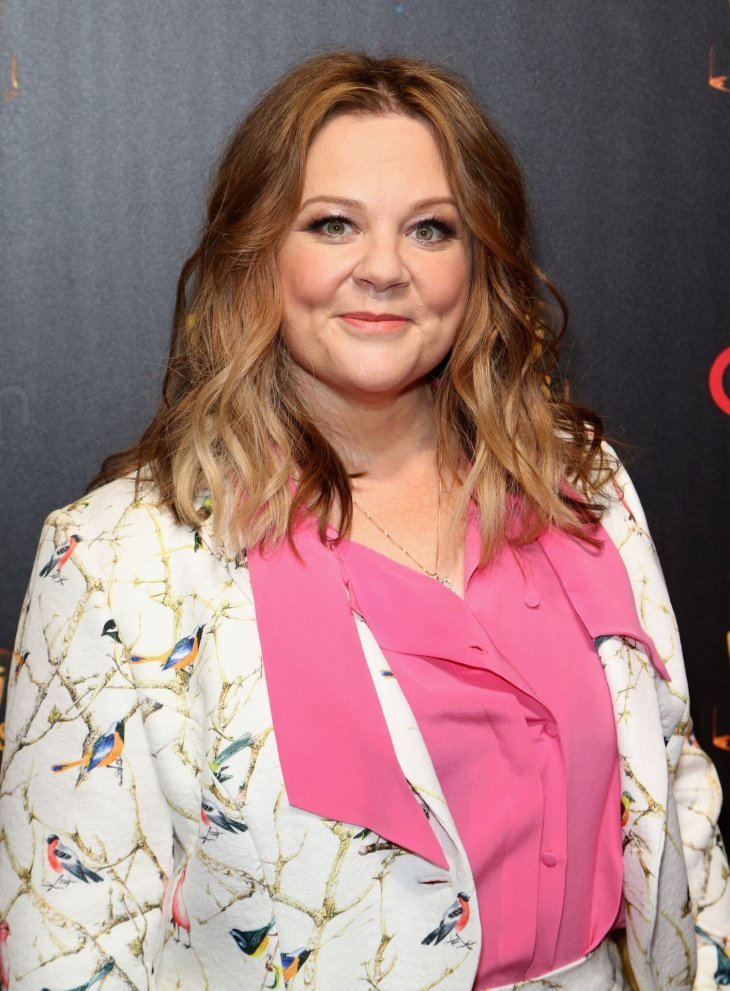 That is why Melissa underwent some dieting and working out to make sure that she remains healthy and fit so as to live life normally. 
Since then, McCarthy has lost a total of 75 pounds and looks like a whole new person.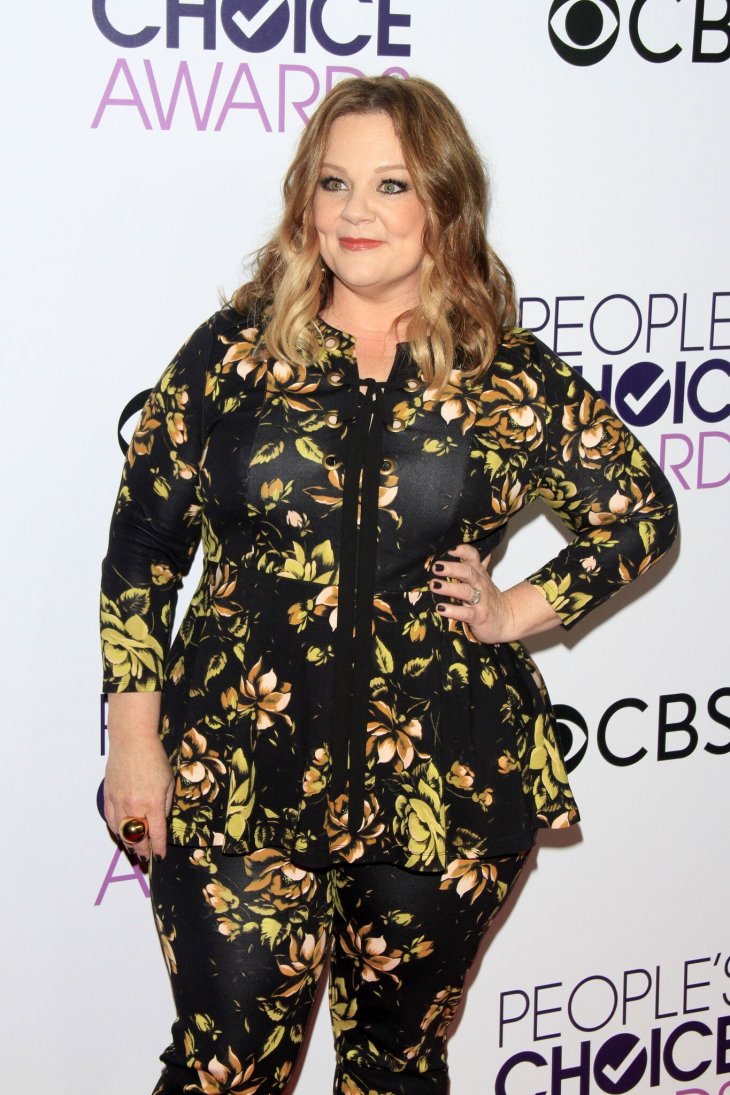 According to a previous report from the Daily Mail, the transformation is due to her newest keto diet, which includes the consumption of healthy fats and less carbs. 
Just recently, Melissa has landed yet another magazine cover, this time for Glamour magazine.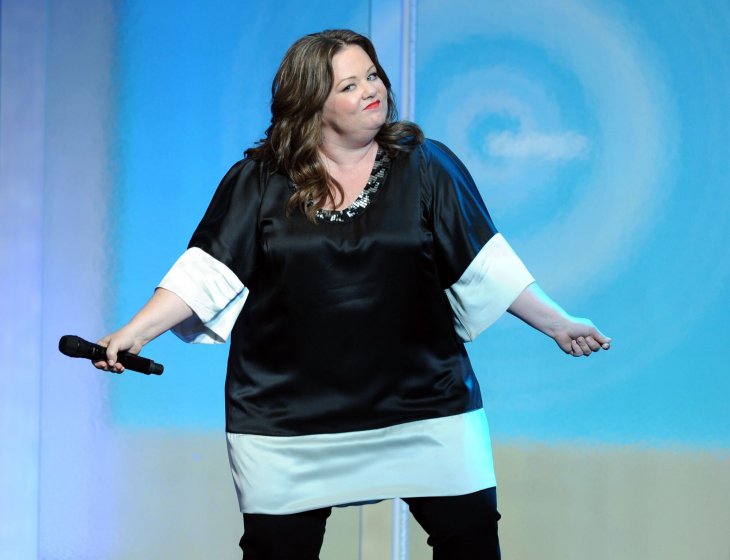 The actress looks stunning on their front page cover, flashing a smile as a photo of her close up face covers the front page. 
"Hooray for @glamourmagnew look! So thrilled to be on the cover of the May issue!"
Things have been going nowhere but up for Melissa, who has been receiving projects and endorsements left and right. 
Watch out world, Melissa is taking you by storm!