Which of these actors starred in 'The Young and the Restless' at the start of their career?
The Young and the Restless is an old favorite of many people and even now, more than 40 years after it was first released, it is still broadcast on TV.
Jed Andrews, the husband of Betty Andrews on the show, was played by an actor who was just starting his career. After he left the soap opera, many directors and producers took him into consideration for other projects.
If you consider yourself a fan of The Young and the Restless, you probably know who played that character, right? If you're not sure, here are the options:
Sam Elliott
The man who is recognized for his deep, soothing voice, and thick mustache was born on August 9, 1944. It seems like he was born to play in old Western movies as a cowboy or ranch owner as those characters fit perfectly with him.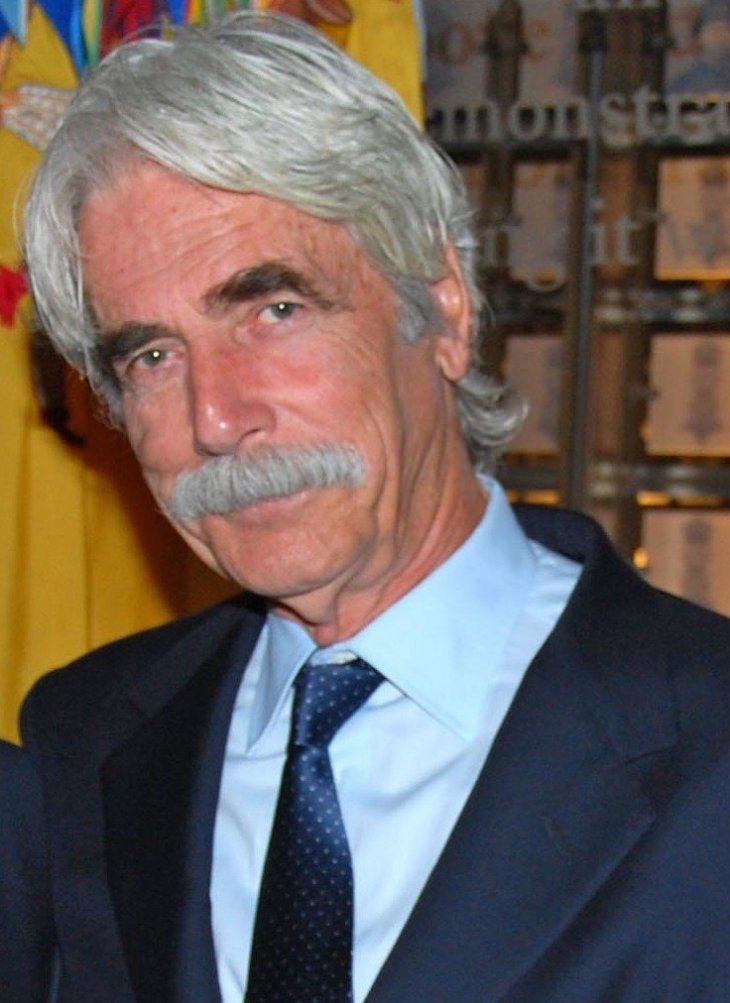 After finishing school, Elliot studied in Vancouver, Washington, before being cast in Guys and Dolls. The most recent projects he has worked on are The Golden Compass, Grandma, Justified, and The Ranch.
Tom Selleck
Just as Elliott, Selleck is known for his bushy mustache. One of the most memorable series he worked on was Magnum P.I. in which he took the principal role of Thomas Magnum.
Selleck's mother was a housewife and his father worked as an executive and real estate investor. The actor worked as a model while he was studying and was also on the university's basketball team. 
Mark Harmon
Harmon's father was a football player and a broadcaster and his mother was an actress and artist. When he was studying at the university, he played on its football team.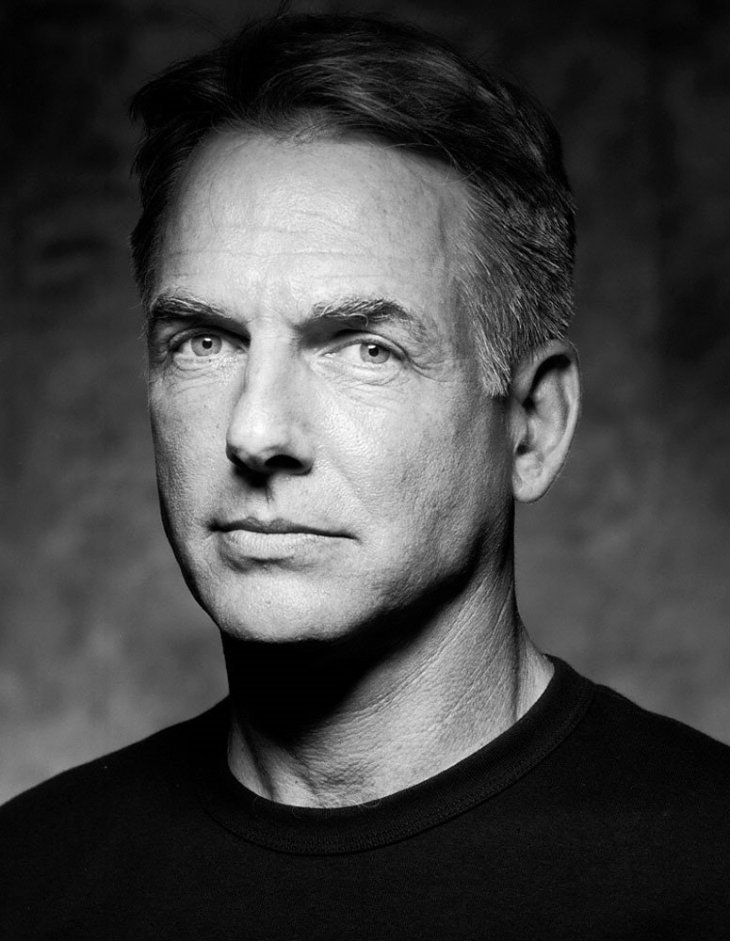 Even though his acting career began in the 1970s, the show that made him world-wide famous was NCIS.
Could you guess which one played Jed Andrews? The right answer is Tom Selleck. His career started with small roles in TV and films, including The Dating Game. He portrayed Andrews from 1974 to 1975.
Nowadays, he is one of the principal characters of Blue Blood, the TV show that won him a nomination for a People's Choice Award for Favorite TV Crime Drama Actor in 2017,