'Alaskan Bush People' matriarch Ami Brown reportedly returning to show amid cancer recovery
Cameras have started rolling and the Brown family's cancer-free matriarch will reportedly be joining the show's eighth season. 
Fans of the 'Alaskan Bush People' can now rejoice in the fact that their favorite show will be returning for its eighth season and with the family matriarch Ami Brown on board. 
A source for Radar Online has exclusively dished that the hit Discovery Show was now currently filming its new season and Ami will definitely be part of it. 
 Rumors of the show's cancellation have been circulating ever since Ami was diagnosed with late stage cancer a year ago, forcing the whole Brown clan to uproot to California to be with the ailing 54-year-old during her treatment.  But things changed when Bill Brown's wife was miraculously cleared of cancer late last year to the delight of the whole family. 
Now it appears Ami is in good health as she's currently in remission and cameras have started rolling in a remote location in Washington for season 8 with Ami front and center. The source confirms, 
"Ami is doing okay right now. She has been through a lot and is still frail, but she is doing alright."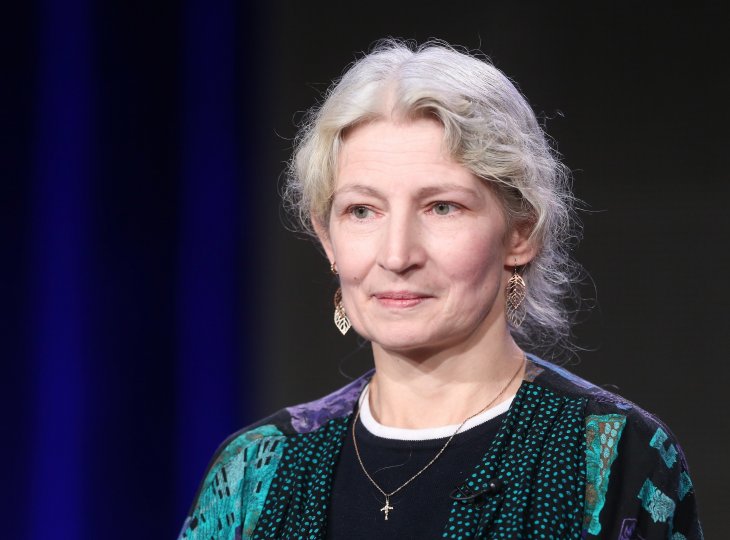 The source adds the Brown family will never put their mother's health at risk even if it means giving up their show.  
"The family puts her first and they will continue to support her recovery in every way possible, even if it means putting her before the show, which they have done many times throughout the past year."
However, with Ami's clean bill of health, there's no reason the show shouldn't go on. 
Just this week, Laurie Goldberg, Discovery's Executive Vice President for Public Relations slammed rumors of 'Alaskan Bush People''s cancellation and instead explained that the delay was due to "extreme weather conditions" and family health issues which don't concern Ami at all. In fact, the issues were reportedly about Ami's sons Noah and Gabe.
Meanwhile, Goldberg assured the show's fans that the whole Brown clan is excited to be filming their 8thseason and it has Discovery's full support.