Paris Hilton's troubled brother attends court hearing on multiple charges amid upcoming wedding
Brother to hotel heiress Paris Hilton is said to be battling multiple legal issues in court with his sister's wedding date fast approaching.
AmoMama brings details of Conrad Hilton's several run-ins with the law and his current legal drama in court to you as reported by Radar Online on April 25, 2018.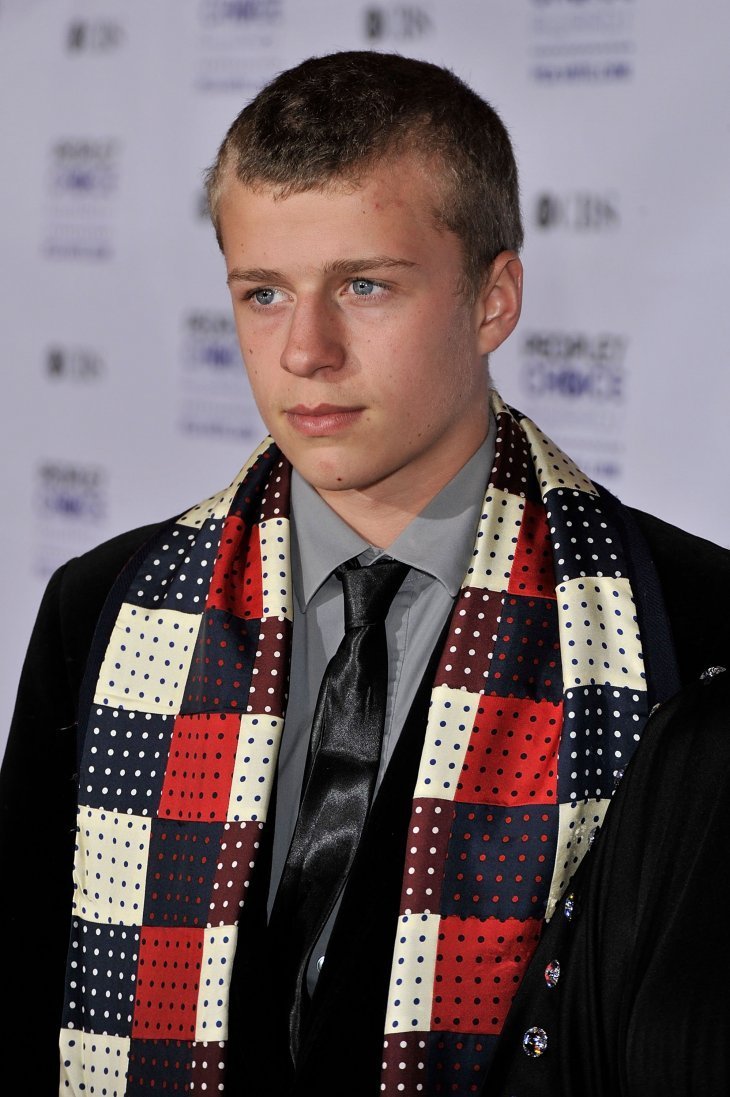 Conrad Hilton might have hotel royalty in his blood, but that hasn't stopped him from being a troublemaker in the society.
Conrad was said to have made an appearance in court for hearings concerning multiple charges he faced at the hands of his ex-girlfriend. He reportedly stole a Bentley ride which belonged to his ex-girlfriend's father and also ignored the restraining order issued to stay away from her.
The Hilton hotel heir was charged on May 9, 2017, with a felony count of driving a vehicle without consent, two misdemeanor counts of disobeying a domestic relations restraining order, and one misdemeanor count of contempt of court of which he pleaded not guilty to all.
These multiple charges are enough to put Paris' younger brother behind bars for years.
He appeared at the Los Angeles Superior court on Wednesday, but his disposition was postponed to June 6 as his attorney Robert Shapiro was absent.
Conrad was seen looking somber in a well-fitted suit as he showed up before the judge.
He isn't the only one facing charges from his ex-girlfriend and her family as his friend William Bell was also charged with one felony count for driving a vehicle without consent.
It was reported that Hilton and Bell took a Bentley Continental ride from the home of his ex-girlfriend's father and then drove the vehicle to look for her in another house violating the restraining order placed against him.
Deputy District Attorney revealed that if Conrad is convicted of all the charges filed against him, he could spend up to six years behind bars.
His elder sister Paris is currently planning her wedding to her partner Chris Zylka and rumors are the wedding date is set to sometime in November.
Hopefully, Conrad's legal crisis doesn't adversely affect Paris' big day.