Treat everyday common skin problems with these 100% natural remedies
Some of the most complicated skin related problems have the easiest of remedies available naturally.
Everyday pollution and different chemicals have adverse effects on our skin. Additionally, hormonal imbalances, stress, and unhealthy diets create sever skin related problems.
Issues of moles, wart, skin tags, age spots, and blackheads, are common everyday problems. According to Providr, all these issues can be solved by a number of natural ways that are healthy and convenient.
For skin issues such as moles, you can apply garlic to the mole so that it is broken down from the inside.  The enzymes present in garlic break down the pigment-producing cells in moles. They also help to lighten the color of the mole.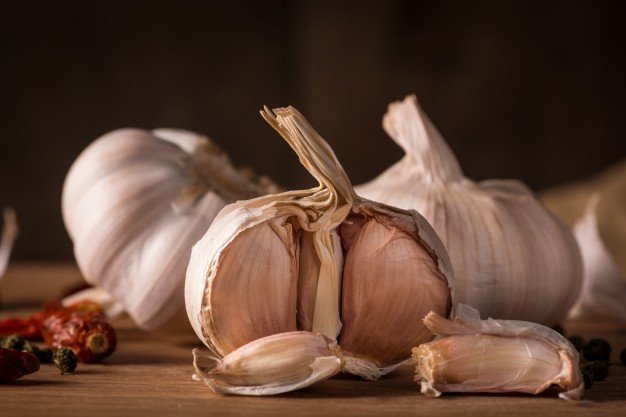 To remove warts, apple cider vinegar is one of the most useful natural methods. The acid present in the vinegar slowly burns and destroys the skin infected. This can cause the wart to fall off.
You can mix two parts of apple cider vinegar with water and apply directly to the wart with a cotton ball. Taping the cotton on the wart and leaving it overnight can have more impact on the wart.
Skin tags can also be fought off by using a similar natural remedy. To do this, you require a tea tree oil which contains antifungal and antiviral properties.
You must wash the affected area first and then use a cotton swab to gently massage the tea tree oil over the skin tag. Then leave it overnight by putting on a bandage. But make sure to mix tea tree oil with the carrier oil because the long use of tea tree oil can make skin dry.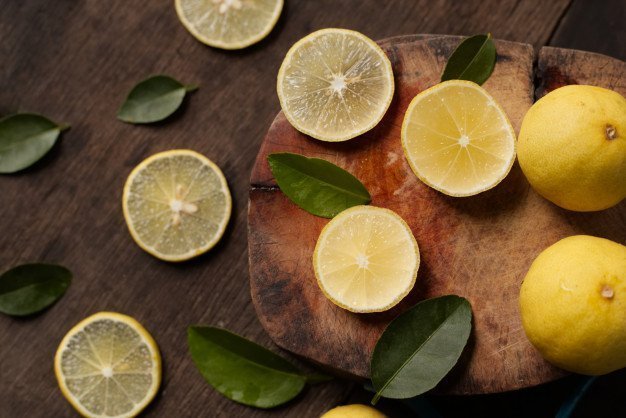 Blackhead is another most common skin problem. This can be removed naturally by using lemon juice. There are acidic and citric properties in lemons which will help tighten the pores of the skin and help remove or prevent further blackheads.
Another common skin problem is age spots, which can be prevented by using onions. Onions have sulfur compounds which carry out the same function as that of an antiseptic. They also support exfoliation.