Factory shuts down after 'human waste' is found in Coke cans, an investigation starts
A plant of the famous beverage was shut down after a human waste contamination controversy. 
A Coca-Cola factory in Lisbon, Northern Island was reportedly shut down for about 15 hours, according to Healthy Holistic Living.
The temporary closure occurred after a physical contaminant clogged their machines.
It was later learned that the pollutant was human waste.
The company's spokespersons claimed that the contaminant came from the shipped cans that were supposed to be filled with the beverage.
Reports revealed that none of the contaminated products were released into the market since the problem was immediately discovered by the employees.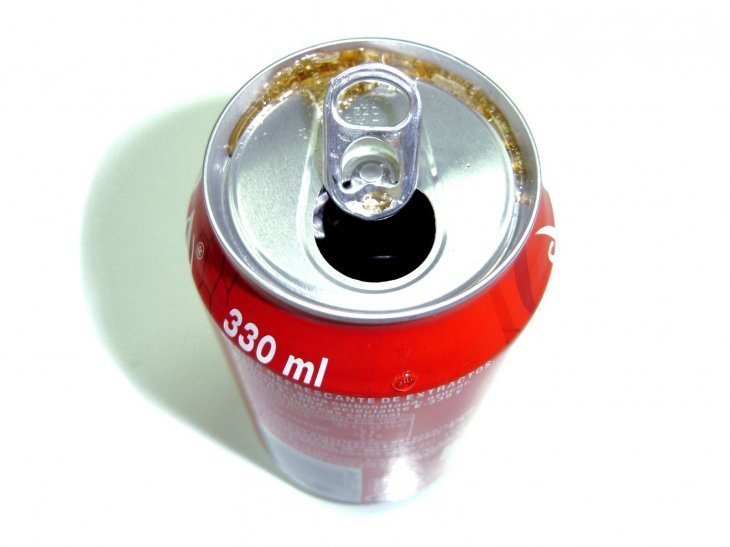 "I am not sure how contamination could have come about. They are sticklers for hygiene, cleanliness, and contamination," said Pat Catney, SDLP MLA.
Although, an unknown informant spoke with the Belfast Telegraph and claimed that "some poor immigrants could have made that long journey in the lorry and that in their desperation were forced to use the cans instead of a toilet."
Aside from the contamination scandal, Healthy Holistic Living suggested that there are still a few reasons not to indulge oneself with Coco-Cola products.
These reasons include people's health, as well as the environment's.
The site explained that the company is a major contributor to the world's plastic pollution problem.
An analysis from Greenpeace revealed that the company had increased its production of plastic bottles by over 1 billion in 2017. This means that the company produces an estimate of 110 billion bottles within one year.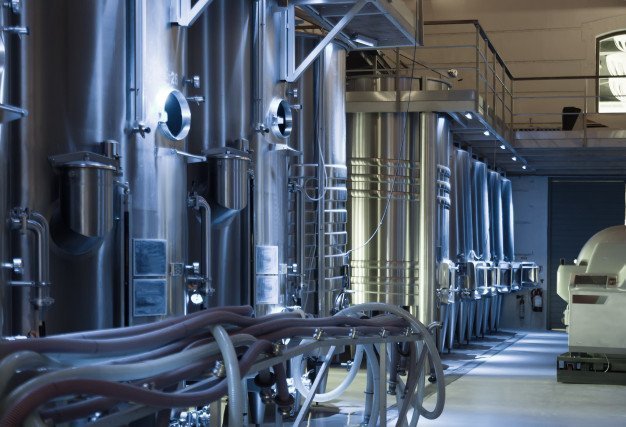 It was then noted that only a tiny percentage of the plastic bottles end up being properly reused and recycled.
Coca-Cola responded to the accusations involving their plastic bottle production and they revealed their sustainability reports as proof.
They claimed that "60% of bottles and cans equivalent to what we introduced into the marketplace were refilled or recovered and recycled with our support." 
Coca-Cola also emphasized that they have had a major improvement with regards to their water efficiency each year for the past 14 years.
Both sides clearly showed opposite reports and it is yet to be known which one says the truth.