Shania Twain apologizes for her statement regarding Trump's presidency
The iconic singer issued a statement of apology and explained the reason behind her response regarding Donald Trump.
Shania Twain apologized for saying in an interview with the Guardian that she would have voted for the U.S. President Donald Trump.
The Canadian singer explained that she was caught off-guard by the unexpected question and, thus, failed to give her "response more context."
Twain revealed that she regretted her response because she clearly doesn't endorse Trump as a person or the kind of values that he holds. In her apology statement, Twain said that she held no "common moral beliefs" with President Trump.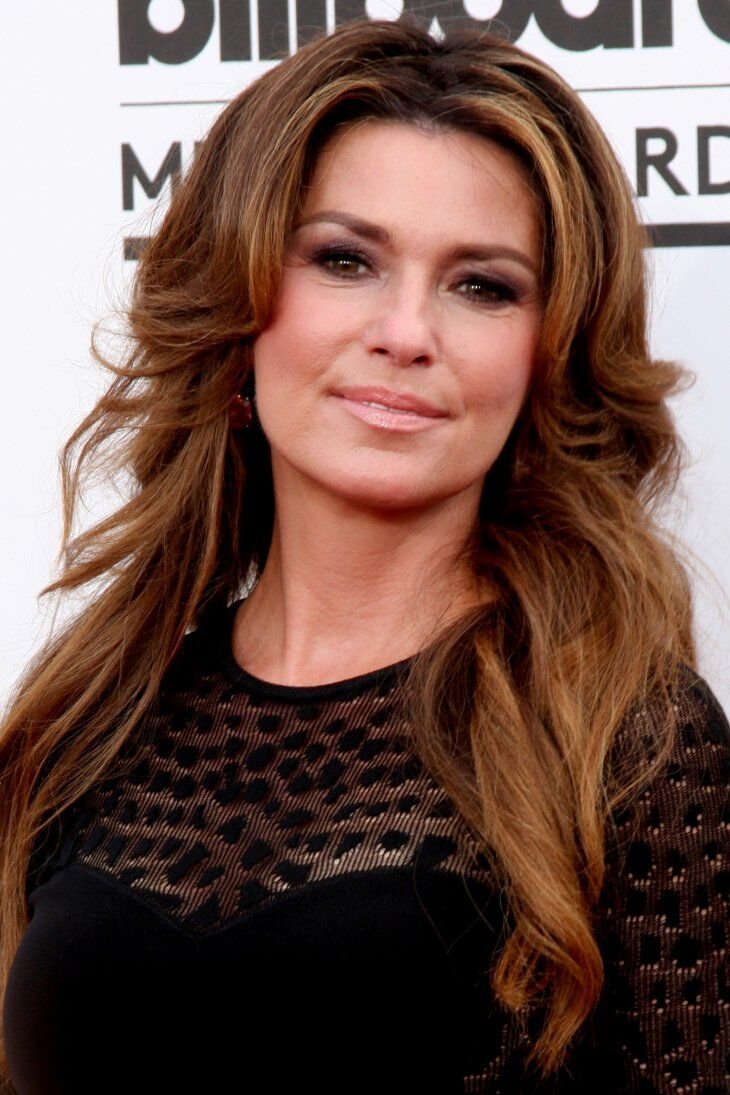 "I am passionately against discrimination of any kids and hope it's clear from the choices I have made, and the people I stand with, that I do not hold any common moral beliefs with the current President," the source quoted Twain as stating.
Twain further explained why she said that she would have voted for Trump during the 2016 presidential elections. She revealed that her "limited understanding" told that Trump spoke to the people of America like an "accessible person" they could relate to.
Since he did not speak like a politician and said things in a straightforward manner, she might have been motivated to vote for him.
The singer further clarified that her answer, although being awkward, did not represent her own values or her endorsement of Trump's beliefs.
Twin said that inclusivity is her first priority and it will be her "path" just like it has been for so many years. "I make music to bring people together," the singer stated.
In her interview with the Guardian, Twain had stated that she would have voted for Trump because "he seemed honest," even though he was offensive. She said that if she was voting, she would have most probably gone for a candidate who was transparent about his views.