Kim Kardashian scolds hubby Kanye for sharing never-before-seen photos of their $60 million home
- AmoMama has gathered from 'Daily Mail' as Kim Kardashian 'jokingly' called out her own husband for breaking one of their rules.
- Kanye West recently shared a photo he wasn't supposed to share via a tweet.
- The forty-year-old rapper broke his own rule to set a record straight to the public.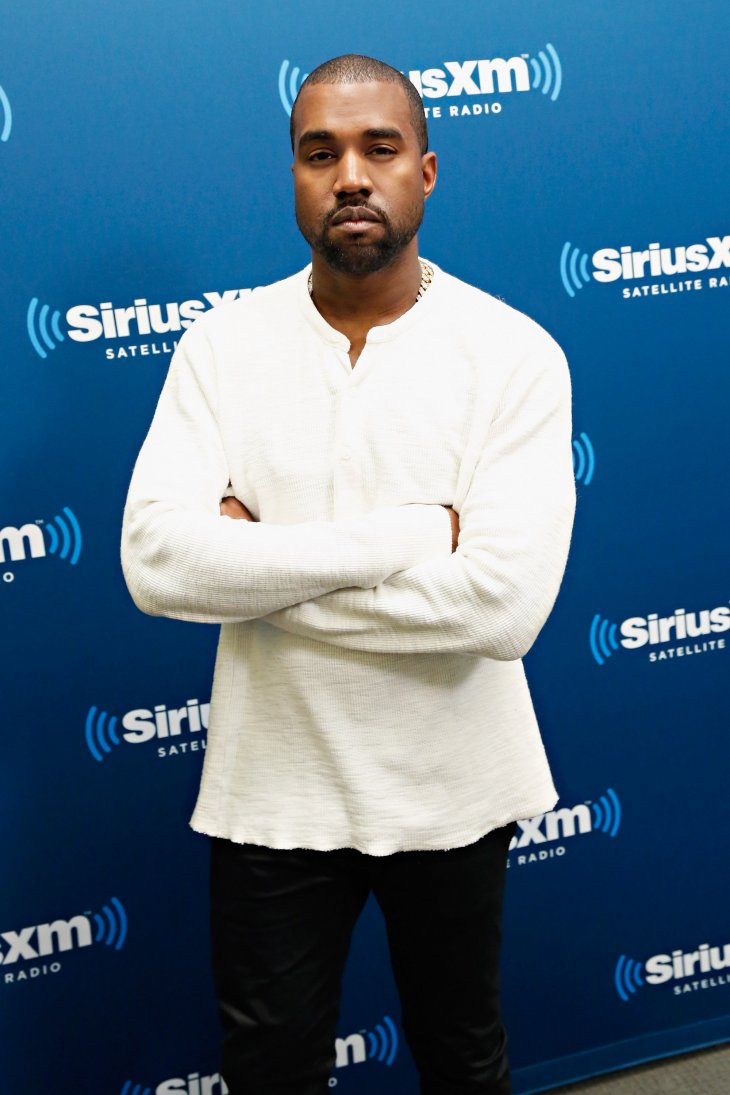 In an attempt to prove that he is not in a 'sunken place,' Kanye got called out by his wife.
Though Kim is renowned for making wealth through sharing her life she's got a limit.
Se we guess Kanye went off limit.
Her rapper husband took to Twitter on April 25 and shared photos of their luxurious family home.
The 'Gold Digger' hitmaker captioned the photo reading, 'do this look like the sunken place' adding a laughing emoji.
The posted photos were of their $60 million Hidden Hills, CA mansion.
Kanye was trying to voice out his opinion to the public, but he broke the rule.
As a result, Kim taken aback by her husband's post went at him.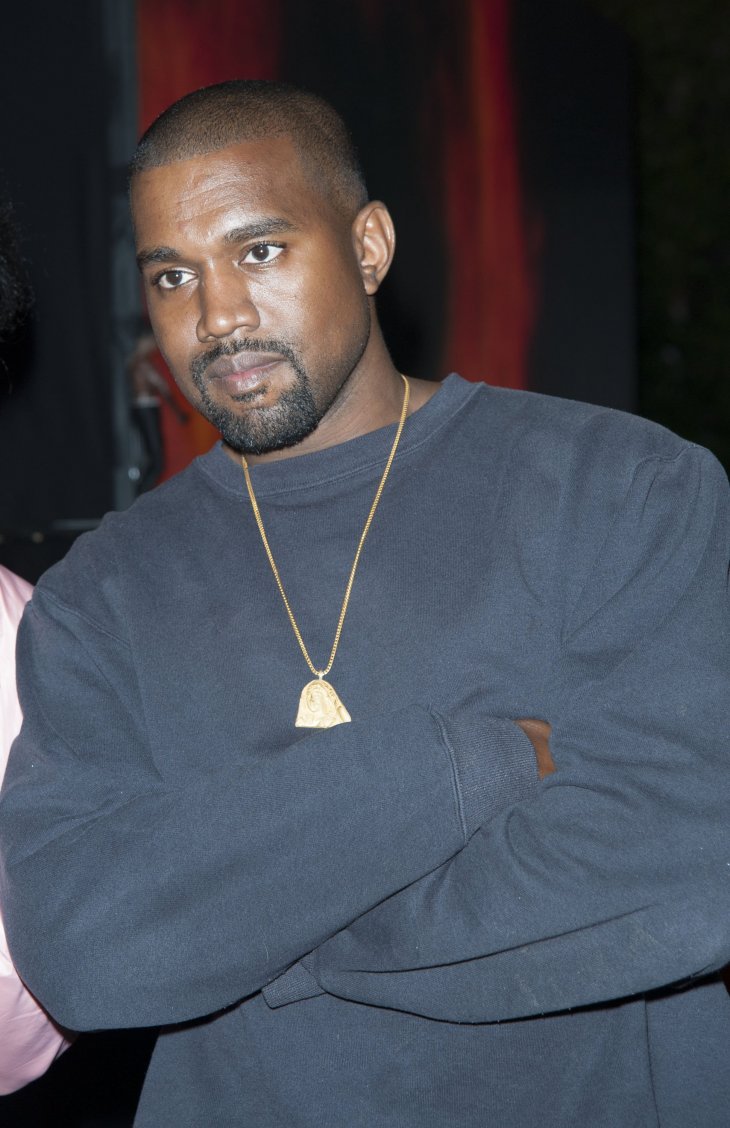 Her action revealed the tension already present in their marriage.
Kim tweeted,
'Umm babe. We had a rule to not show our home on social media! Soooo can we now allow KUWTK filming in the home.'
For one thing, she was right, but before the public began taking it to another level and as a way of protecting her home, she said she was only messing around.
She later wrote,
'Oh RELAX I'm joking! Seriously you can't have a personality on social media these days or you're called bizarre or disturbing.'
So, relax everybody.
According to the Oscar-winning film 'Get Out,' the 'sunken place' describes a situation in which a person is in a perpetual place of slumber regarding injustice and oppression when it comes to race.
Apparently, Kanye got more than a 'spanking' from Kim as he later tweeted, 'my wife just called me and she wanted me to make this clear to everyone.'
He made his stance clear about the President of the United States,
'I don't agree with everything Trump does. I don't agree 100% with anyone but myself'
following some tweets he had earlier shared.
What is your opinion about Kim 'jokingly' scolding her husband on social media?
Source: Daily Mail.