Eddie Murphy and his girlfriend, 38, are seen holding hands while enjoying a romantic stroll
The 57-year-old father of nine enjoyed an afternoon date with his much younger girlfriend who's also the mother of his two-year-old daughter. 
They welcomed their first child together two years ago and on Sunday, April 8, 2018, Eddie Murphy and his girlfriend Paige Butcher enjoyed some we-time without their daughter Izzy as they spent the afternoon watching a basketball game, the Daily Mail reports.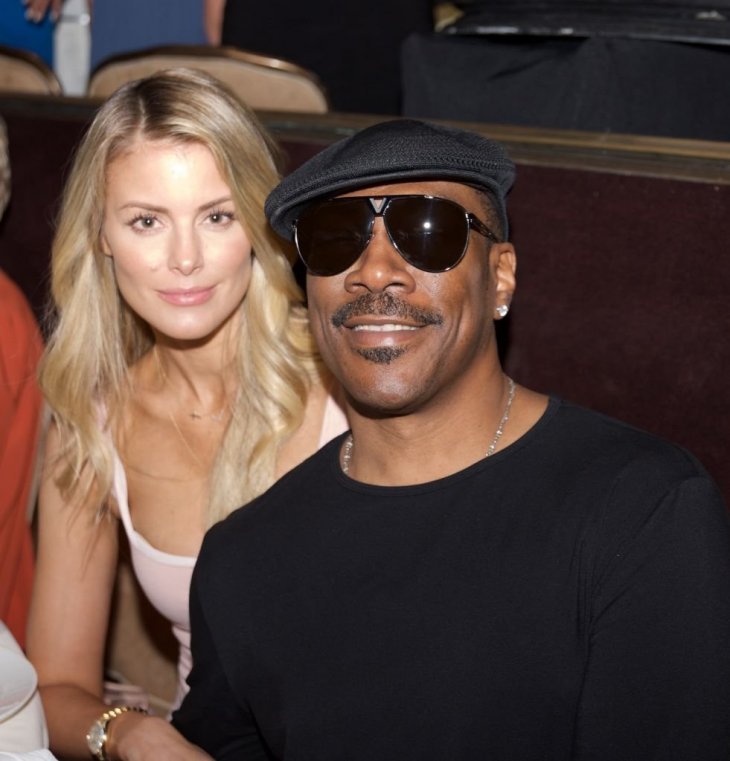 Looking more in love than ever, the couple now in a relationship for five years was spotted walking side by side as well as hand in hand as they made their way to the Staples Center to watch the match between the Los Angeles Lakers and the Utah Jazz. 
Both stylishly dressed in their casual monochromatic ensembles, Eddie's in black and Paige opting for shades of grey, the pair displayed a united front during the game. They sat closely together with the 57-year-old actor laying his hand over his much younger girlfriend's lap as she held on to it while witnessing the game. 
They were also photographed locking eyes at each other as they enjoyed their view from the arena's courtside.  
At one point, Eddie was captured shaking hands with actor Kevin Dillon inside the stadium. The 'Entourage' star was joined by his girlfriend Shannon Lewis.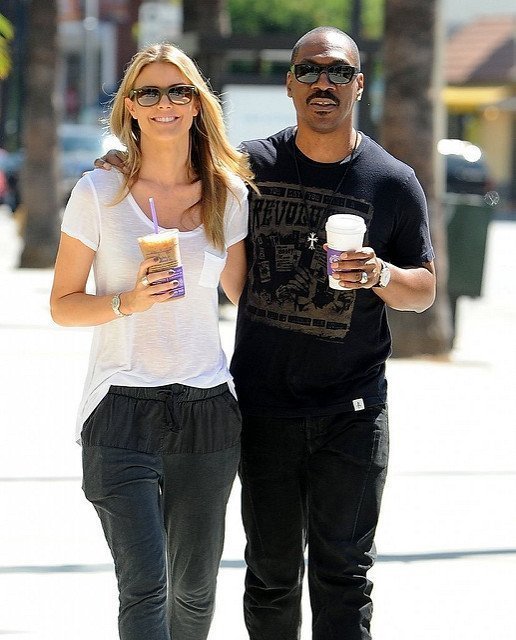 Paige, 38, is the fourth woman in the 'Coming to America' star's life to share a child with him. The actor was once married to Nicole Mitchell with whom he shares five children.  He also sired a child each with former girlfriends Mel B, Tamara Hood Johnson and Paulette McNeely making his daughter with his current flame his ninth child to date.