Anna Faris, 41, shows off her natural beauty as she sports a make-up-free look in public
The actress kept a low profile during her recent outing days after admitting she no longer believes in marriage. 
Anna Faris made sure she didn't stand out during her recent trip to the grocery where she was spotted make-up-free and in a low-key outfit.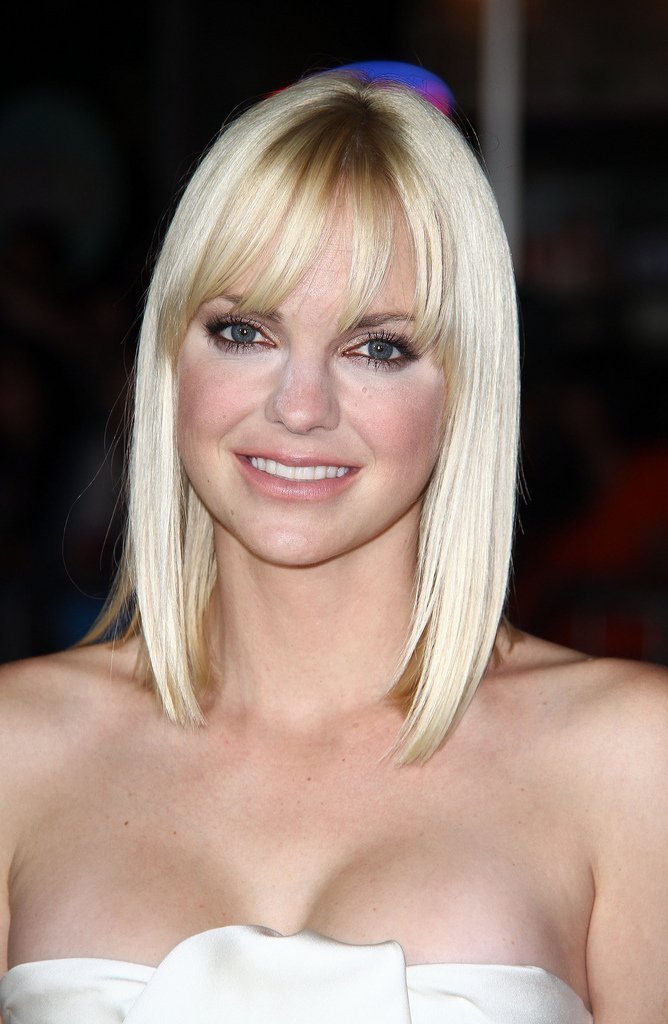 On Thursday, April 5, the 41-year-old actress was spotted leaving her local store looking fresh and relaxed as she sported a natural look and teamed it with comfortable track pants, a matching hoodie and UGG-like boots.  
Though she decided to downplay her look for her errand run, she still maintained her Hollywood glow, exuding her natural beauty as she stepped out with a colorful bag of groceries in one hand and her purse and keys in another. 
Fresh from her split from estranged husband Chris Pratt in 2017, the 'House Bunny' star recently admitted she's reconsidering her views on marriage. The Daily Mail revealed that during an interview on Dax Shepard's Armchair Expert podcast, she said she's currently trying to figure out the real purpose of matrimony.
Having failed at two marriages, the first with actor Ben Indra, whom she married in 2004, and the second with Pratt, (they divorced after eight years), she's now questioning why people even get married. 
"Is it safety for your children? Is it convention? Is it so other people respect your relationship more?'
"For me, I'm just not quite sure where it fits, especially when it feels so easy to get married, and then the untangling — when the state gets involved.
"There is the importance of how other people then treat you as a married man than as a man with a girlfriend."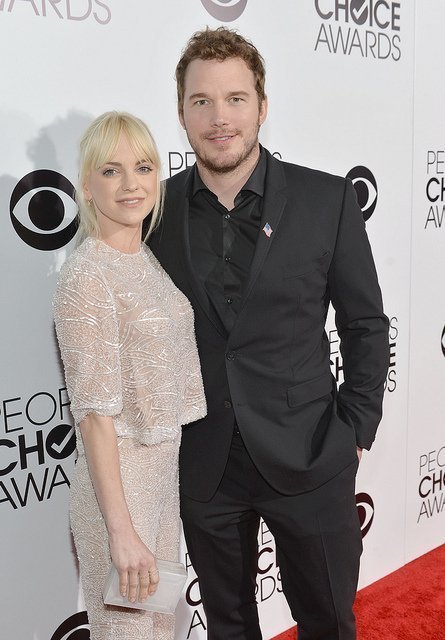 She added, 
"I do think it is important how other people respect a relationship… I'm not saying it's a good reason, but it is a small benefit of having that label of being married."
In conclusion, the actress said that though she is romantic and believes in partnership and companionship, she doesn't believe a wedding ceremony is necessary to cement a relationship. 
Faris is currently dating cinematographer Michael Barrett. The actress went public with their relationship in October last year, just shortly after divorcing Pratt. The ex-couple have since been co-parenting their son Jack, now 5.