Kate Hudson shows off growing baby bump while cuddling to celebrity friend in new photo
The pregnant actress reveals her special bond with the father of her celebrity childhood friend in a rare photo she recently shared. 
Kate Hudson has been rejoicing in the fact that she's pregnant with her third child and she certainly isn't hesitant to spread that joy around.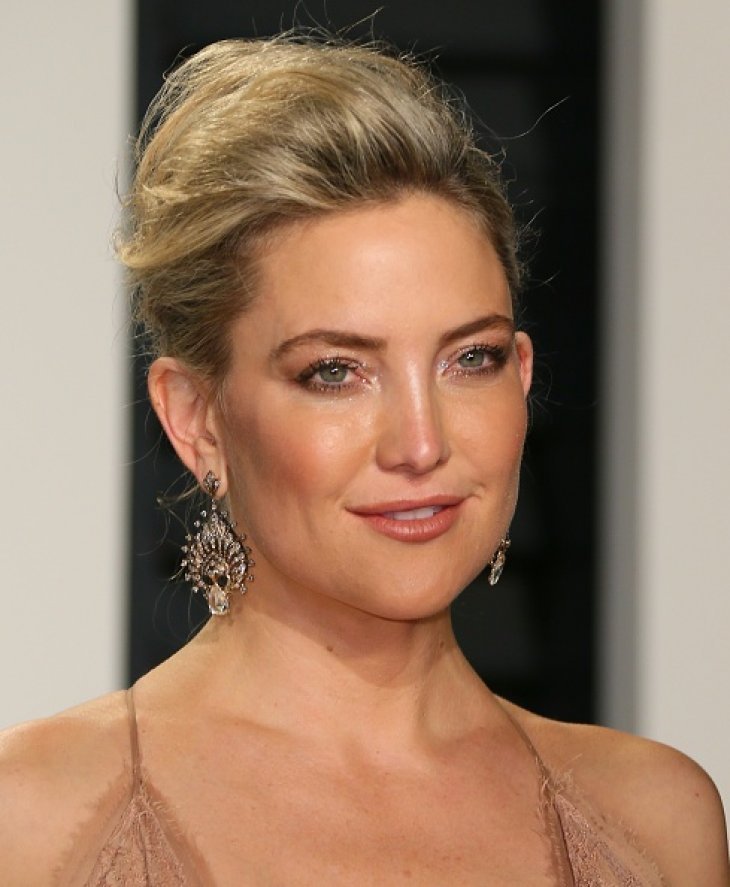 Over a week after she announced her pregnancy, the Daily Mail revealed the 38-year-old actress welcomed the loving arms of her best friend's father, Steven Tyler, who graced her Instagram with a photo of the two wrapped in a tight embrace. 
Sneaking up from behind her, the Aerosmith frontman who sired Kate's childhood BFF Liv Tyler enclosed his arms around Goldie Hawn's daughter's baby bump as he snuggled to her in the sweet photo.  
Glowing in her printed sundress and a pair of trendy red sunglasses, Kate was clearly happy to see the 70-year-old rocker and expressed it in her caption. 
"'Baby girl got some good hugs from Papa Tyler this weekend."
Kate revealed she was expecting a baby girl with her boyfriend Danny Fujikawa in a balloon-popping video she shared on her social media on April 7. 
Danny is the third in a string of musicians Kate has had children with. She shares her eldest son Ryder, 14 with her first husband, Black Crowe's Chris Robinson. And she also has anothr son, six-year-old Bingham with Muse's Matthew Bellamy. 
Now that she's expecting a daughter, Kate is definitely more than excited as she becomes a mother to a girl for the first time.