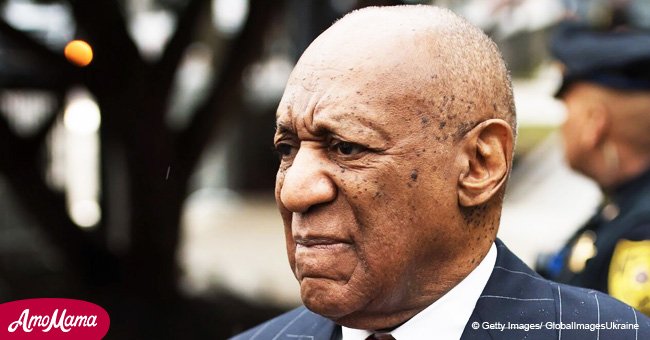 Bill Cosby bound to receive special treatment behind bars

The disgraced actor and comedian might use his advanced age to be pampered and taken care of within the prison walls.
Bill Cosby, who is currently 80 years old, was convicted of three sexual assaults last week, on April 26, 2018, a decision that punctuates one of the biggest falls from grace in television history.
But while Cosby was considered guilty of all charges, he might not experience life inside a correctional facility the same way that regular inmates do, as reported by In Touch Weekly.
It is believed that due to his age, decaying health and near state of blindness, he might receive special treatment from the prison staff. One of these perks would be a private special needs cell.
In this unit, Cosby would have all of his essentials brought to him on a daily basis. The former comedian would also be assigned a trained professional to support him.
Newcomers are often seen as targets by the more experienced prison residents, and due to Cosby's celebrity status, extra security measures would have to be provided to ensure his safety.
But, while many people are certain that the elderly star will end up in jail within the next few months, some believe that he could possibly dodge the bullet altogether by dragging the appeal process.
According to Time, the sentence for aggravated indecent assault in Pennsylvania is 22 to 36 months. Based on Cosby's charges, he could be sentenced to spend up to 30 years behind bars.
Jason Antoine, a defense attorney, claimed that the 80-year-old would likely receive 22 months, or even just a year, due to his health condition, age and famous status.
But for that to happen, Cosby's team of lawyers would have to be a the top of their game.
Still, it will be a sad ending for those who grew up watching the star on TV, laughing with his antics on Fat Albert and the Cosby Kids, The Cosby Show and Kids Say The Darndest Things.
Please fill in your e-mail so we can share with you our top stories!