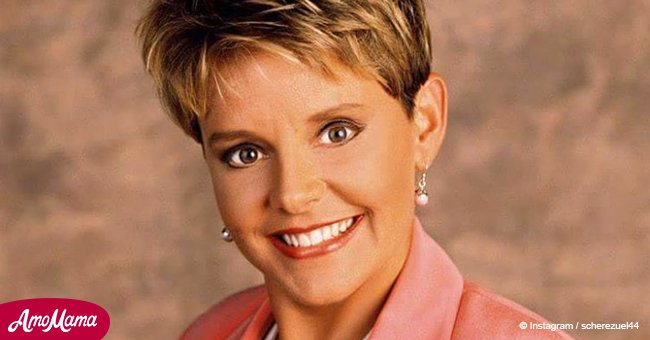 Remember the pesky neighbor Marcy D'Arcy from "Married with Children"? She's 59 now & looks stunning
Amanda Bearse was famous for her roles in numerous soap operas in the past three decades, and she seems to have aged very well since then.
She started her career in different soap operas, starting with the famous 'All My Children' which she starred in after leaving acting school.
Stanton Daily has made just refereshed the memories of Amanda Bearse fans, who was a famous actress in the 80's.
In the 1980's, she started appearing in numerous low-budget films hoping to land a big movie part. However, when this failed, she turned to television where she would eventually become famous for her roles.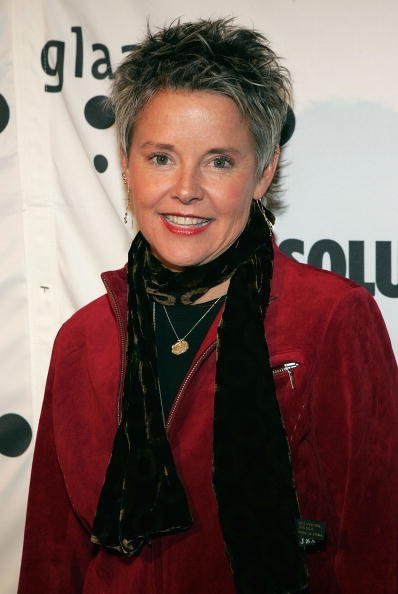 Soure: Getty Images / GlobalImagesUkraine
It was through TV soap operas that she would then land the role that has made her famous, the role of a lifetime playing Al Bundy's (portrayed by Ed O'Neill) pesky neighbor Marcy Darcy on 'Married... With Children'.
The show was a huge hit for an entire decade, and she landed more minor movie roles outside of her soap opera. However, Bearse was suddenly inclined to working behind the scenes, directing episodes of the series here and there including those of 'Reba', 'George Lopez' and 'Dharma & Greg'.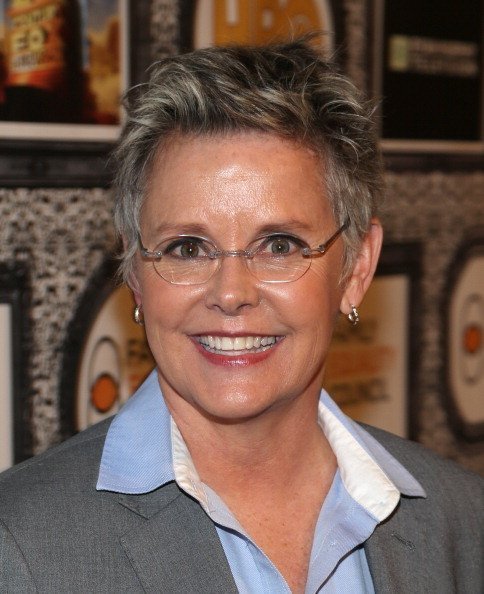 Soure: Getty Images / GlobalImagesUkraine
In the height of her 'Married... With Children' career, Amanda announced that she was a lesbian. Since then, she has been a strong advocate for LGBT rights, and has made numerous public appearances talking about this cause.
There were not a lot of openly gay actors and actresses during the 90's, and so it was a very big moment for Bearse.
"There's been an enormous positive experience from the gay community, and I'm getting a lot of offers from various organizations to speak or be on panels."
After she came out, she adopted a daughter named Zoe. Currently, she is married to Carrie Schenken, whom she wed in 2010.
Retiring from showbusiness, Bearse now runs a coffee shop in Georgia.
Please fill in your e-mail so we can share with you our top stories!