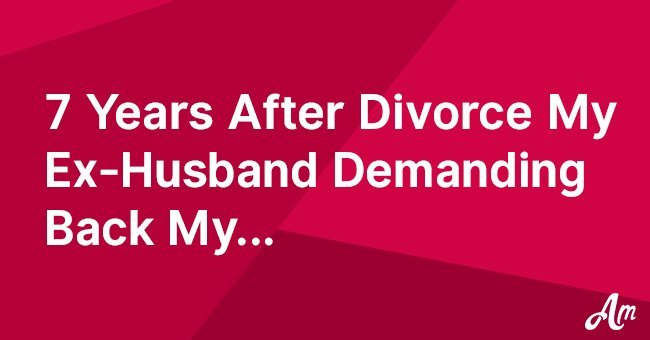 My ex-husband has broken my heart with his letter
I have just received a very upsetting letter from my ex-husband, asking me to send him my engagement ring. He first gave me that ring 27 years ago, and it hasn't left my finger since. He left me for another woman and broke my heart. He never asked for the ring then.
That was 7 years ago. Now he has decided to remarry - to yet another woman - and he wants the ring back. He says he has the right to it because it belonged to his grandmother. I want to keep it, give it to my son, to give to his wife one day. Now he is demanding my ring back. I don't know what to do. I am angry and hurt, but I don't know if I am in the right of it. Can anyone advise me? I don't know what to do.
If you need help or advice, reach out to us, and thousands of women just like you who are struggling with the difficulties of life. You are not alone, we are here for you, and we listen; so write to us anonymously using this form.
Please fill in your e-mail so we can share with you our top stories!