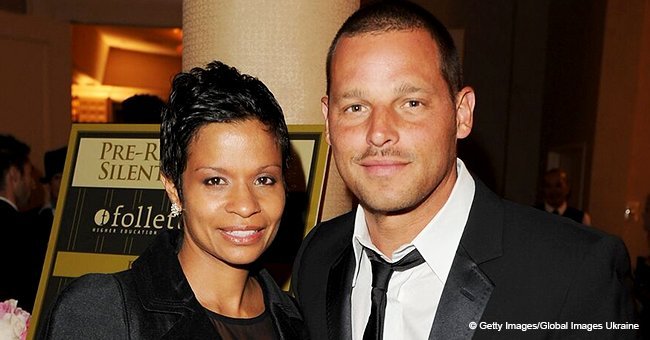 Justin Chambers and his beautiful black wife have 5 kids. The actor addressed rumors of baby no. 6
- The handsome actor Justin Chambers is better known for his portrayal of Dr. Alex Karev in the ABC medical drama series 'Grey's Anatomy.'
- However, many fans would be heartbroken to know that the man is more than taken, as he has been married for 24 years, and they have a beautiful big family.
AmoMama gathered from Hit Berry some details about Justin Chambers' life as a married man and proud father and we wanted to share them with you.
Even though Justin plays a character that has been a ladies man since the beginning in 'Grey's Anatomy,' fans of the show have been swooning over both, Alex Karev and Justin Chambers since he joined the cast back in 2004.
However, Justin's personality couldn't be farther from his character when it comes to his love life, since the 47-years-old talented actor married his wife, Keisha Chambers, back in 1993, and they have been together since then, avoiding any of dramas as it usually happens with celebrity couples.
Keisha is a gorgeous African American woman, and she met Justin when he was working as a model for a Calvin Klein campaign and she was a model agency booker back in the early '90s.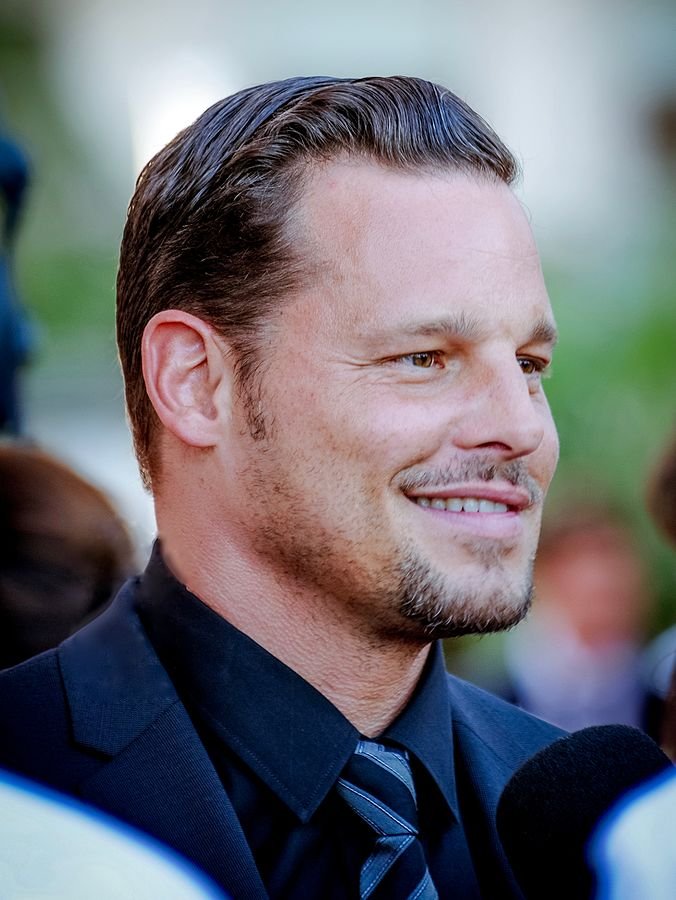 Credit: Wikimedia Commons Images
The couple has five beautiful kids: Isabella, 23, twins Maya and Kaila, 20, Eva, 18 and son Jackson, 15, and they recently moved from their home in a suburb in New York to Los Angeles, so that they can be closer to Justin as he films the series.
While many might be surprised to know Chambers has twin daughters, in fact, that's something that runs in his family, as he also has a fraternal twin brother named Jason.
For Justin, there's nothing better than seeing his kids smile, and he has stated on several occasions that as long as his family is happy, he'll be happy too.
Recently, there were some rumors going around on the web about Justin and Keisha wanting to add one more member to their family, as people were speculating they were looking for baby number six.
A kid is certainly a blessing, and since their youngest son is already a teenager, we're sure another baby will be a joy to the family, as the kids are said to be eager to have a little brother or sister.
However, Justin already put a stop to those rumors, as he explained that yes, they were looking to expand the family, but not with another baby.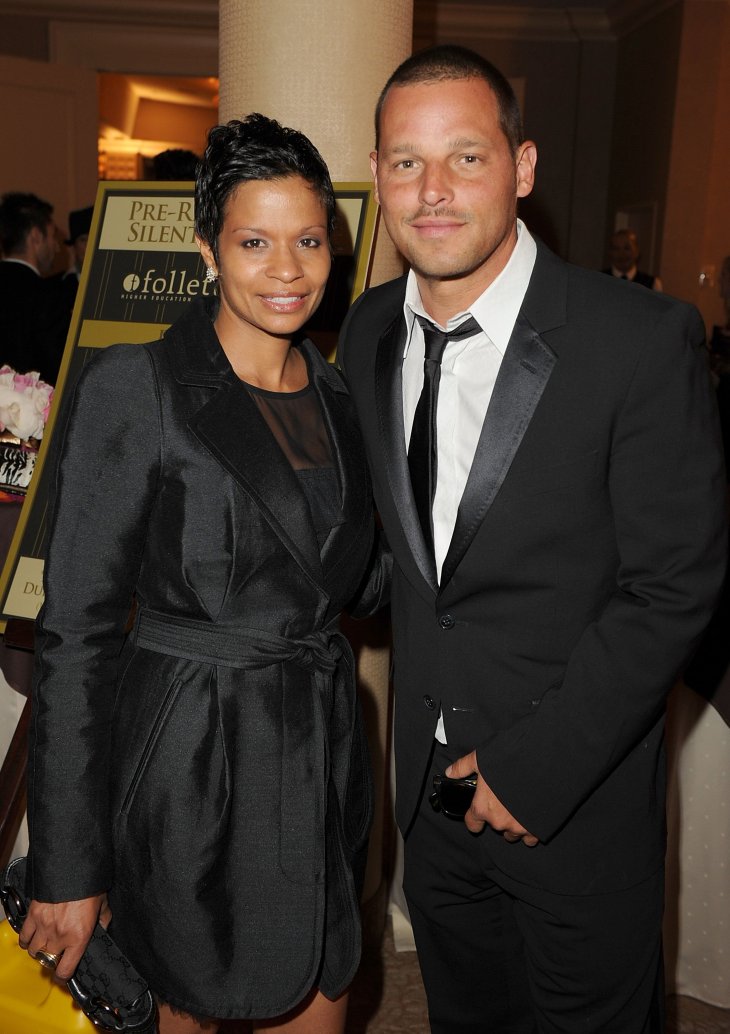 Credit: GettyImages / Global Images of Ukraine
He said:
'No, no, no. We just got two rescue dogs. Of course, we got two, and not one. I guess we can't do anything in moderation.'
Well, the good thing is that the Chambers family is taking care of two dogs that could have been in trouble in any other way, and since animals can also be considered part of the family, we're sure the kids are more than happy with having not one but two pets.
Are you a fan of Justin Chambers?
Source: Hit berry
Please fill in your e-mail so we can share with you our top stories!