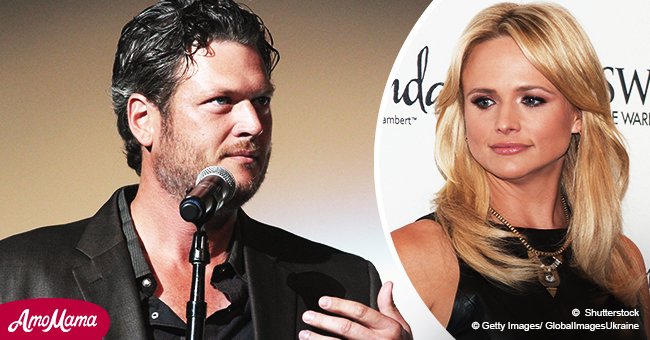 Blake Shelton allegedly shades Miranda Lambert as she reportedly broke up new beau's marriage
The country singer appeared to be rejoicing over the latest news involving his ex-wife's affair with a married man who left his wife for her.
Blake Shelton recently posted a cryptic tweet many are wondering may be throwing shade at his ex-wife Miranda Lambert.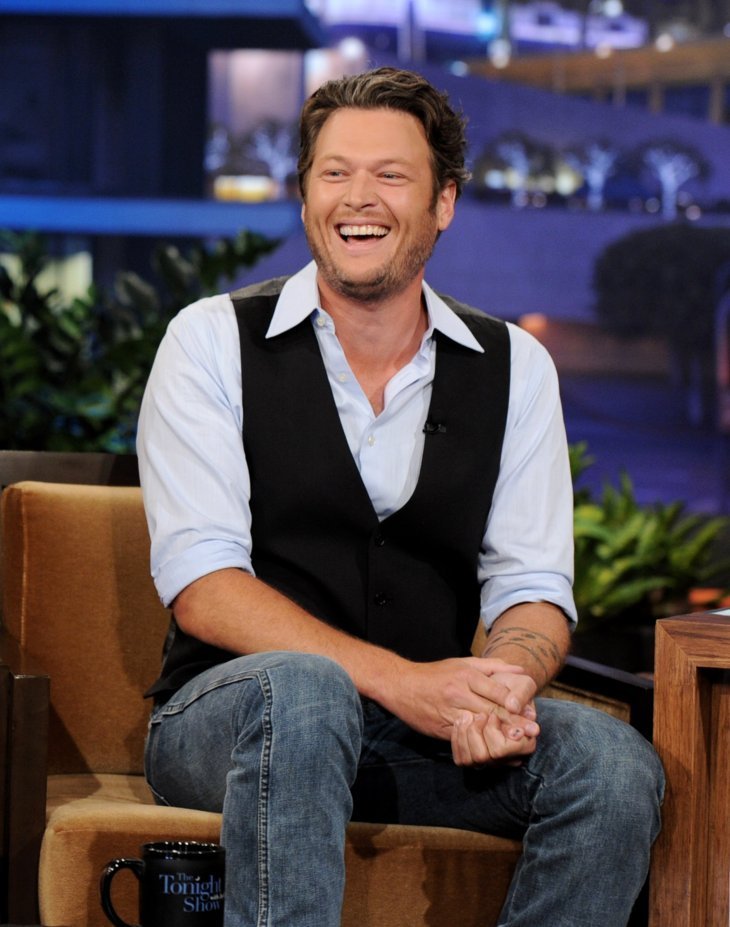 Source: Getty Images / Global Images of Ukraine
Hollywood Life has revealed that on April 25, fans of the country singer were kept guessing by his tweet about "karma" which came just around the time his estranged ex was rumored to be having an affair with a married man. In the controversial post, he wrote,
"Been taking the high road for a long time…I almost gave up. But I can finally see something on the horizon up there!! Wait!! Could it be?! Yep!! It's karma!!"
Just a day before Shelton took to Twitter, Lambert graced headlines with the news of her latest flame, Evan Felker, leaving his wife of one year, Staci Nelson, for her. A source for Us Weekly has confirmed Nelson was "devastated" by the turn of events and "had no other choice but to file for divorce" which she did on February 28 at the District Court in Oklahoma County.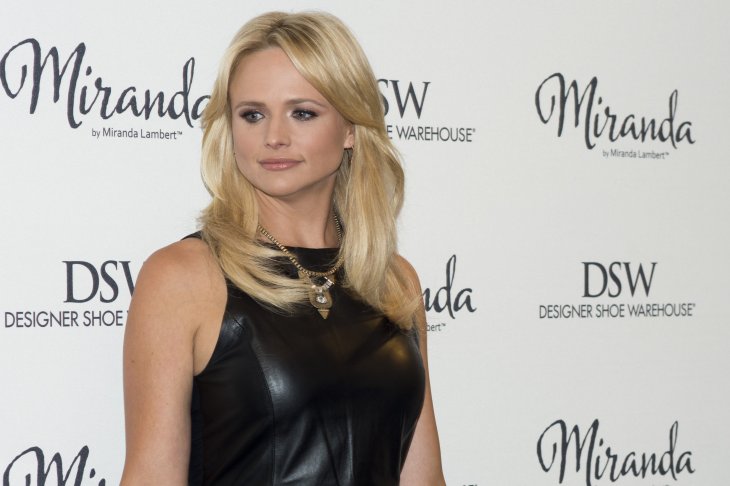 Source: Getty Images / Global Images of Ukraine
Lambert's relationship with the Turnpike Troubadours member came to light barely three weeks after she split with her former beau Anderson East. The two reportedly met and got close in January while on the road for Lambert's 'Livin' Like Hippies' tour which Felker's band has been opening. At the time, Lambert was still romancing East.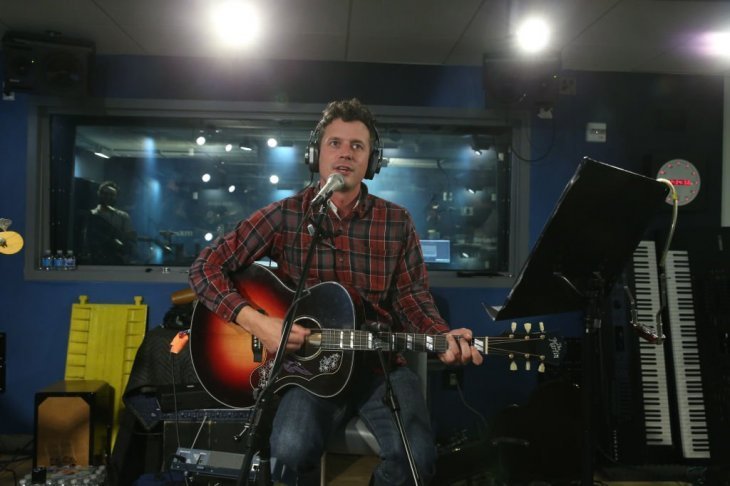 Source: Getty Images / Global Images of Ukraine
While the new couple have been mum about this issue, Nelson's father seemed to neither confirm nor deny his son-in-law's infidelity but only told Radar Online,
"I don't know Miranda, but from what I understand he was opening for her."
He added,
"From what I understand, Evan asked for the divorce. All I know is hearsay, so I'm not going to pass that on."
Meanwhile, Shelton appears to be riding on the news and rejoicing over what appeared to be vindication on his part. Back in 2015, Lambert, his wife for four years, began dating East just a few months after splitting from him. Lambert's current predicament seems all too familiar which is probably why her ex-husband is talking karma now.
Please fill in your e-mail so we can share with you our top stories!