Tarek El Moussa suffers serious injury and confesses he can 'barely walk'
Reality television star, Tarek El Moussa, has suffered another back injury. The star posted on Instagram last week to share the awful news.
This is his second back injury and Moussa isn't pleased judging from the post that accompanied his picture at the hospital. In Touch Weekly, shared that the star is feeling down because of the injury.
Four months after finalizing his divorce from ex-wife, Christina El Moussa, Tarek El Moussa, 36, has faced another tragedy. The Flip or Flop star revealed on his Instagram photo that things had been going so well for him healthwise.
'Last time I lost 50 pounds and was taking large amounts of pain meds to try and help the pain. Truthfully those meds really affected my mental and physical state and changed who I was,' the star admitted.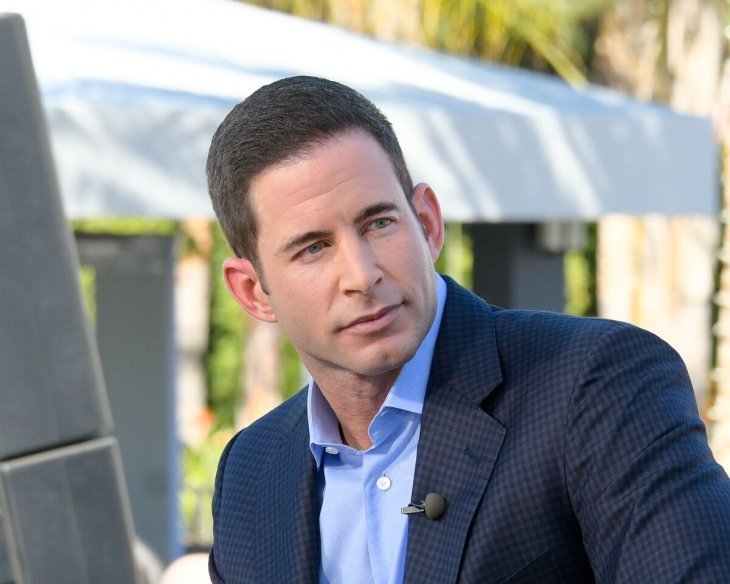 He also shared that the last time he had hurt his back it took him a year and a half to recover. The reality star confessed that he was very down because of this.
He admitted that it was going take a lot of positivity and strength for him to go through with the recovery for the second time. Moussa concluded his post by adding that he would fight to get healthy again.
The father of two, Brayden and Taylor El Moussa, has faced different health issues before. In 2013, he was diagnosed with thyroid cancer when, just weeks later, he had been diagnosed with testicular cancer.
'As of today I can barely walk. I honestly can't even believe this is happening, I feel like it's a bad dream that I will wake up from.'
Tarek El Moussa, Instagram, May 3, 2018
At the time, the real estate investor had confessed that he had thought he was going to die. He couldn't imagine facing two cancers at the same time according to Us Weekly.
Despite his health issues, Moussa still found the strength to continue working on his home renovation series. He filmed until the day he went into surgery.
Two weeks after, he was back on camera. This time around, however, this injury might force him to take some serious time out to recover.
After suffering his initial back injury, the star was told at the time that he'd likely never be able to lift weights again. Moussa defied the odds back then and worked hard to build back his strength.
"The amount of motivation and fight Tarek had in the beginning is unmatched by any other client I have yet had and was paramount to his recovery," Moussa's rehabilitative trainer Quintin Tucker told E! News.
Tucker shared that during every session, the star would tell him that he would be his biggest transformation. Moussa insisted at the time that he would get back into the best shape of his life, and he did.