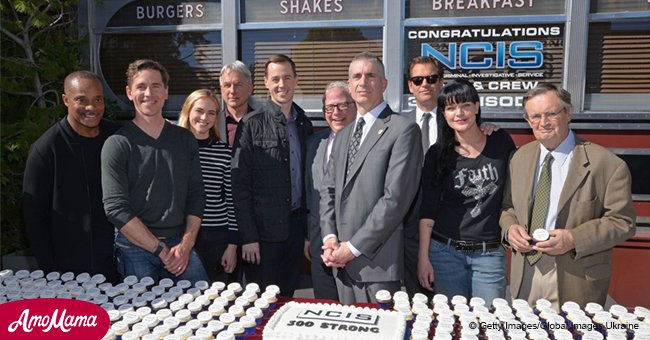 'NCIS' star officially announced his return to the popular CBC series for Season 16
The 84-year-old veteran actor and musician, David McCallum, is most famously known for his role as Donald Mallard, a medical examiner on NCIS.
While long-standing NCIS actors are leaving the procedural drama series to pursue other interests, McCallum is set to return as Donald, or Ducky, in season sixteen.
McCallum made the announcement on Facebook on April 30, 2018, but added that spending time with his family takes priority and his filming schedule will be molded around his family life.
As reported by Pop Culture, McCallum and Mark Harmon, who plays the part of special agent Leroy Jethro Gibbs, are the last remaining actors from the show's 2003 origins.
Please note, this article contains spoilers from episode 21 of season 15, titled One Step Forward.
Over the course of the past fifteen years, McCallum appeared in a record-breaking 354 episodes. He made 2 guest appearances on NCIS: New Orleans as well.
According to Deadline, McCallum also appeared in The Man From U.N.C.L.E in the early sixties. His outstanding performance awarded him three Primetime Emmy nominations.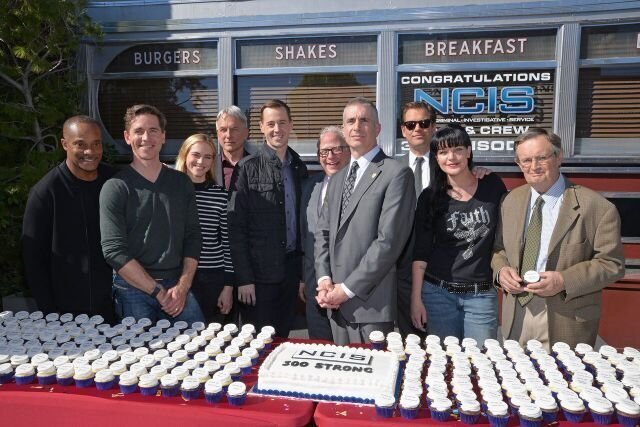 Source: Getty Images
In 1966, he was also nominated for a Golden Globe for Best Male TV Star. Later that year, he won the Golden Laurel award in the category of New Male Face.
Fans are excited that McCallum will continue to star in NCIS, but as was the case with season 15, he signed for a limited schedule and will only appear in approximately half of the season's episodes.
The happy news came as a relief to NCIS fans who are still trying to come to grips with Pauley Perrette's upcoming departure. She portrays the part of Abby Sciuto.
To make matters worse, her departure might be a painful exit. In One Step Forward, Sciuto was shot in what appeared to be an attempted mugging, and the screen cut to black just as the bullet shot rang out.
Previews of the upcoming episode showed Sciuto in hospital, and the prognosis appears to be grim as medical professionals try to save her life.
Perrette stepped into Sciuto's shoos in the pilot episode of NCIS, titled Yankee White. She filmed more than 350 episodes and also appeared in the spin-off shows, NCIS: New Orleans and NCIS: Los Angeles.
Please fill in your e-mail so we can share with you our top stories!