Willie Nelson reveals whether he's ready to end his career
There's no good reason for iconic singer, Willie Nelson, to retire from his glorious career.
The 85-year-old country musician finds pure joy in making music and peforming for his fans.
"I think I need to keep being creative, not to prove anything but because it makes me happy just to do it," he said in an interview with Texas Monthly.
On April 29, Nelson released his seventy-third studio album, Last Man Standing. This is an apt album title, considering that many of his peers are dead
Despite his age and health issues in the past, Nelson will again hit the road for a concert tour.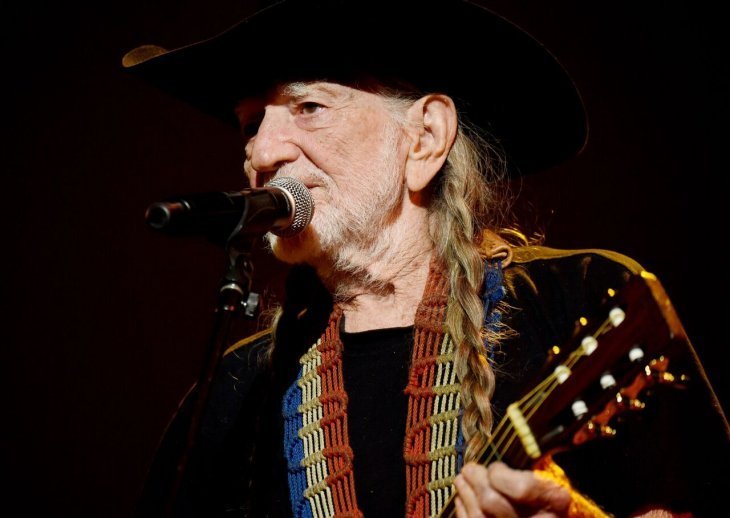 Nelson, who is also a poet, actor and an activist, rose to fame with the success of his 1973 album,
Shotgun life.
He has 30 films under his belt. He has also co-authored several books.
He is widely considered as one of the main figures of outlaw country, a subgenre of country music that developed in the late 1960s as a reaction to the conservative restrictions of the Nashville sound.
Nelson said doing what he loves - creating music and performing - keeps him healthy.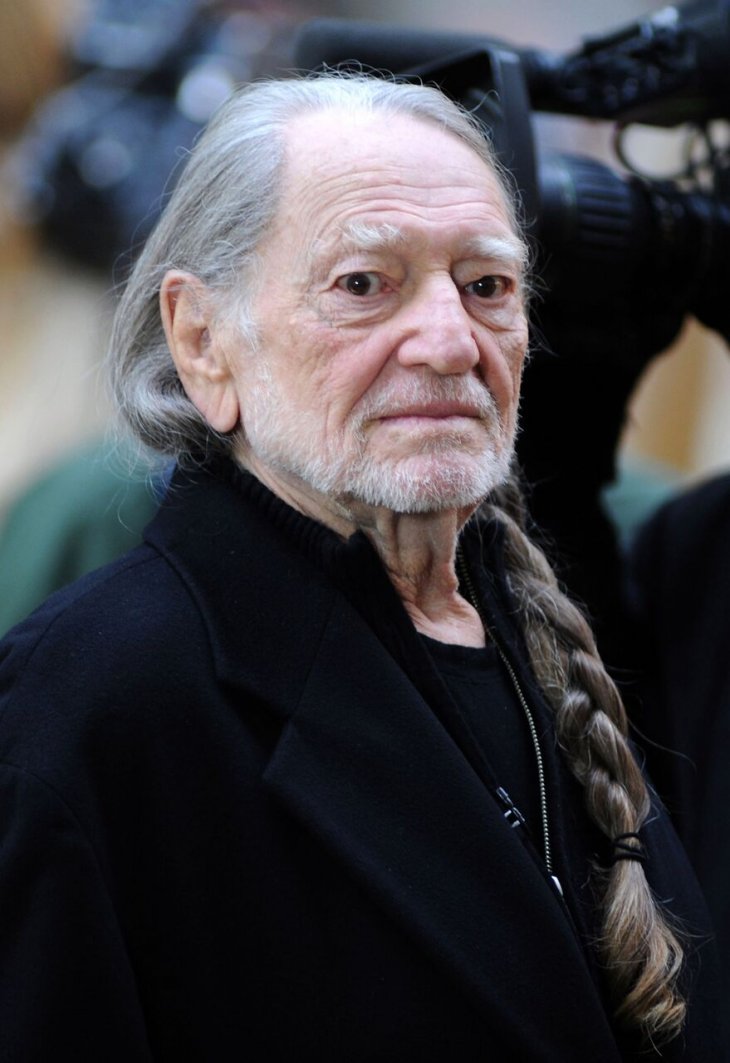 "I think trying to be creative, keeping busy, has a lot to do with keeping you alive," he said.
He has been asked several times about retirement over the past couple of decades. But he has always been consistent with his answer: he will not stop for as long as his body can.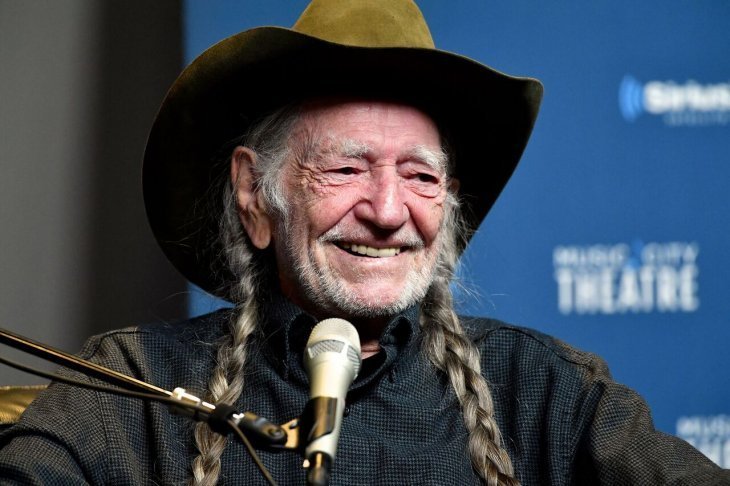 With all the wealth he has accumulated from his long musical career, Nelson makes sure he gives back.
Known for being a generous man, Nelson has played benefits for hurricane and fire victims. He has also performed free shows for wounded soldiers.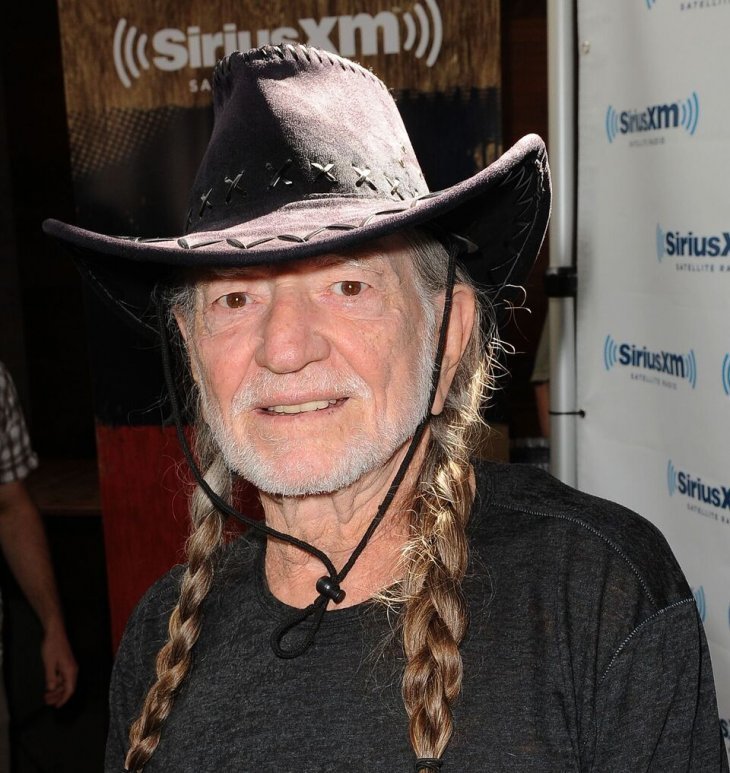 Another reason he is not retiring anytime soon is that he continues to be wildly popular
"The fact that people still show up and like what we do is a good enough reason to keep doing it," he said