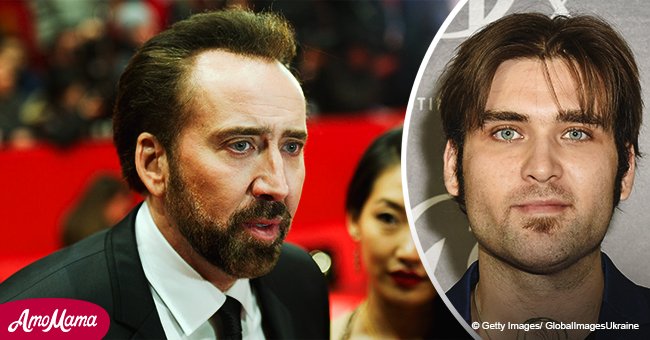 Nicolas Cage dodges the wedding of his estranged son as he gets hitched for the third time
Weston Cage got married to his love, Hila Aronian but we at AmoMama learn that his famous father was not at the ceremony as would be expected. Father and son have not had the best relationship for years now and this Radar report shows that they are not even trying to hide their estrangement.
Weston Cage got married for the third time. The wedding that happened at Francis Ford Coppola's estate was attended by family and close friends, but missing from the list of attendees was the groom's dad, Nicholas Cage. Father and son have been estranged for long, but onlookers would have expected them to set aside their issues with each other for the special occasion.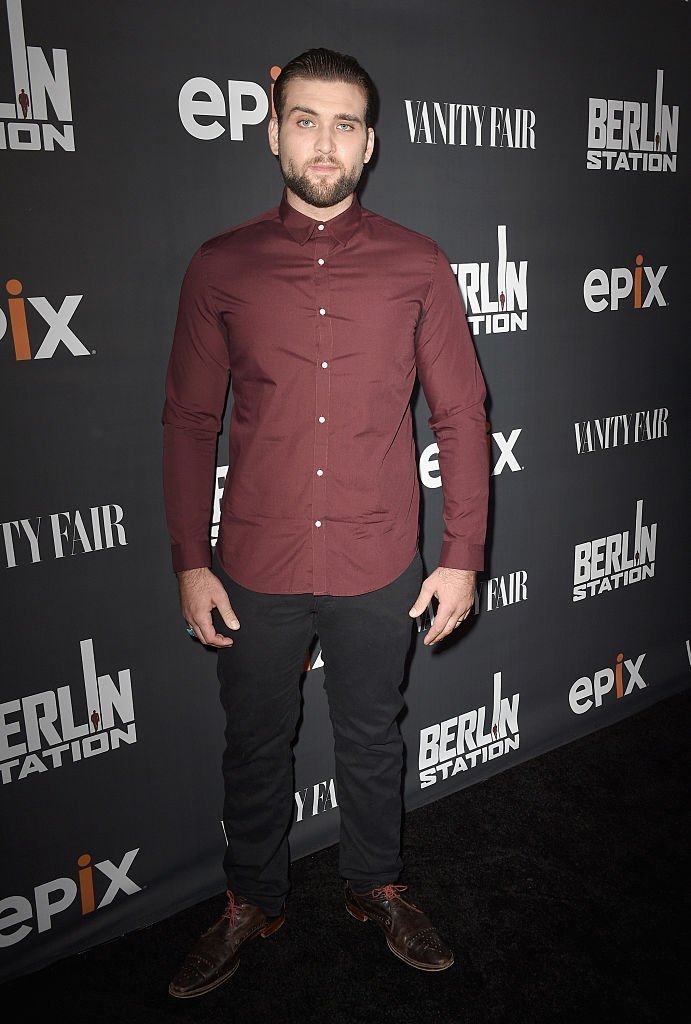 GettyImages / Global Images of Ukraine
In the absence of his dad, Weston, 27, walked down the aisle with his mom to wait for his bride. Reports say that Cage was abroad filming a new project. In the wake of their fall-out, Weston was reportedly contemplating changing his name to Coppola. The two have been feuding for years now, but Weston is still on good terms with his mom, who had nothing but good things to say about her son and his bride during his wedding. "Weston is the most romantic man in the world. God brought you your lifetime love, Hila. May your journey together see, love, passion and trust. I love you both."
Weston gushed about his new wife in a sentimental statement, even calling her 'sacred.'
"To marry the sacred individual that the universal mind created me for is the greatest honor I've ever received. She is the divine incarnation of everything I love and the owner of my heart."
Weston was previously married to musician Nikki Williams, in 2011, and then Danielle Cage in 2013, who is the mother of his two sons Lucian, 3, and Sorin, 2. He has been battling substance abuse for years, which is believed to be the root of his feud with his dad.
Talk to us in comments.
Please fill in your e-mail so we can share with you our top stories!