Serena Williams reveals she nearly died when she gave birth to her daughter
Eight months after giving birth to her daughter Olympia, the tennis superstar recalls the frightening details as if it was just yesterday. 
Serena Williams recently launched her new HBO documentary 'Being Serena' and Radar Online has revealed it brought back memories of her horrific, life-threatening experience giving birth to her daughter, Alexis Olympia.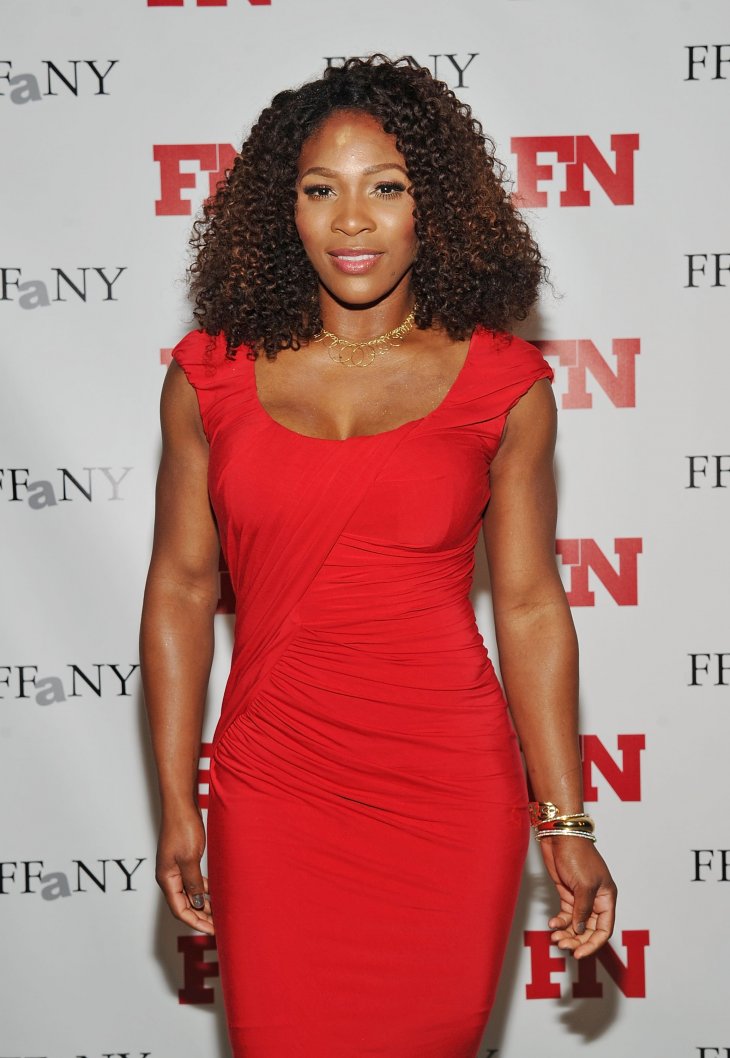 The tennis superstar who may have conquered every challenge on the court recently recalled how helpless she felt fearing for her life and her daughter's at the time she gave birth.  
Speaking to People in a tell-all-interview that delved into that painful experience, the 35-year-old mom revealed complications began when her unborn daughter's heart rate suddenly started dropping while she was having contractions.  This forced doctors to perform an emergency C-section on her which she recalled "was the scariest part" but she knew there was no question she'd do "whatever's best for the baby."
When her daughter was finally born safely, it would seem that the worst was over but it apparently wasn't as more serious complications emerged. Following her surgery, the brand new mom suffered from fatal blood clots in her lungs, a condition that has happened to her in the past.Having had prior experience with it, she recalled telling the nurses how it should be treated.  
Looking back, the Olympian admitted,
"I almost died after giving birth to my daughter. My whole life I've been pushing my body to the limits. This was the one time where I couldn't control anything."
It didn't help that Serena was aware of the statistics claiming colored women have lesser chances of surviving childbirth than others prompting her to make it her advocacy for women of color to be heard.
"We deserve for people to hear us when we say, 'I'm not okay.'"
It's been almost eight months since that frightful day and though it still feels like yesterday for the star, she realizes how lucky and blessed she is to be alive.  
Ever since Olympia was born, Serena's been so devoted to her daughter, capturing every milestone on her Instagram.  As she shares the joy with her husband Alexis Ohania, she's clearly making the most of the new lease on life she's been given, making sure every moment counts with her family by her side.