Remember handsome Danny from 'Escape to Witch Mountain'? He hasn't changed since that time
He was a teenage heartthrob that made girls swoon over his signature blonde locks, blue eyes, and surfer boy style.
Erik Thomas von Detten got off to a good start in Hollywood but did that start continued on? Where is he now? AmoMama got the scoop on his whereabouts in Stanton Daily.
Erik von Detten's family is a large one and was one of the five children of a German immigrant and mom who was a photographer. It is no surprise that he had an interest in the arts too, but it was in front of the camera.
He had his debut on the silver screen as a member of the choir in All I Want for Christmas film in 1991. From then on, his Hollywood career would continue to give him good luck.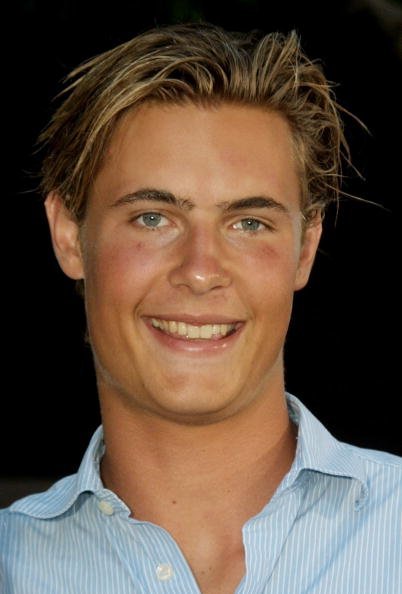 He had his first major role on NBC's popular daytime soap opera Days of Our Lives when he was 10 years old. He returned to the silver screen in Disney's 1995 blockbuster Toy Story in which he voiced the evil toy destroyer, Sid Phillips.
In the same year, he starred in few more television films such as A Season of Hope, Kidnapped: In the Line of Duty and Escape to Witch Mountain. He also made an appearance on ER. He became a regular name in Hollywood in 1996 and starred in ABC Family's made-for-television film Christmas Every Day.
In 1997, he was cast as Wally Cleaver in the family film Leave It to Beaver. After which, he worked as a voice actor in projects like Toy Story Treats, Recess, Tarzan, Recess, and The Wild Thornberrys. But it was only in 2001 with the blockbuster The Princess Diaries that he had his next major break.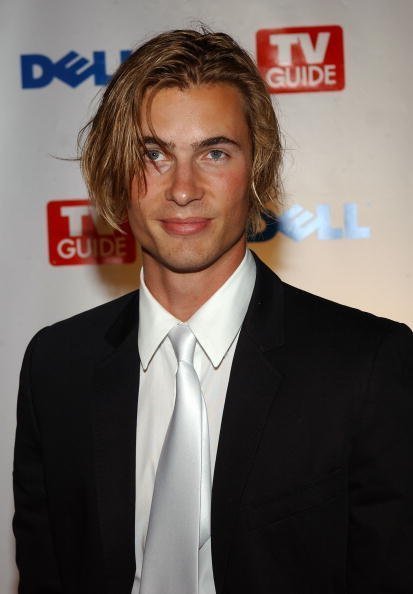 It made the 19-year-old Erik in high demand for appearances in television hits but soon dwindled by 2007. He soon turned to the stage and had his first theatrical performance in a Santa Monica production of The Christmas Princess children's play.
He reprised his role as Sid Phillips in Toy Story 3 but by his 20s, he had taken a job as a garbage man and disappeared from the Hollywood scene. It seemed that he had gone under the radar and information about him online is "very scarce."
A Facebook page, which is yet to be verified, lists his employment as a broker. But Erik was spotted in 2016 making an appearance on the red carpet to celebrate Disney's 100 original movies. His wardrobe has matured but he has managed to hold onto his boyish, handsome looks after all these years.