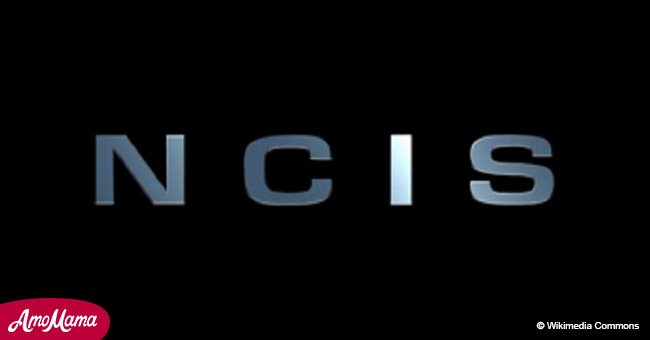 Another 'NCIS' star breaks his silence after an unexpected exit
One of the longest-running shows pulled off a shocker by killing off a character.
Actor Duane Henry, who played Clayton Reeves, opened up about his expected exit from NCIS, reported Pop Culture.
The latest episode of the series, Two Steps Back, which aired on May 8, 2018, featured exits of two characters Clayton Reeves and Abby Sciuto.
Henry took to Twitter to talk about his character's death and said that not being able to talk about it was 'one of the toughest things I've ever had to deal with'
He wrote that he was not only said to say goodbye to Reeves and the rest of the cast but to everyone who made him feel like a part of the NCIS family. He also expressed his gratitude to the fans who made him a part of their family for the last two years.
'NCIS will always have an emotional attachment to me for the rest of my life… It's an honor to be part of TV history.'
He added that the show had changed his life from being a homeless man to making him believe that dreams can come true 'no matter how humble' one's beginnings are.
He also spoke about going through some of the most difficult times in his life, losing his long-term girlfriend and mentor, Cyrille Regis. Coming to work every day and putting on a suit helped him cope with the emotional stress in his life.
Henry ended his message by honoring the late Gary Glasberg, the series' showrunner who passed away in 2016. He hoped that he had done justice to Glasberg's creation.
The actor assured his fans that they will get to see him soon on their TV screens.
The same day, he shared a photo of Pauley Perrette as Abby and said that she was 'totally worth dying for.'
Please fill in your e-mail so we can share with you our top stories!