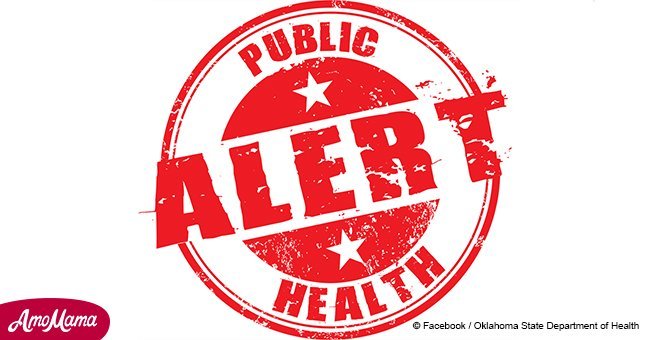 State Department of Health warns about possible measles outbreak
The Oklahoma State Department of Health (OSDH) took to its website to warn people that a measles outbreak might happen around the Shawnee area.
Apart from the OSDH, the Pottawatomie County Health Department and Citizen Potawatomi Nation Health Services are helping in the investigation after a person was diagnosed with measles in late April.
In the website, they set clear that the sick person visited Shawnee from another country and went to two different locations on two different days.
Given the fact that the virus might remain airborne up to two hours after the infected person left an indoor area, the OSDH recommended people who visited those two places to visit a doctor as soon as possible. The locations are the following:
FireLake Discount Foods (1570 Gordon Cooper Drive) in Shawnee, Oklahoma from 7:00pm-9:30 pm on Friday, April 27th. Nail Spa (4409 N Kickapoo Avenue, Ste. 103) in Shawnee, Oklahoma from 4:00 pm-7:30 pm on Saturday, April 28th.
Any person who worked or visited those store during the times and dates mentioned are considered exposed and they are very likely to have the virus in their bodies.
However, the OSDH set clear that people are protected if they were immunized with two doses of a measles-containing vaccine after the first birthday or if they were born during or before 1957.
Those who contract measles start developing the symptoms around 10 days after being exposed. They begin with a mild to moderate fever, runny nose, red eyes, and coughing.
Days later, a rash appears on the face and spreads to the rest of the body. After that, the fever can reach up to 105 degrees. If it is not treated carefully, it can lead to pneumonia, seizures, and encephalitis.
The illness is especially dangerous in pregnant women and people with weakened immune systems. Thankfully, only two doses of the vaccine provide lifelong immunity to measles.
Please fill in your e-mail so we can share with you our top stories!