Meghan Markle & Prince Harry received special wedding night advice from Rihanna
The Barbadian singer turned fashion entrepreneur revealed the single wedding gift she will give to Prince Harry and Meghan Markle, and it comes straight from her recently launched lingerie collection.
30-year-old Rihanna talked to ET in an interview about her latest entrepreneurship, the underwear line Savage X Fenty that she finally launched with a pop-up shop in New York City on May 10.
What better way to publicize her new project than to relate it to one of the biggest and most expected social events of the year? And since she already met the 33-year-old Prince Harry and they seemed to get along pretty well, she just did.
As she told ET, Rihanna will be loyal to her rebellious reputation and she has something quite 'extreme' in mind for the future royal spouses.
'I think you have to go to the extreme when you're gifting both for a man and a woman because both people benefit from the gift', Rihanna said with her signature mischievousness.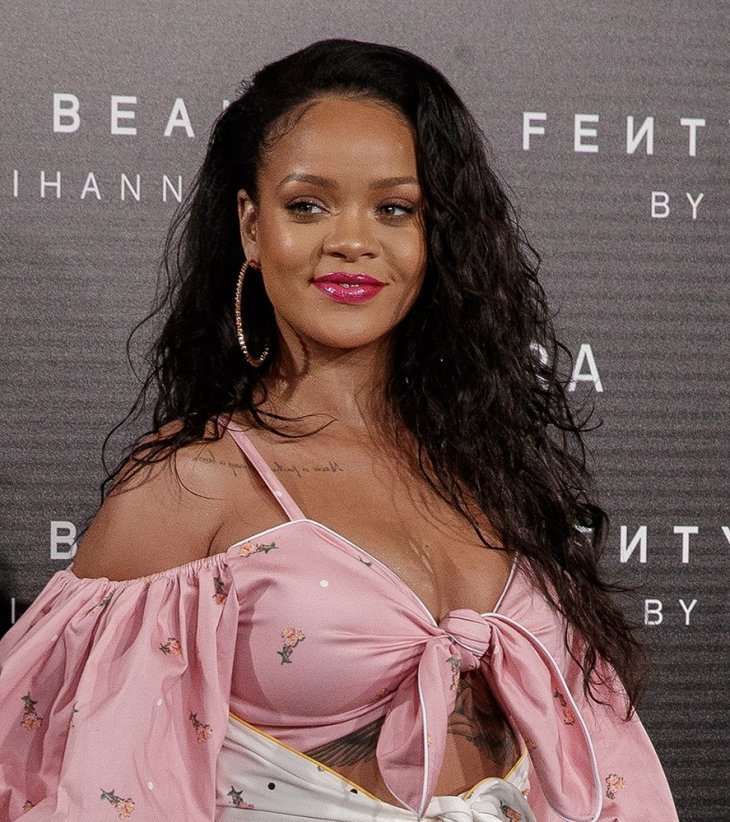 'We have a bridal vibe going on, we definitely do have a little skirt and top situation. But I mean, really, on your wedding night, you could do whatever you want. It depends on how savage you wanna be,' she added as an advice.
Rihanna met Harry in her homeland in 2016, during his Caribbean tour. The prince visited Barbados on behalf of Queen Elizabeth to celebrate the country's 50th anniversary of independence.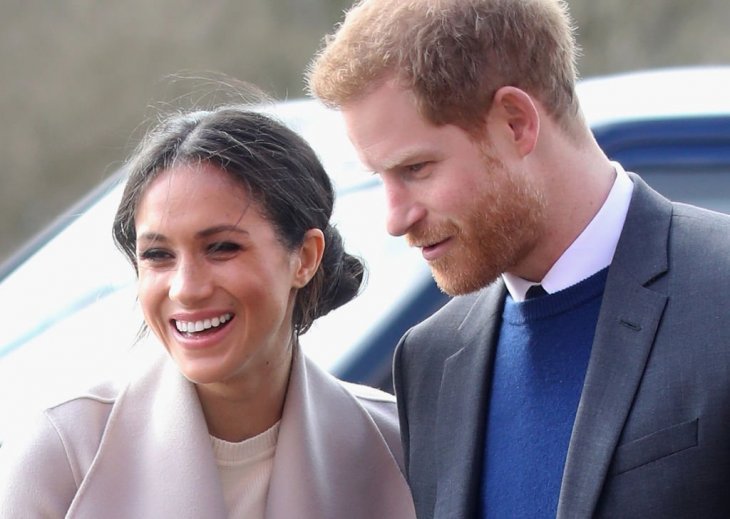 The much commented and expected royal wedding's date is getting closer, as Harry and fiancée Meghan Markle, 36, are set to tie the know on May 19, despite the dreams of many of Rihanna's fans of she and Harry ending up as a couple.
But Rihanna has been busy building a 'queendom' of her own and not content with having conquered the charts, she has gone on to revolutionize the fashion industry with her style and her business ventures.