Madonna's lawsuit over break-up letter from her former boyfriend takes a dramatic turn
Iconic singer Madonna's lawsuit against a former boyfriend doesn't seem to be ending in her favor.
AmoMama shares with you the exclusive details of the legal battle between Madonna and her late boyfriend Tupac Shakur as reported by Inquistr on April 23, 2018.
Singer Madonna is involved in a messy lawsuit that's not ending the way she hoped. Last year, the singer filed a lawsuit against an art consultant named Darlene Lutz and Gotta Have it! Collectibles for auctioning some of her personal items which she thought she lost during a move out of her Miami him in 2004.
The items auctioned were; a pair of satin panties, a hairbrush containing her hair, and the most important of them, a personal letter from late rapper Tupac Shakur.
Madonna claimed that she didn't realize that her items were missing till she saw them up for auction in July 2017. Luckily, she was able to stop the sale before her personal letter from Tupac Shakur got auctioned.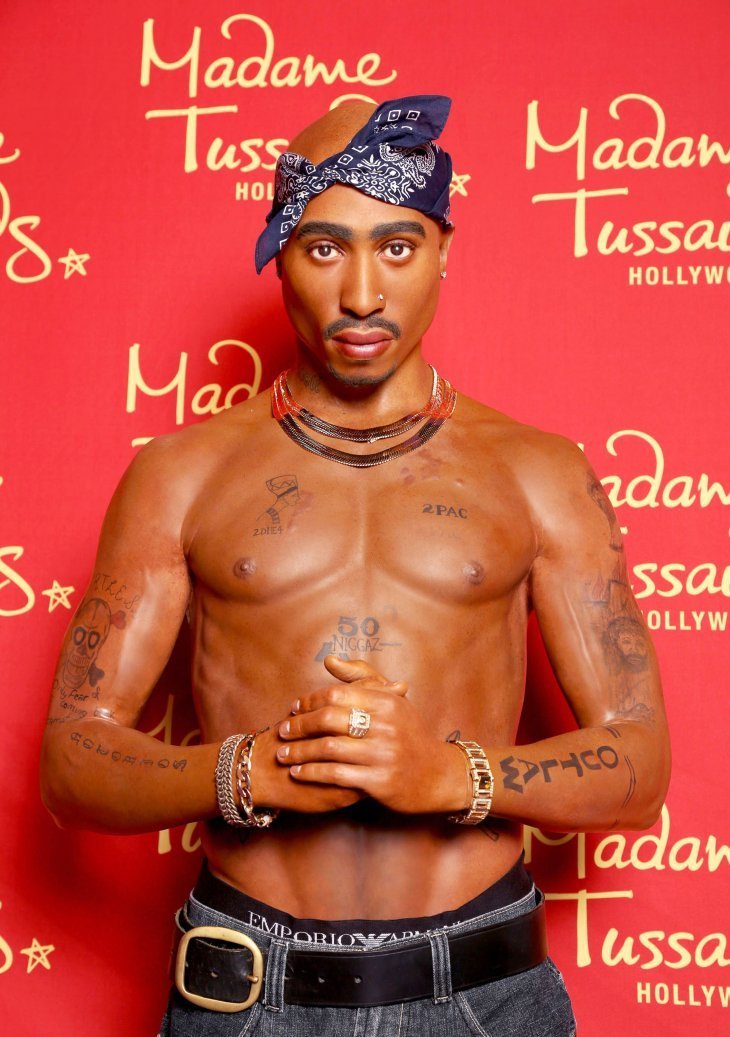 The letter contained reasons why the iconic couple ended things back in the day.
Recent reports are that the Judge in charge of the case turned down Madonna's lawsuit, citing the statute of limitations and a 2004 settlement agreement the singer entered into as reasons.
It was also revealed that the singer only had three years under state law to recover the missing items, as a 2004 settlement Lutz paid Madonna over an artwork caused her case to fail.
Madonna and Tupac's relationship wasn't for the public eye as they secretly dated a year before he died.
Former host, Rosie Perez revealed on an episode of The View that she was the one who hooked up Madonna and Tupac back in the days.
She recounted that when she got stood up by her date at the 1993 Soul Train Awards, Shakur offered to be her date for the night, but instead it was her friend Madonna that was interested in him.
Tupac Shakur was died from a gunshot wound on September 7, 1996, in Las Vegas.
May his soul Rest In Peace.