Tristan Thompson opens up about his newborn for the first time, revealing his plans for the future
The two time-father breaks his silence revealing his thoughts on baby True as well as his eldest son and what lies ahead. 
Tristan Thompson has finally spoken for the first time since welcoming his daughter True with Khloe Kardashian. In the Daily Mail's recent report, the two-time father opened up to the hosts of the podcast 'Road Trippin' and spoke about his children and future plans amid his recent cheating scandal.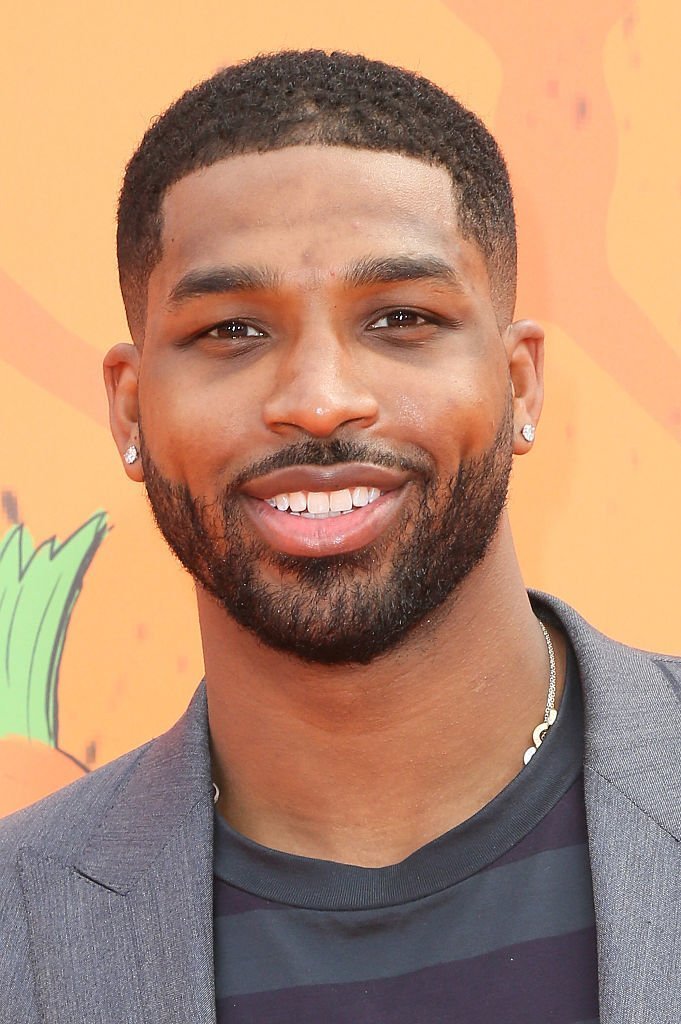 Breaking his silence after a turbulent month, the NBA star sat down with podcast hosts Richard Jefferson and Allie Clifton and revealed how his children were doing.  He has a one-year-old son Prince with ex-girlfriend Jordan Craig and newborn daughter True with Kardashian. 
"She's doing good" was Thompson's response to Clifton when asked how his brand new addition to his family was. And when the host inquired about his eldest, the 27-year-old athlete proudly disclosed how his son has grown after which he shared True's progress. 
"Yeah, of course, Prince is getting big, jumping on a little trampoline And baby True is eating, sleeping and, uh, s**ttin'. That's all they do. That's all they do."
He was also asked to compare being a father to a son as opposed to a daughter to which he responded,
"Yeah, I think with a girl, you're just so much more emotionally like... With a boy, it's just like, 'Hey, man. You'll be alright, man. Stop crying.' But [with True], it's like, 'True, it's gonna be OK. You know, we're right here. Daddy's here to feed you. It's me! Look, yeah!' It's way different, but it's fun, though. It changes you."
It appeared Thompson enjoys being a father as he also admitted he wasn't done with having children. 
"Naw, I'm gonna keep going. I've got a couple more. I got a couple more left."
Thompson's recent interview comes after a month of silence since videos emerged exposing him cheating on Kardashian just days before their daughter was born. Despite the backlash he received from fans as well as Kardashian's family, the Cleveland ball player managed to be by his girlfriend's side on April 12 when she delivered their baby. 
Recent reports also reveal Kardashian, 33, has found a way to forgive him as they were spotted on dates in Cleveland where they're residing. According to E!News, 
"Khloe has given Tristan another chance at their relationship, and is trying to put the pieces back together for the sake of True."
The publication added that although Kardashian was devastated by the scandal, she "desperately wants things to work and wants to have a complete family."
Meanwhile, TMZ also reported that the reality star's family was upset at her decision to stay with her cheating beau but ultimately respects her decision.