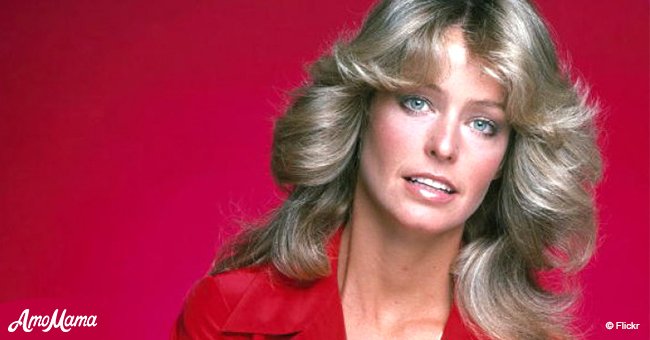 Farrah Fawcett's son is reportedly arrested for a heavy crime, a family member told Radar Online
Redmond O'Neal was arrested for robbing a convenient store in his neighborhood. O'Neal showed up at the 7-Eleven and apprehended the proprietor at knifepoint as Radar Online reported.
Farrah Fawcett's son, Redmond O'Neal has been arrested for armed robbery. He reportedly showed up at a 7-Eleven and robbed at knifepoint as a family source disclosed to Radar. An aunt of the 33-year-old said O'Neal was pretty close to his late mother and she would certainly be devastated at the current incident. "I think she would be upset. Any mother would be."
As originally reported by The Blast, O'Neal bolted into the 7-Eleven on May 8 and pulled a knife on the store's clerk at around 3 a.m. He had reportedly been hanging around the joint for a while, prompting a bystander to alert the police. By the time he pulled out the knife, the authorities were standing by and they took over. Luckily, no one was harmed during the melee, but O'Neal, who made off with $60, was arrested and charged. His bail was set at $125,000, according to Us Magazine, but it was denied because of a 2016 probation violation.
This is not the first time that O'Neal is finding himself on the wrong side of the law as he has been arrested multiple times for possession of controlled substance. O'Neal's half-sister, Tatum O'Neal raised concern to about her half-brother when she spoke to People in 2015.
"I love him, but I have never seen a more scary side of addiction. He's got addiction problems so bad that it breaks my heart. Nobody knows what to do with Redmond. From what I've seen, there is no way he's going to survive."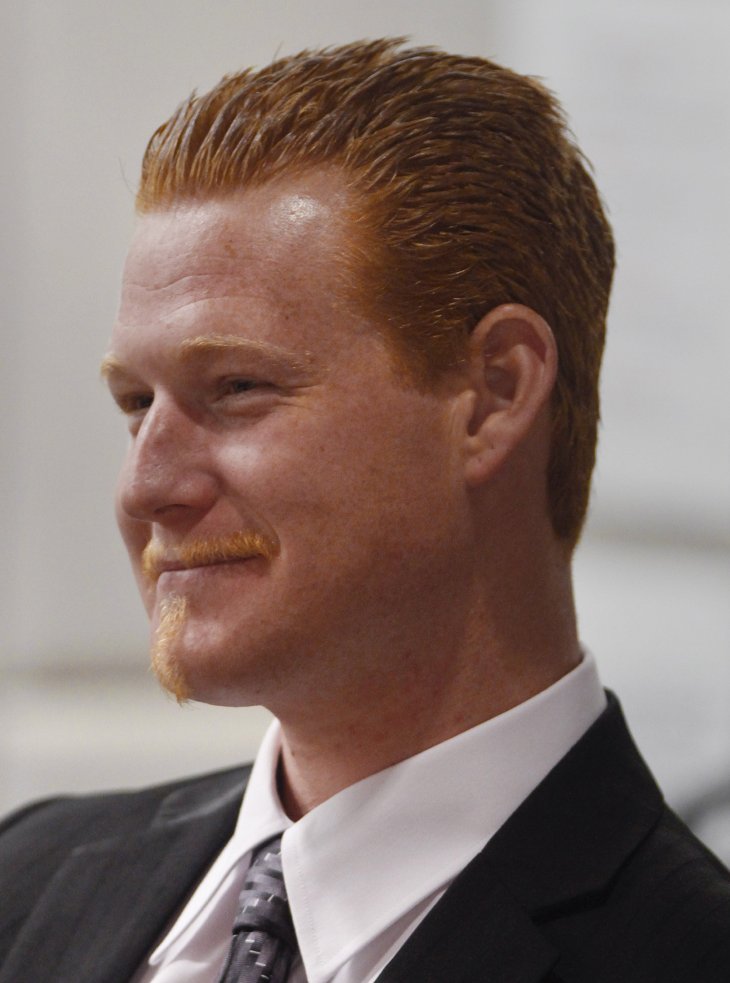 GettyImages/Global Images of Ukraine
Before this altercation, O'Neal was arrested in 2008 for a DUI and drug possession, and in 2011 for heroin possession. Although he was sentenced for three years in state prison, he was released early.
Please fill in your e-mail so we can share with you our top stories!