Gwen Stefani, 48, shares a throwback pic looking so different with her old school hairstyle
The singer could hardly recognize herself in a throwback magazine cover she headlined in the 80's which she shared recently on her Instagram.
She's a mother to three boys and still looks gorgeous at the age of 48. And Gwen Stefani proved not much has changed (except for her hair) in 30 years as she recently posted a throwback of an 80's magazine cover on her Instagram.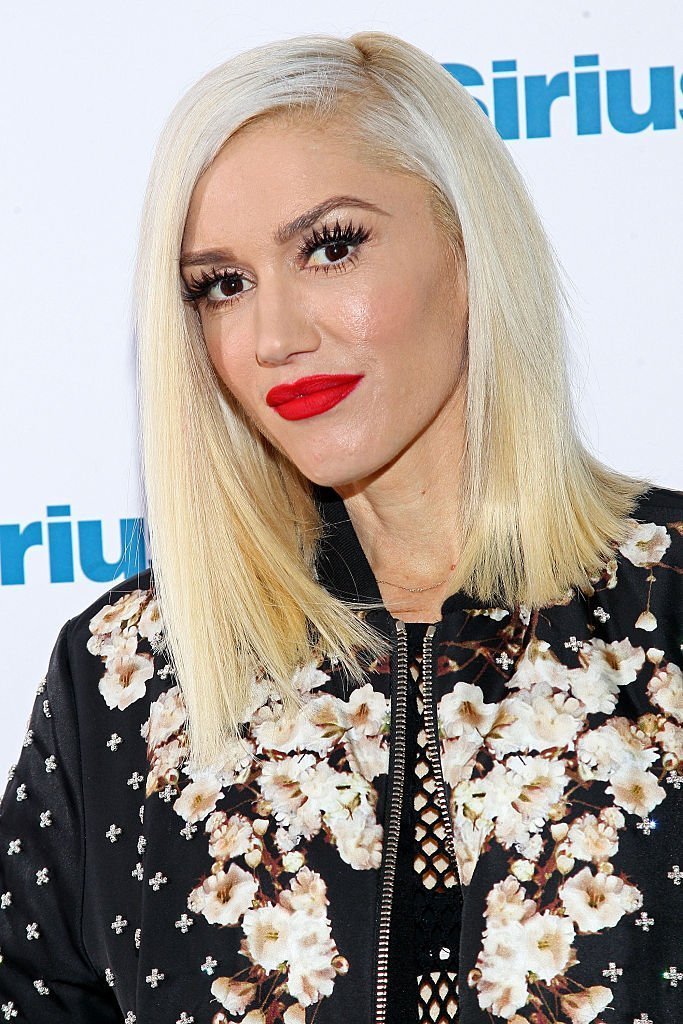 Journeying back in time to the year 1987, the singer couldn't help but ask "who's that?" when she unearthed her cover for Mix Magazine revealing a younger Gwen.  However, it seems the blonde beauty hardly aged at all as the only visible difference between then and now was the hair she was sporting which boasted of old school bangs. Other than that, Gwen looked exactly the same down to her signature red lips she still wears to this day.  
Making special mention of the rainbow sweater she was wearing in her caption, Gwen also wrote the hashtags "#oldendaze" and "#bindi", referring to the Hindu dot she sported on her forehead. 
Fans were quick to praise the singer for still remaining beautiful then and now however there were those who took notice of her nose, which they described as "pre-nose job." One fan in particular wrote,
"Yeah, don't recognize you with your old nose."
But whether she fixed her nose or not, flash forward three decades later and the 'The Voice' coach still possesses her youthful glow.  In recent photos she's been sharing on her Instagram, the singer not only looks ageless but is sexier than ever.  It's hard to believe she's a mother to three boys, with her eldest, Kingston, already 11 years old. 
On Mother's Day, the singer was spotted spending quality time with her children as they headed to church to hear Sunday mass.  In photos featured by Hollywood Life, she noticeably wore her usually wavy hair long and straight, making her appear even younger.  Her lips were in the nude shade, a glaring difference from her otherwise deep red hue. 
The singer was accompanied by her current boyfriend Blake Shelton who carried her 4-year-old son Apollo. Meanwhile, Gwen held hands with her second son, Zuma, 9, while Kingston walked alongside them.
Gwen shares her three sons with her ex-husband Gavin Rossdale.  The couple split in August 2015 after a 13-year-marriage that commenced in September 2002.  Shortly after she filed for divorce from Gavin, Gwen announced she was dating Blake in November 2015.  The pair met on the set of 'The Voice' where they were both coaches.