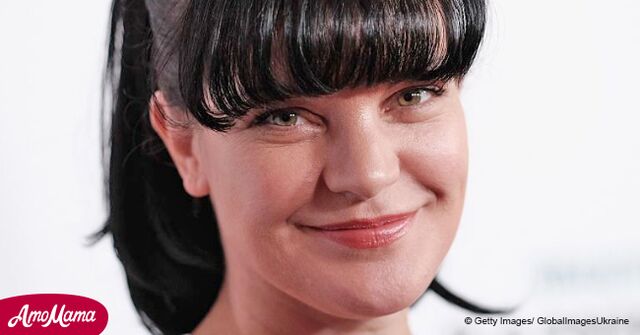 Pauley Perrette breaks the silence on the alleged reasons she had to leave 'NCIS'
Actress Pauley Perrette has portrayed Abby Scuito in the procedural drama series NCIS for 15 seasons. Her reasons for leaving might have been due to physical abuse.
In a series of tweets, the 49-year-old Perrette said that tabloids are spreading lies about her while she is forced to remain silent by a 'very powerful publicity machine.'
She mysteriously added that 'he did it,' but didn't explain who she was referring to, leaving fans to wonder whether someone from the NCIS cast might have assaulted Perrette.
Later, she tweeted about her support for anti-bullying campaigns and said she knows from personal experience now that safety is essential.
'It's horrifying. I left. Multiple Physical Assaults. I REALLY get it now. Stay safe. Nothing is worth your safety. Tell someone.'
Pauley Perrette, Twitter, May 13, 2018.
Perrette also questioned whether her decision to remain silent was the right course of action to take, but added that her team's safety is her primary concern.
Perrette spoke out before about being stalked and said that her assailant is 'still at it' after 14 years. She works toward having laws amended.
As reported by People, Perrette knows that a restraining order is only a piece of paper and realizes the danger that comes with having one's life on the Internet and on social media.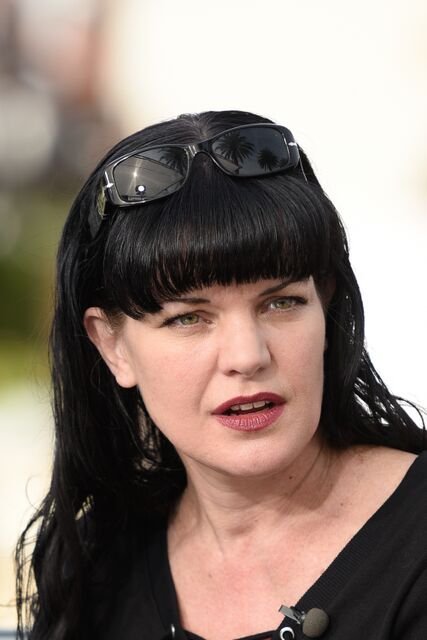 Source: Getty Images
"Stalkers use the Internet, that's their main tool. There's a lot we have to get changed but especially Internet stalking laws," she added.
Throughout it all, Perrette is thankful for the support she receives from her fans. She feels as though her fans genuinely appreciate the work she has done on NCIS throughout the years.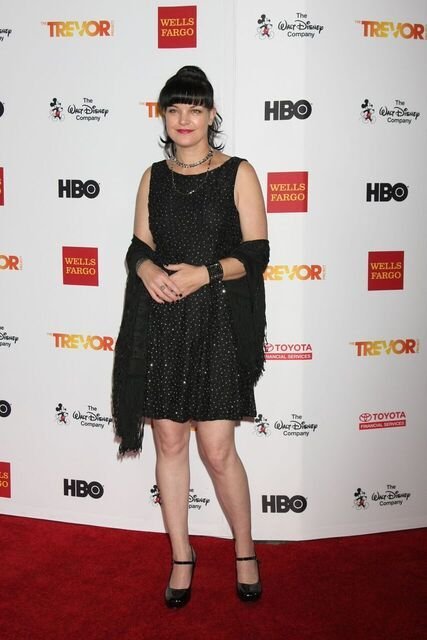 Source: Shutterstock
They support her unconditionally, and she described them as funny, smart, kind, and caring; adding that she is 'proud of the group of fans that Abby has attracted."
NCIS airs every Tuesday evening at 8 pm on CBS.
Please fill in your e-mail so we can share with you our top stories!