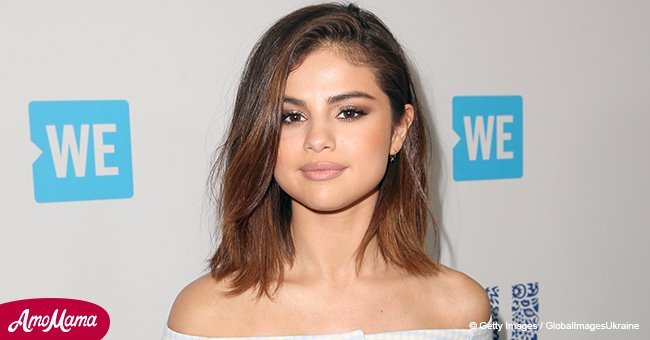 Selena Gomez is allegedly upset Weekend reunited with ex after split according to 'HollywoodLife'
It seems Selena Gomez is not pleased with news of her ex Abel and his ex-girlfriend Bella Hadid kissing at this year's Cannes Film Festival.
Selena, 25, and The Weeknd, 28, dated for ten months before their breakup in October.
Now, it seems like Abel is officially over that relationship, as he decided to rekindle the flame with his ex-girlfriend Bella Hadid at Cannes.
The couple was spotted in a steamy makeout session, and it seems photos from that night have reached the 'Wolves' hitmaker.
According to Hollywood Life, Selena was not expecting to see photos of Abel kissing Bella, and that she screamed 'what the hell' when she found out about the news.
However, a source that exclusively told Hollywood Life about the singer's shock also claims that Selena wants what is best for her ex-boyfriend.
"She is sad things didn't work out between her and Abel and thinks he is a great guy, so she hopes he can find happiness."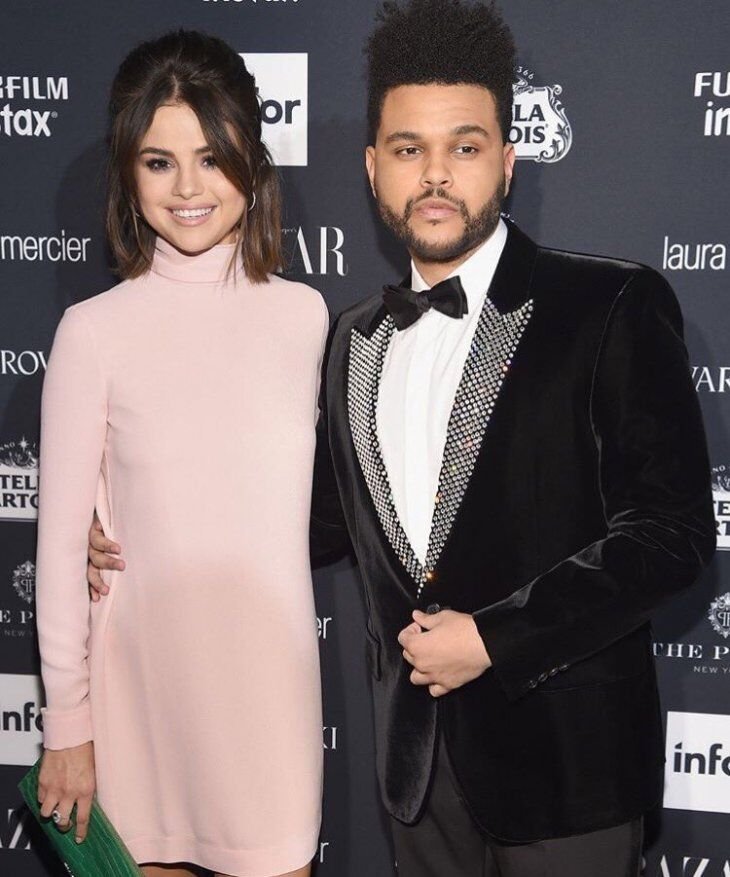 Source: Getty Images / GlobalImagesUkraine
Selena started dating the 'Starboy' singer two months after his highly publicized breakup with the international supermodel.
According to the same source, Selena was shocked about the news due to the fact that Abel previously told him that he was over Bella.
"Selena believed Abel when he told her he was completely over Bella and that they were totally done for good, so Selena can't believe they are back together and showing such PDA in France"
Bella and The Weeknd shocked their fans when footage of them kissing each other at an after-party during the 2018 Cannes Film Festival went viral online.
While Selena seems to be wrapped up in this issue with ex-boyfriend Abel, Selena has also just recently broken up with her long-time on-and-off boyfriend Justin Bieber.
Please fill in your e-mail so we can share with you our top stories!