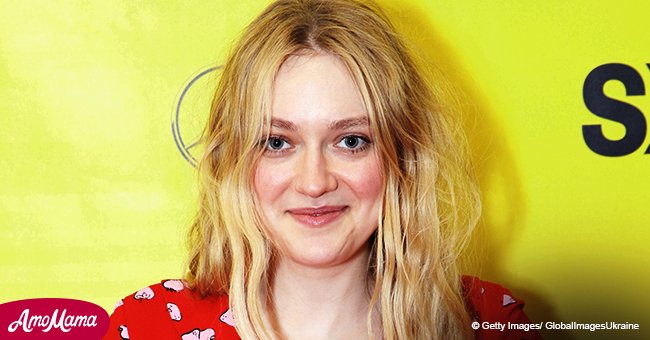 Dakota Fanning flaunts her bust in a plunging gown while cuddling up to her boyfriend
The former child star proves she's all grown up now wearing a cleavage-baring dress while on a date with her boyfriend.
She started her career as a child actress but Dakota Fanning is all grown up now and she certainly made that known when she graced the Prada Resort Fashion show in New York in a daring dress with a seriously low neckline.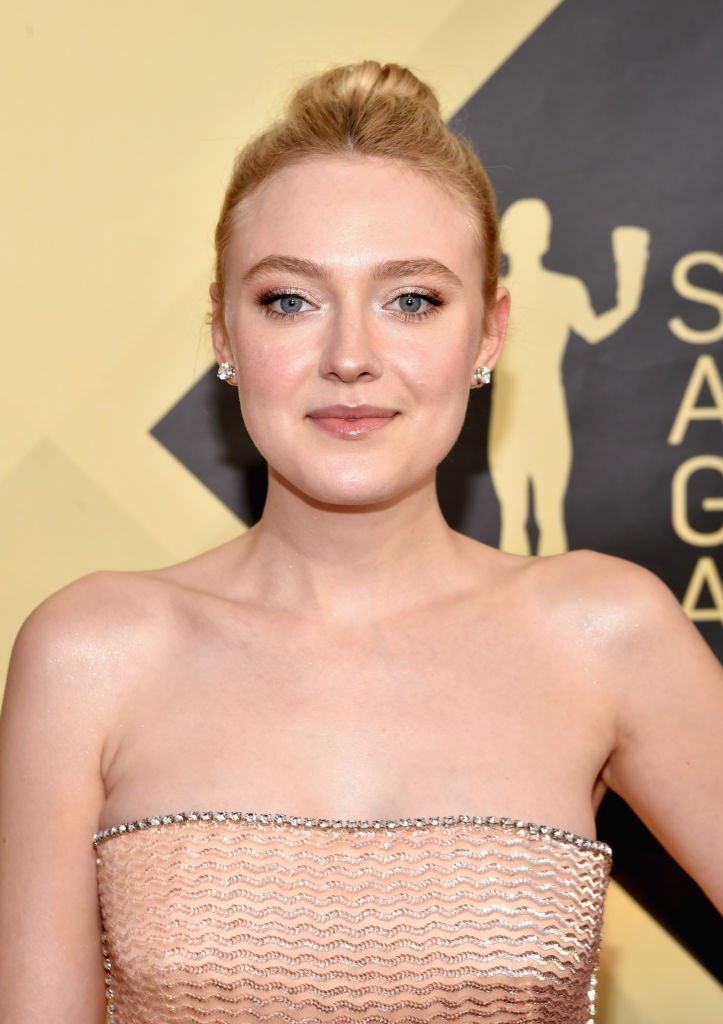 Source: Getty Images/ Global Images of Ukraine
Looking sexy in her long black-white-and-yellow printed frock, the 23-year-old dared to bare as she went braless and exposed her eye-popping cleavage through the deep V of her dress. She allowed her hair to fall loosely beyond her shoulders covering parts of her bare chest while adding height in a pair of strappy stilettos.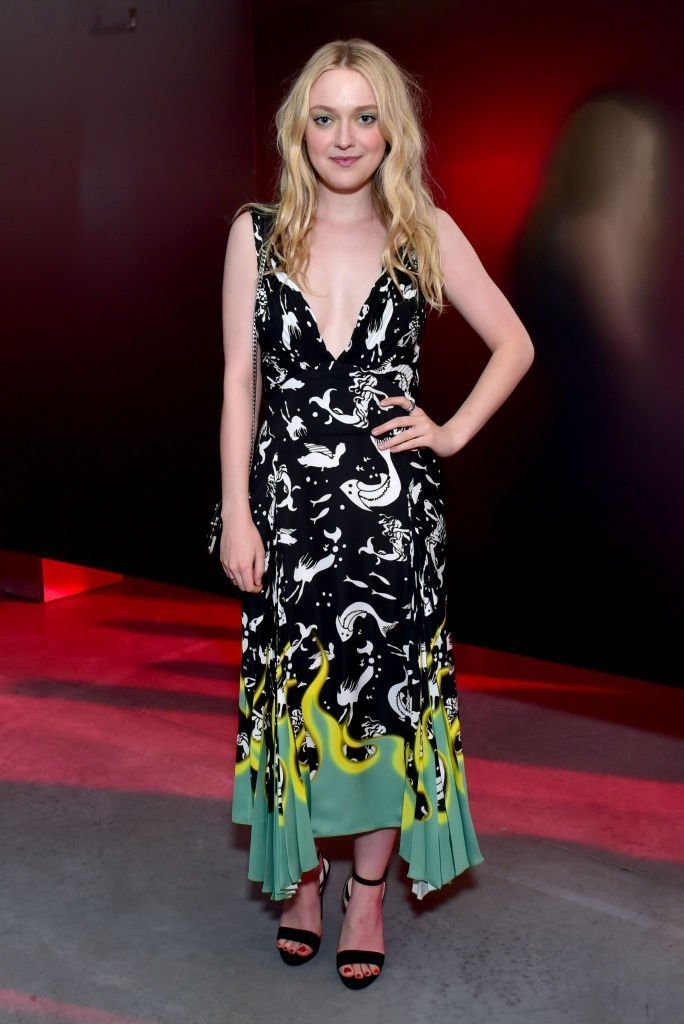 Source: Getty Images / Global Images of Ukraine
Dakota was escorted by her boyfriend Henry Frye who also looked dapper in a tan suit with a geometric printed shirt underneath. According to the Daily Mail, not much is known of the young man except that he lives in New York and studied at University of Vermont.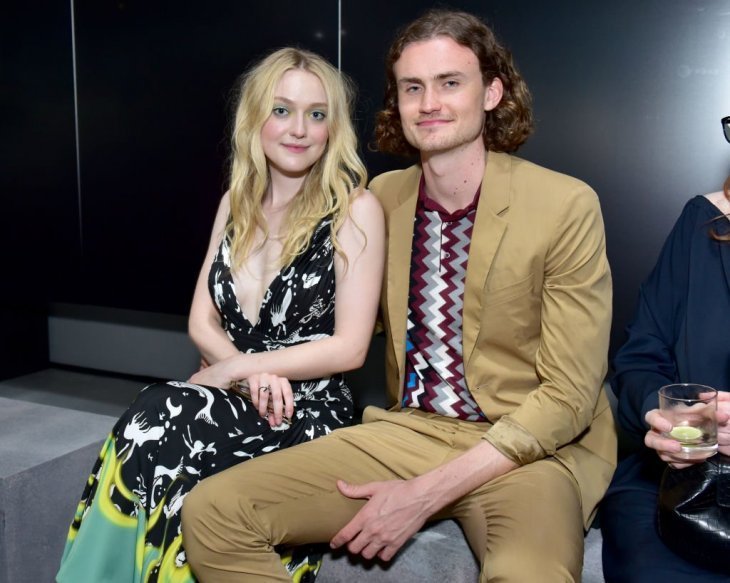 Source: Getty Images / Global Images of Ukraine
Having been in the business since she first gained attention in 2001's 'I Am Sam', Dakota once revealed her mother was never a stage mom. During an interview she did promoting her 2013 Errol Flynn biopic 'The Last of Robin Hood', she candidly shared how her mother never forced her to be an actress as opposed to her character Beverly Aadland in the movie whose mother, Florence (played by Susan Sarandon), forced her daughter even if she refused. Dakota explained,
"My mom was not....The main difference was Susan's character is totally forcing Beverly to be an actress and Beverly just doesn't really have any desire and she doesn't care one way or another and, with me, it was just the opposite."
"My mom was like: "I'm ready to go home. If you don't want to do this anymore, you don't have to. We can go home to Georgia." When we were in LA, and I was like: "No, I want to stay. I like it!"'
Luckily for Dakota, Hollywood seems to love her too. She's managed to remain in the limelight all these years taking on different roles and improving her craft.
Currently starring in the hot new show 'Alienist', Dakota is also set to appear in the upcoming film 'Ocean's 8'.
Please fill in your e-mail so we can share with you our top stories!