Stephen King slammed for joking about Melania Trump's kidney surgery
Stephen King ignited a social media firestorm when he made a joke about Melania Trump's hospital stay following kidney surgery.
Stephen King found himself in hot water for a tweet many felt was insensitive about first lady Melania Trump's recent surgery for a benign kidney condition. She is expected to remain hospitalized for a whole week.
King, who has spoken out against Trump on multiple occasions, jumped on Twitter to take a jab at the president but was slammed for his 'hateful' remark about Melania's condition.
The famous author tweeted shortly after the White House's announcement of Melania's hospitalization time saying: "Not to be snarky, but Melania can probably use a week's rest from Blabbermouth Don. Sounds heavenly to me."
According to Inquisitr, the outspoken liberal was immediately met with angry Twitter followers who felt his tweet was inappropriate considering the serious nature of Melania's surgery. He was accused of being insensitive and inappropriate.
Not to be snarky, but Melania can probably use a week's rest from Blabbermouth Don. Sounds heavenly to me.

— Stephen King (@StephenKing) May 14, 2018
King, however, wasn't the only one. Late night US TV host Jimmy Fallon also joked about the surgery, saying that when Melania's doctor told her she could go home she wasn't in any rush. "She was like, 'No pressure, make sure.'" He said.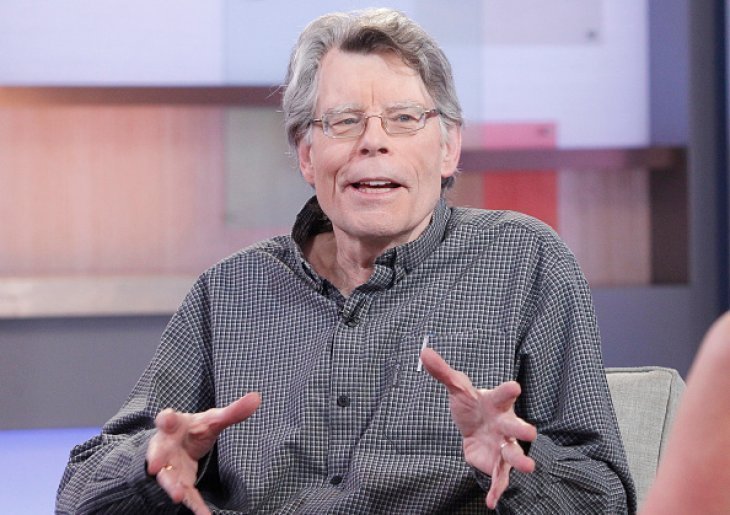 The White House has not offered any additional information about the first lady's condition, citing her privacy. Vice President Mike Pence, however, described the procedure as 'long-planned' during a speech in Washington.
No updates have been given about Melania's condition since the announcement on Monday, May 14, and she hasn't been seen publicly since Wednesday, May 9 at a White House event.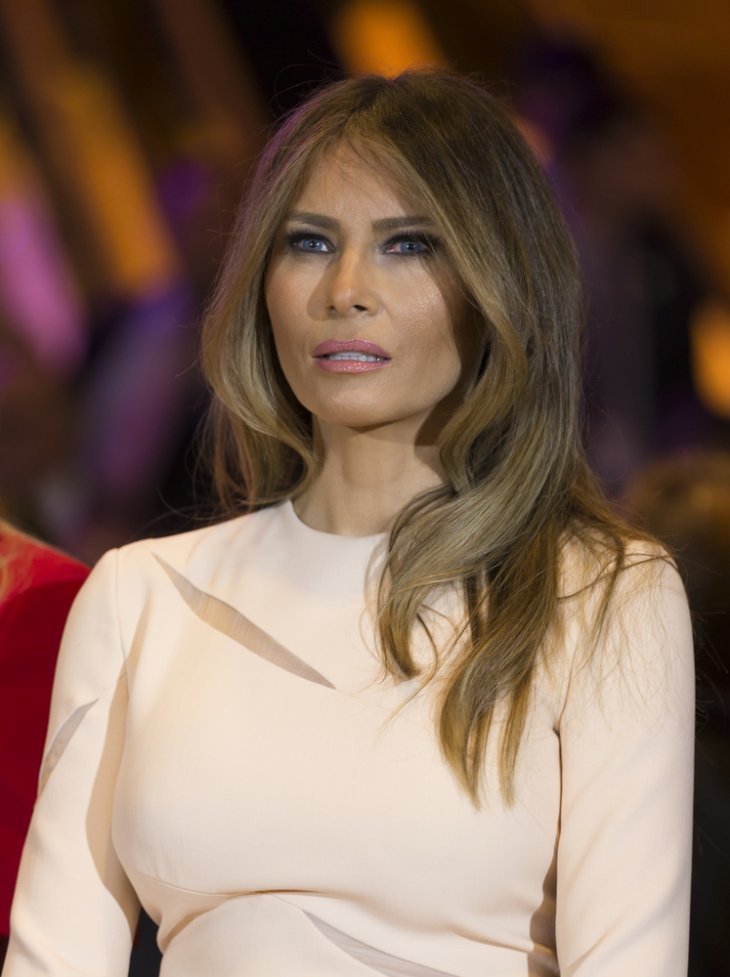 Melania and Trump were at the time honoring military mothers and spouses for Mother's Day. She later accompanied Trump to Joint Base Andrews in Maryland to welcome home three Americans who had been detained in North Korea.
Stephen King is yet to comment on the criticism.