Jada Pinkett Smith's mother, 64, flaunts her age-defying figure in a tiny bathing suit
Age is definitely just a number for Jada Pinkett Smith's mother who proved she's got the body of a 20-year-old in an amazing bikini selfie she recently posted.  It's unbelievable!
It's no wonder Jada Pinkett Smith's body is to-die-for.  Just take a look at her 64-year-old mother in a bikini and you'll know why.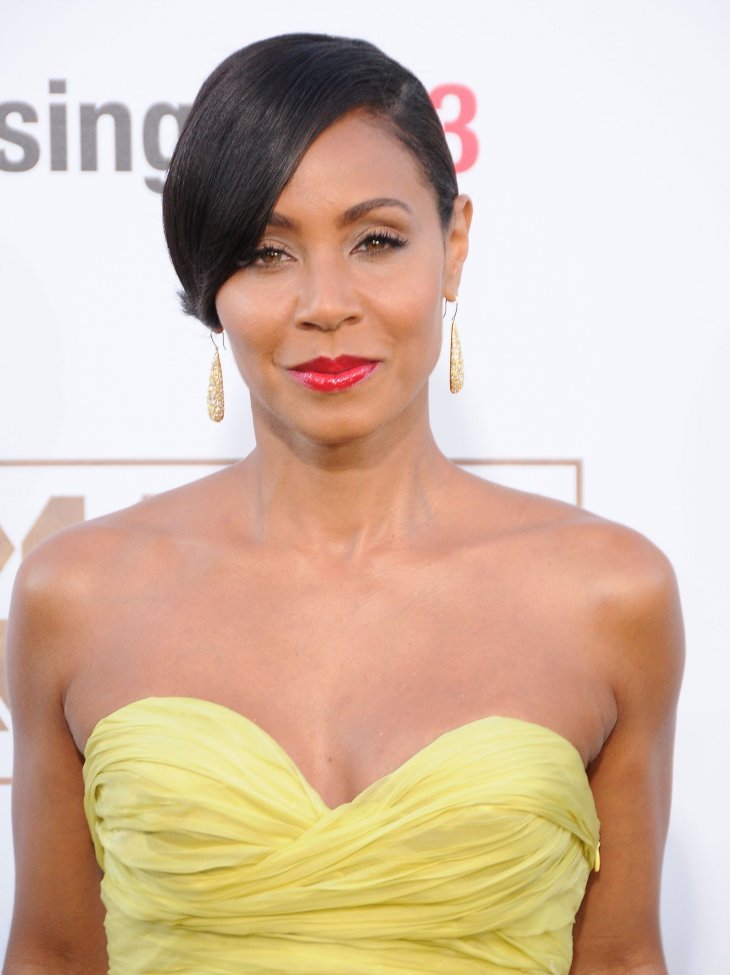 On a beach vacation with her daughter during Mother's day weekend, Adrienne Noris, aka Jada's mom, surprised her Instagram followers by posting a stunning photo of her bikini-clad body revealing some serious abs.  
The 'Red Table Talk' co-host certainly defied her age as she showcased her gym-toned body wearing a sexy pink, teal and green striped swimsuit for her mother-daughter beach outing.  She even flashed a tattoo on her hip projecting an image of a hot momma in her 60's sporting a blonde pixie do. 
She captioned her inspiring swimsuit selfie by posing the question "64 and what?" before adding, "That part!"
Joining her for some R & R was her equally beautiful and sexy daughter who also took the opportunity to greet her mother on Mother's Day when she posted a video of them enjoying the sun.  The pair who host the Facebook Watch show 'Red Table Talk' along with Jada's daughter Willow greeted their fans in unison before Adrienne delivered her message.
"Jada and I decided to take a quick vacation to the beach. Sun and water, can't get any better than that. But we wanted to make sure that all you queens out there are taking care of themselves today, and everyday really."
Her daughter added, 
"Absolutely. Queen it up today, and we hope to see you tomorrow."
"Yeah! Red Table Talk," Adrienne concluded. 
It became an emotional episode the following day for Will Smith's wife and her mom who had to listen to Willow open up about her past revealing she used to cut herself.  The young host confessed,
"I was experiencing so much emotional pain."
Jada couldn't help but shed tears of sorrow and confusion but she was assured by her daughter that it was all in the past and she no longer does it today.