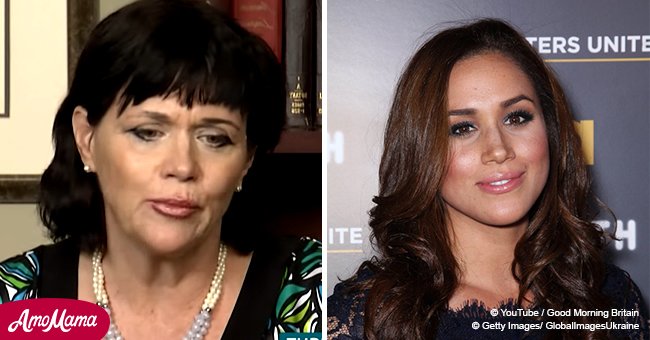 Meghan Markle's half sister hospitalized after car crash, reports say
Meghan Markle's half-sister, Samantha Grant, was involved in a car accident this week. She and her boyfriend were driving home when the incident occurred.
According to TMZ, the incident was caused by a run-in with the paparazzi. Grant had to go to the hospital to have her injuries treated.
Grant went to the hospital after suffering a broken ankle and a fractured knee. Her injuries occurred after a confrontation with the paparazzi near a toll booth.
According to Grant's boyfriend, Mark, they were driving in Florida when a photographer accosted them. The paparazzi person veered in front of them, trying to get a clear photograph.
Mark was forced to swerve to the left in an attempt to avoid the photographer. That's when the couple hit a concrete barrier.
Grant was said to have hit the windshield and fell to the floor mat. Markle's half-sister has MS and was therefore unable to lift herself up.
The paparazzi just fled the scene without offering any assistance. Mark shared that his girlfriend's foot was twisted backward.
He drove Grant to the E.R. where doctors treated her. She isn't the only one in the family who has had to go to the hospital this week.
Her father, Thomas Markle, had to undergo heart surgery. It has been reported that he successfully had three stents fitted in after suffering a heart attack last week.
His health issue was the reason he wouldn't be traveling to England for his daughter's wedding.
Please fill in your e-mail so we can share with you our top stories!