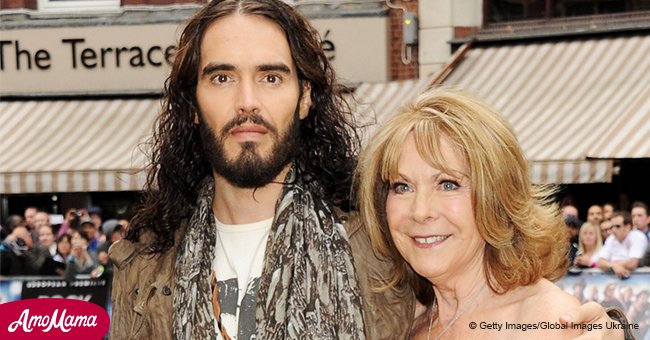 Russell Brand's mom was the victim of a serious car crash

Celebrity comedian and activist Russel Brand's mother, Barbara, was seriously injured in a car crash
Russell Brand's mother, Barbara, 71, was involved in a serious accident and was grievously injured. Barbara suffered from a broken neck and back, and several fractured ribs revealed Page Six.
The accident took place in April 2018, when Barbara was on her way to Russel's house to babysit her two-year-old granddaughter Mabel. She was riding in the back of Russel's chauffeur-driven limo when a Vauxhall Astra crashed into them.
The driver of the Vauxhall was uninjured and abandoned his car, fleeing in another vehicle. Witnesses revealed that the Vauxhall turned a corner and the driver lost control.
The chauffeur walked away with slight injuries, but rescuers pulled the seriously injured, bleeding Barbara from the wreck and she was taken to the hospital.
"She had terrible terrible injuries, a broken back, broken neck, eight ribs … but she's making a remarkable recovery due to her spirit'
Russell Brand, Page Six, 16th of May 2018.
As a result of his mother's accident, Russel canceled the remainder of his Rebirth tour in order to be on hand to offer his mother support.
He reassured his faithful fans that he would be back on tour once his mother was recovered and that their tickets would be refunded.
Russel, 42, is very close to his mother, who raised him alone after her divorce from his father; and whom he admires for her strength of character and fighting spirit.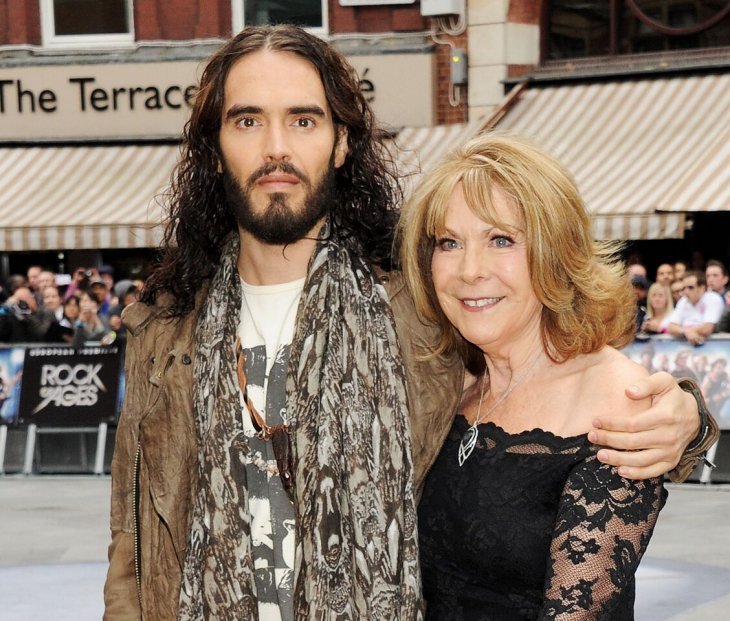 Source: Getty Images
Barbara has had health issues in the past and has fought cancer six times. Russell has praised the British NHS for the quality of care they have given his mother, and the part they played in her recovery.
Barbara Brand is not fully recovered yet, but her health has improved, and she is expected to be back on her feet soon.
Please fill in your e-mail so we can share with you our top stories!