Hilaria Baldwin celebrates her last event before giving birth to her fourth child
The soon-to-be mother-of-four puts on a skin-tight baby bump-hugging dress as she glams up for the last time before delivering her baby.
It was her last time to grace an event before her 4thchild is born and Hilaria Baldwin made sure she looked her best.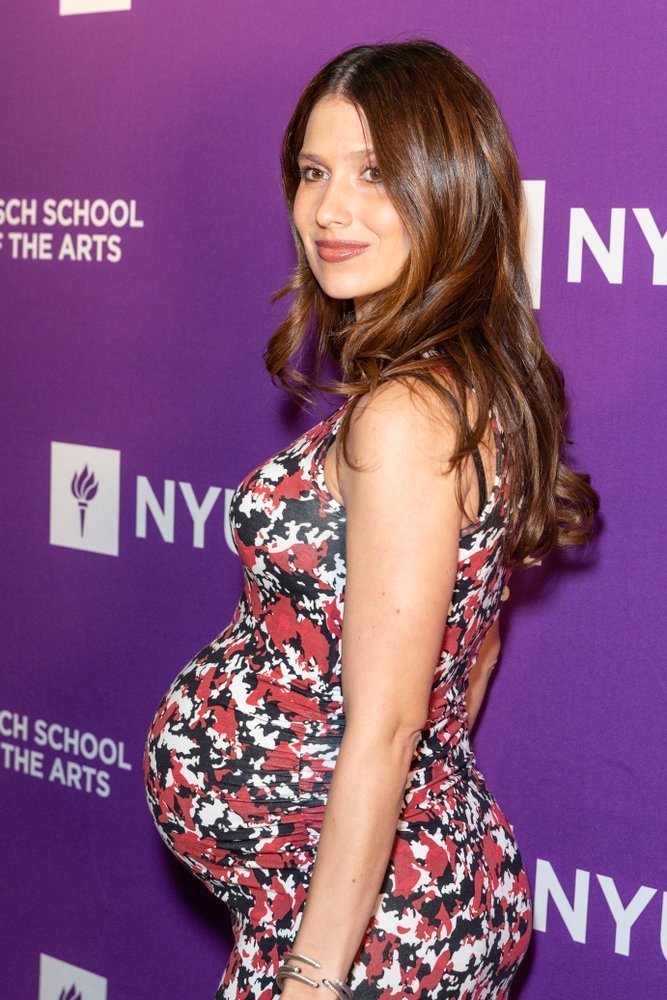 Donning a black skin-tight dress that showcased her baby bump, Alec Baldwin's wife marked her last night-out with a selfie before taking off to the 2018 Disney, ABC, Freeform Upfronts with her husband.
She told her followers it was her "last event before baby is born!!!" and admitted "I'll miss these beautiful dresses". However, realizing how difficult it was for her to get into her long-sleeved figure-hugging dress, she added, 
"…but squeezing into them at this point…not so much #wegotthis2018"
The 34-year-old mother-of-three is about to welcome her fourth child she shares with Alec along with their three other children namely Carmen Gabriela, 4, Leonardo Angel Charles, 19 months, and Rafael Thomas, 2. Last November she disclosed she was having a boy.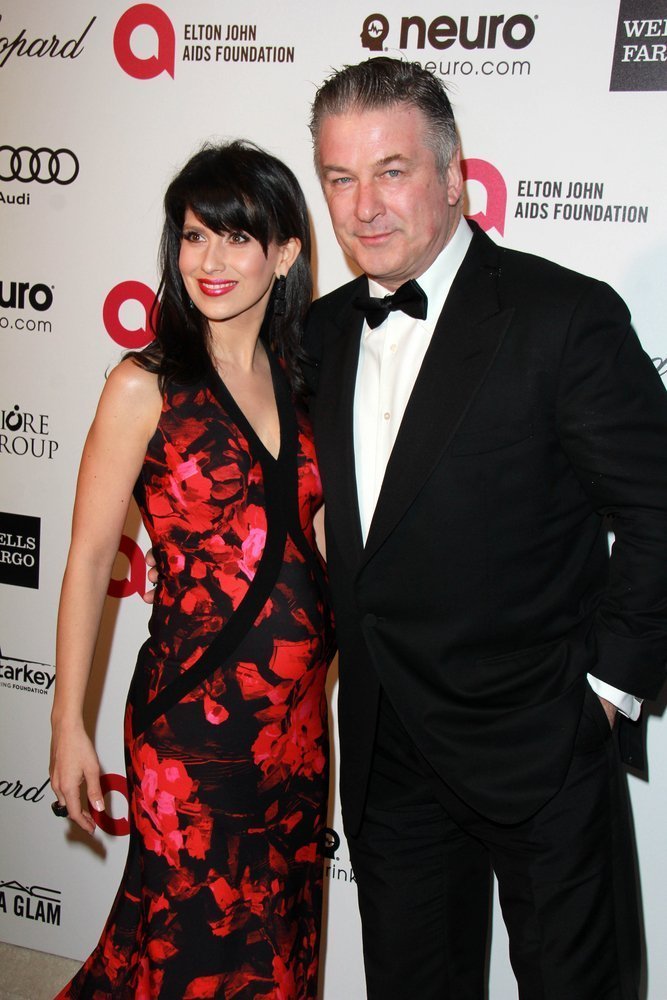 With three kids and one on the way, the yoga instructor revealed to Hola! USA that she was actually the boss at home.  
"I am the boss at home and everybody knows that. They call me that." 
She added, 
"You ask them, 'Who is the boss' and they'll say 'Mommy is the boss.'"
The fitness guru also shared that Alec allows her to be the alpha parent because it suits her personality. And she admits it works for them. But she was quick to point out that despite her being the boss, she still consults her husband. 
"That doesn't mean that we don't talk about things and I ask his advice and stuff like that. I'm just very clear about how I want things to be done."