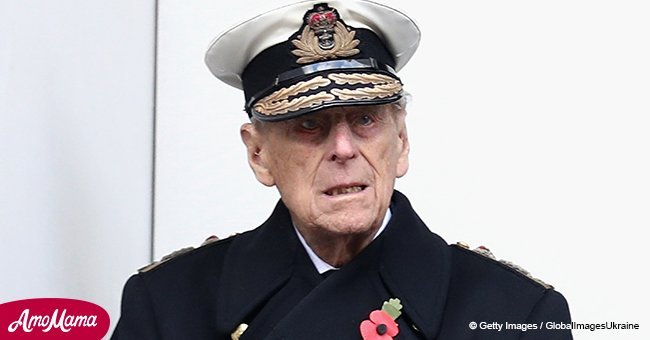 People Magazine: Prince Philip's wedding attendance plans revealed
Prince Philip, who underwent a hip surgery 6 weeks ago, will be attending the Royal wedding on May 19, according to People.
On April 4, Philip went under the knife to get a hip replacement, a reason that put in question his attendance to Prince Harry and Meghan Markle's wedding. However, People reported that he has been recovering faster than expected at Windsor Castle.
To make things better, the place where Philip is resting is only a couple of yards away from St. George's Chapel, where Harry and Markle's ceremony will take place.
Even though it might be surprising, members of the royal family have admitted that they had hoped that Philip could be healthy enough to be in the wedding.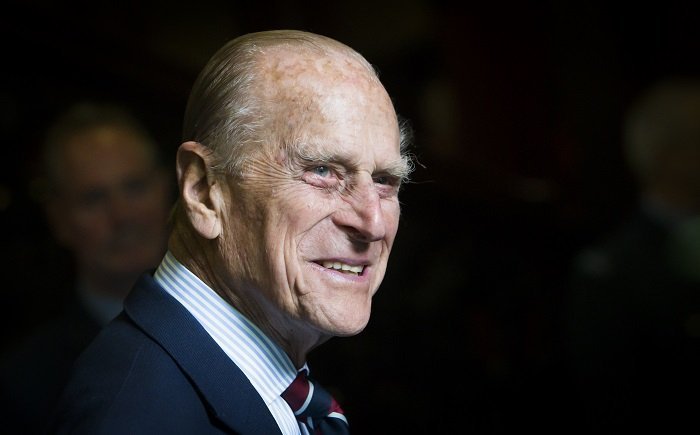 Source: Getty Images
It would not be the first time that he would be seen in public as he attended the annual Windsor Horse Show on May 11. Philip, 96, was seen driving himself a dark Land Rover to the Home Park, which is behind Windsor Castle.
Once there, he joined Queen Elizabeth who was at the arena watching one of her horses. After being 'trapped' in the castle resting for his operation, that 'freedom' he enjoyed was definitely needed.
His recuperation also delayed his first meeting with Prince William and Duchess Kate's third son, Prince Louis. He is intended to do so sooner rather than later, though.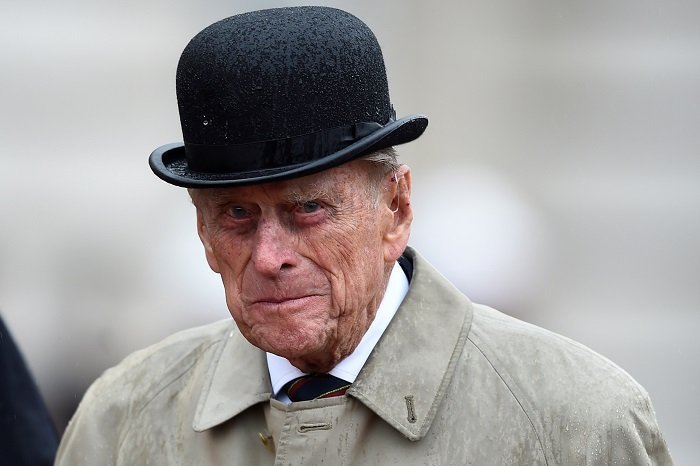 Source: Getty Images
Another special milestone is about to happen in Philip's life: his 97th birthday. It will take place on June 10 and, so far, there have not been any announcements regarding that event.
It was not the first time Philip had undergone a surgery close to his birthday. In June 2013, he got an abdominal exploratory operation that kept him in the hospital for 11 nights.
He had to spend his 92nd birthday in the hospital, where Elizabeth visited him. After that, he rested for five weeks before undertaking his first public engagement.
Please fill in your e-mail so we can share with you our top stories!