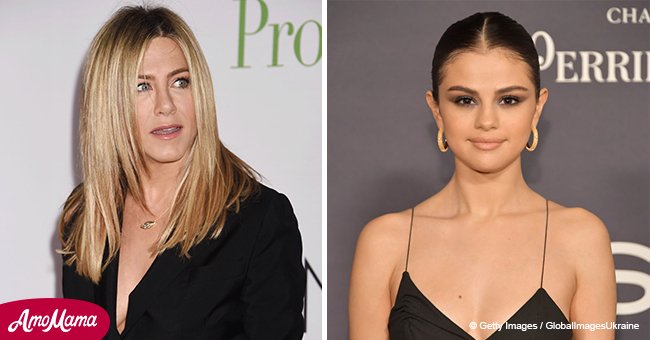 HollywoodOnline: Jennifer Aniston is reportedly mad about Selena Gomez and Theroux dating rumors
Jennifer Aniston is reportedly furious over rumours of her ex-husband Justin Theroux and Selena Gomez dating.
According to exclusive details first published by Hollywood Life Online, the 'Friends' actress is in disbelief after hearing about rumours of her ex-husband and Selena Gomez dating.
A source who exclusively shared with Hollywood Life claims that Jennifer has been upset hearing all the rumors about her ex-husband dating other women.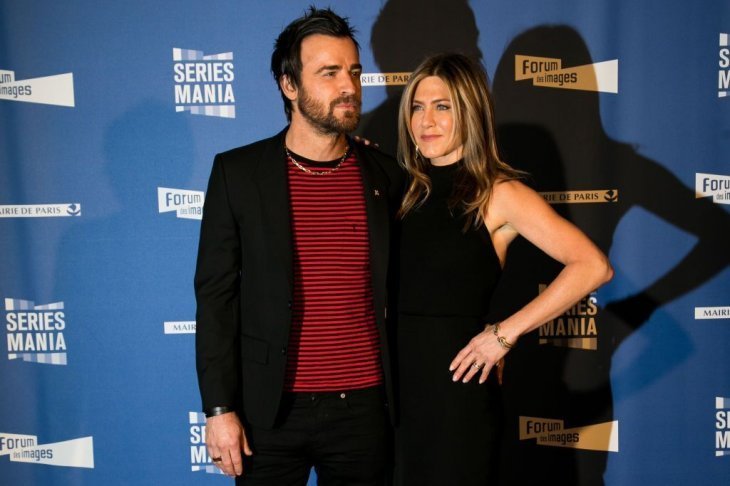 Source: Getty Images / GlobalImagesUkraine
"Jennifer is upset over the dating rumours swirling around her ex and Selena. It hurts Jen to think that Justin would move on already. To think of him with anyone else, especially someone so young and that Jen has a personal relationship with Selena, is painful for her. Jen doesn't want to think about it and definitely doesn't believe it."
It seems Justin has been keeping his options open, especially since the publication claims that the actor has been trying to date other women since his separation with Aniston.
The source continued to explain that Justin has been linked with several actresses since their breakup, including a few Hollywood young stars like Selena and the British beauty Emma Watson.
"From Emma Watson to Selena, Jen is furious over every picture she sees of her ex with another pretty face out in New York. Jen won't believe any of the rumours until she hears from Justin himself that he is already involved in a new relationship."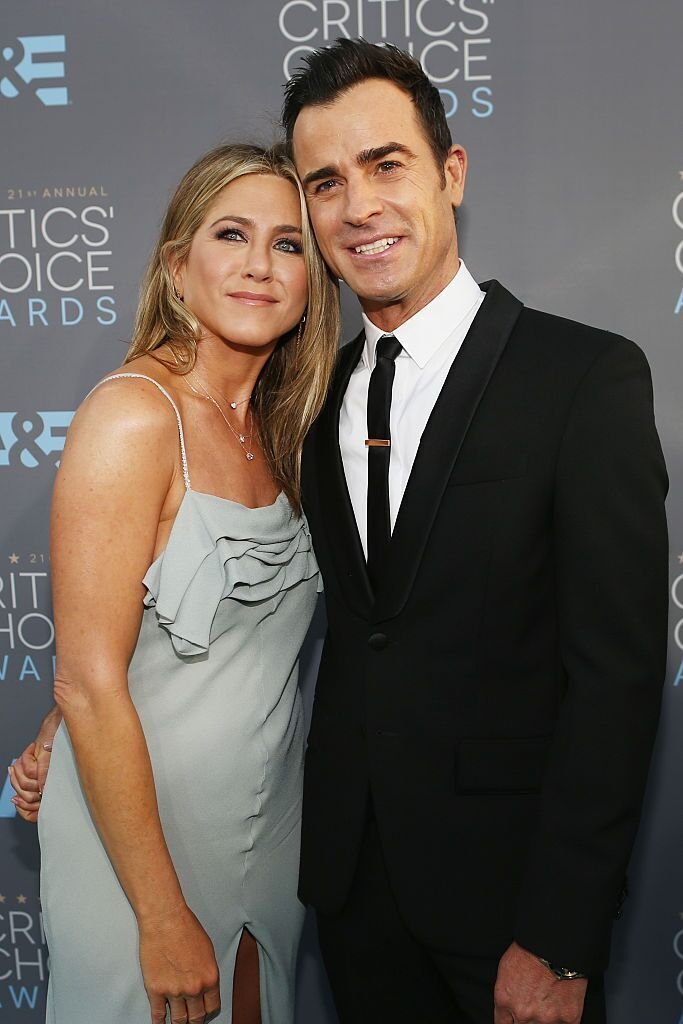 Source: Getty Images / GlobalImagesUkraine
Despite being spotted together in different events and occasions earlier this year, Jennifer and Justin announced their split in February.
Aniston, 49, and Theroux, 46 released a joint statement through their representatives that the two decided to 'lovingly separate'.
The announcement came as a shock for many of the couple's fans and supporters, especially since the two were easily spotted out together while they were still married.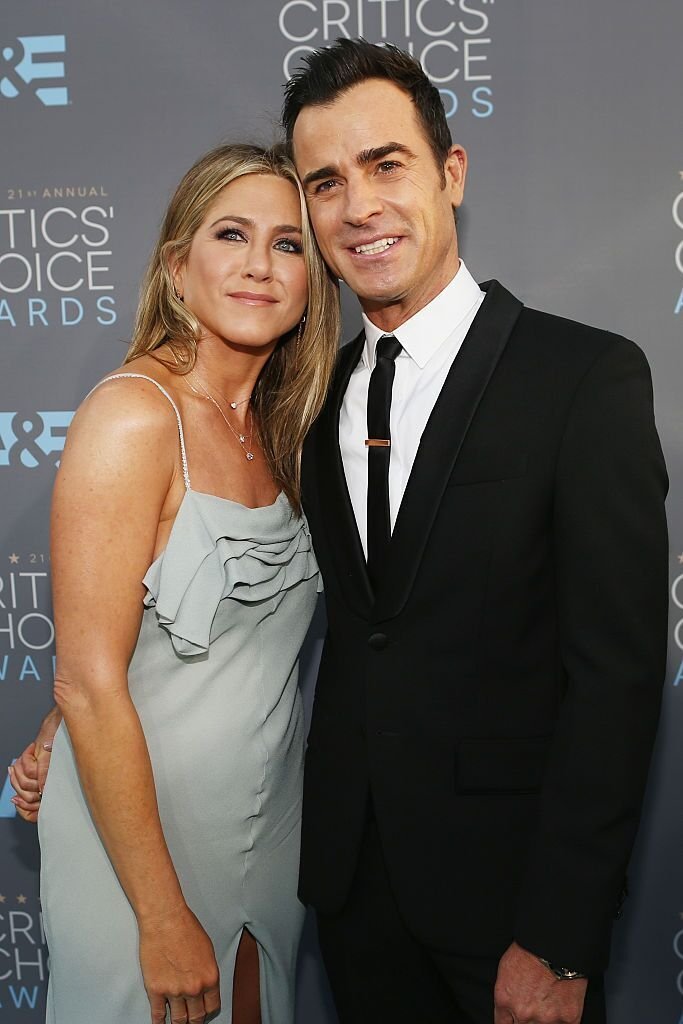 Source: Getty Images / GlobalImagesUkraine
They even took part in a magazine cover for 'Architectural Design' that same month, where Jen opened up their Los Angeles mansion to the magazine's readers.
Since then, it seems the ex-couple has been adjusting pretty well to their new single lives, with Jennifer laying low and Justin trying to date other people.
Please fill in your e-mail so we can share with you our top stories!