Prince Charles gives an incredible speech at Royal wedding reception: 'My darling old Harry'
The Royal Wedding took over the world during the weekend, but at the Reception, Prince Charles delivered a heartfelt speech for the 600 personalities invited.
Millions of people around the world had the opportunity to witness the festivities that took place at St. George's Chapel at Windsor Castle, on Saturday, May 19, 2018, but the Reception was a private moment shared only with a few selected guests.
The lunchtime gathering, hosted by Queen Elizabeth II at St. George's Hall, was an opportunity for Charles to celebrate and honor Prince Harry and Meghan Markle's union, as reported by People.
The Prince of Wales delivered a speech aimed at the new Duke and Duchess of Sussex and revealed how proud he was of his son, who had grown in a great man with a brilliant future ahead of him.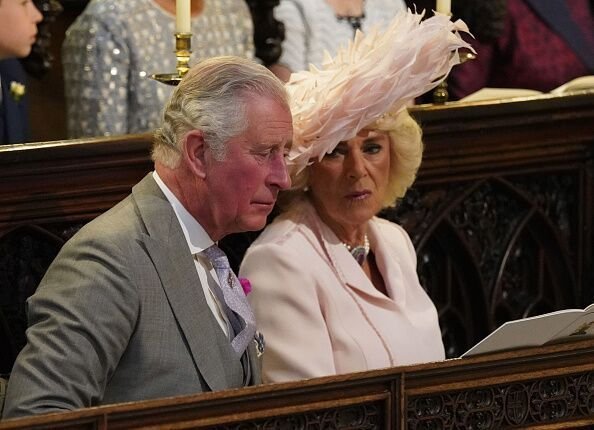 During the emotional speech, in which he mentioned that he still remembered changing 'darling old Harry's' diapers and bottle feeding him, Prince Charles shared that he was pleased he had been asked by Meghan to walk her down the aisle.
Initially, Meghan's father, Thomas Markle Sr., was supposed to be one walking with his daughter but was replaced after announcing that he wouldn't be able to attend the wedding due to health issues.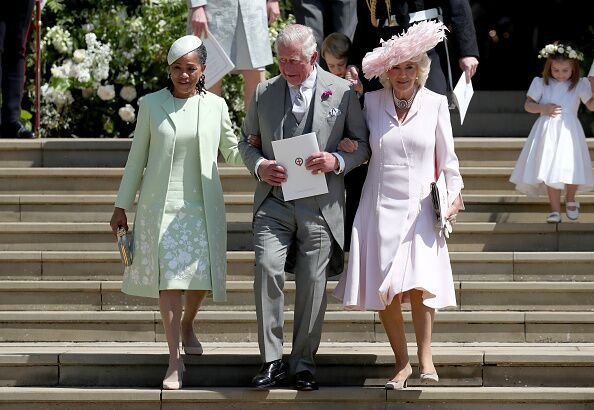 The 73-year-old suffered a heart-attack a week before the Royal Wedding, which caused him to feel constant chest pains. He was advised by his doctor not to show up to the ceremony.
Following the news, Kensington Palace announced through Twitter that Prince Charles had been chosen to take on the duty of walking the bride down the aisle, a part that the royal is quite familiar quite.
An update on the #RoyalWedding: pic.twitter.com/wfJ6ZFyzHi

— The Duke and Duchess of Cambridge (@KensingtonRoyal) May 18, 2018
Even though Charles doesn't have any daughters, this was his second time walking a bride. In 2016, the 69-year-old agreed to help Alexandra Knatchbull, a close family friend, on the day she was marrying Thomas Hooper.