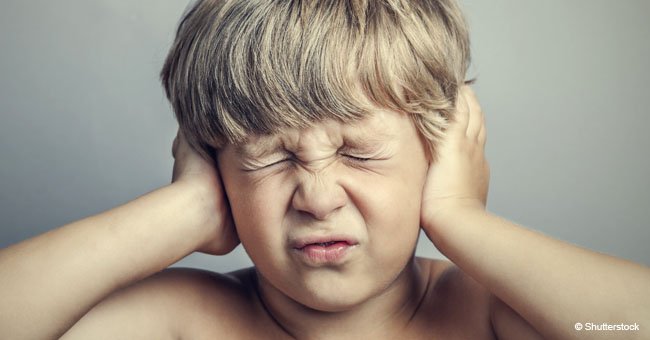 Story of the day: a tale about the sacrifice a mother made for her son

This moving story of unconditional love, albeit fictional, offers a great lesson.
A woman gave birth to a boy without ears. She was devastated at first, but she loved the child despite his physical appearance.
Although he had no ears, the boy's hearing was not impaired.
Because of his appearance, he faced bullying in school. One day, he came home distressed.
He flung himself into his mother's arms.
"A boy, a big boy... called me a freak," he told his mother.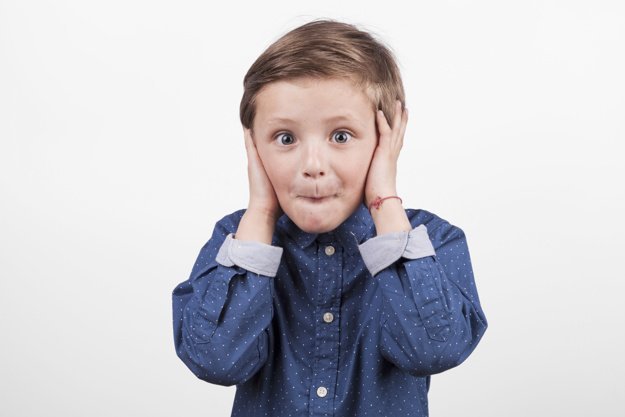 Source: Freepik
Although he had no ears, the boy grew up into a handsome young man. He also gained many friends.
He excelled in class. He also developed a talent for music and literature. But having no ears still bothered him.
It also continued to bother his parents. One day, his father discussed with their family doctor some options.
"I believe I could graft on a pair of outer ears, if they could be procured," the doctor said.
A long search for a donor followed.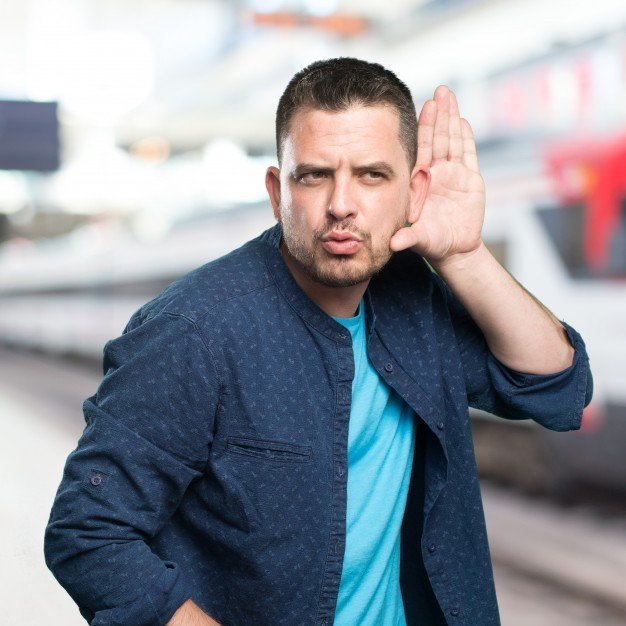 Source: Freepik
Then, one day, the father told his son a donor has been found.
"You are going to the hospital, Son. Mother and I have found someone who will donate the ears you need. But it's a secret," he told his son.
The surgery was successful. The son was elated to finally have a pair of ears.
He became even more successful in life. He finished college with flying colors. He also married and had a successful career.
One day, he confronted his father. "But I must know! Who gave up so much for me? I could never do enough to thank him," he said.
His father insisted that there was an agreement to keep the donor's identity a secret.
Several years passed. When his mother passed away, the father and son were devastated.
This was also the time when the father finally revealed the secret.
Standing with his son beside his wife's casket, the father tenderly raised her thick, reddish-brown hair. The son was surprised to see that his mother had no outer ears.
"Your mother said she was glad that she never let her hair get cut," the father said. "And nobody thought he any less beautiful, did they?"
The son was overcome with disbelief that his own mother gave up her own ears for him
This story shows how a mother goes to great lengths to make their children happy. It also teaches us that physical disappearances matter way less than a person's heart.
Please fill in your e-mail so we can share with you our top stories!