Meghan Markle will reportedly spend six months preparing for her new Royal role
Meghan Markle, who became the Duchess of Sussex after marrying Prince Harry, will undergo six months of training with Samantha Cohen, Queen Elizabeth's assistant.
36-year-old Meghan tied the knot with Harry the past weekend, on May 19, 2018, at St. George's Chapel at Windsor Castle. But becoming a Duchess is so much more than just marrying a Prince
The former actress will be expected to learn how to properly behave at certain events, such as dinners and charities, as well as trips to other countries, as reported by The Times.
For that to happen, she took the initiative and asked for Cohen's help. The 49-year-old isn't just Queen Elizabeth's assistant; she is also her private secretary and has been involved with the Royal Family since 2001.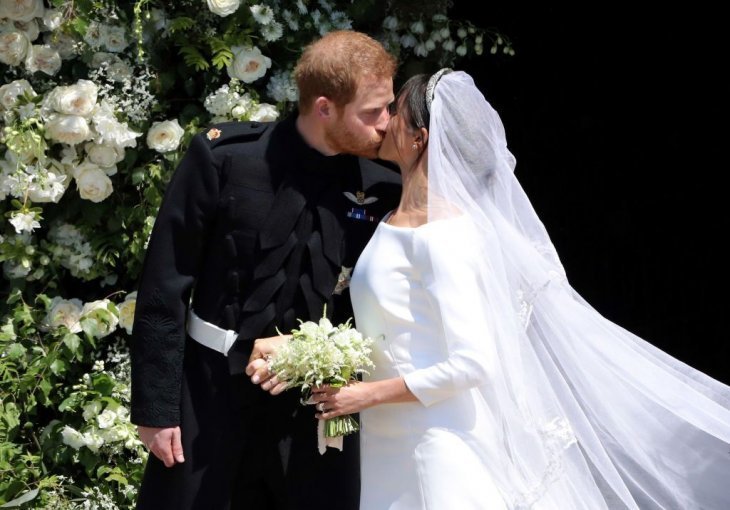 Cohen was supposed to leave Buckingham Palace this summer; she gave the Queen her resignation following Lord Geidt's ousting, who had been the monarch's personal secretary until then.
But given the Duchess' request for her assistance, Cohen decided to stay for another six months as Prince Harry and Meghan's interim private secretary at Kensington Palace, where they currently reside.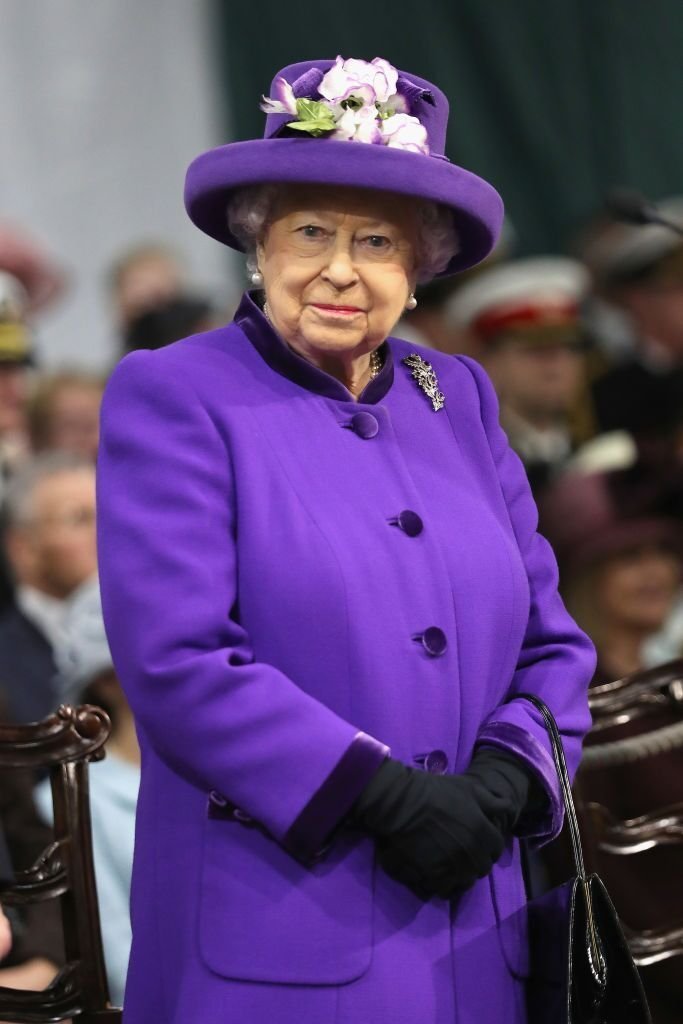 The 49-year-old will be expected to perform the duties of Edward Lane Fox, the man who used to occupied that position, until the of the present year. 
It is true that Meghan's former life as an actress has prepared her for the busy schedule of a Royal Family member, but she will have to work twice as hard if she wishes to keep their high standards.
Cohen will be instructing the Duchess of Sussex on the monarchy and the Commonwealth so she can be fully prepared to attend several meetings and gatherings in the future.
Harry and Markle recently stepped out as husband and wife for the first time as they attended Prince Charles' 70th birthday celebrations on Tuesday, May 22, 2018.