Kate Middleton vs Meghan Markle: Duchesses' 'debuts' compared
The two Duchesses, Kate Middleton and Meghan Markle, experienced different 'firsts' as new members of the Royal Family. A comparison of their respective experiences has been revealed.
It had been days since Markle's wedding to Prince Harry. Since then, she has experienced quite a taste of what's it's like to officially become part of the British Royal Family.
To honor this, Hello Magazine shared a comparison of Markle's firsts with Middleton's.
For their first royal engagements after the wedding, they had quite different experiences.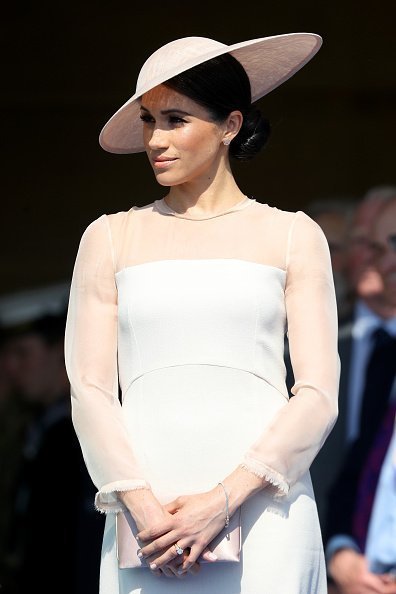 Middleton got to enjoy a month of alone-time with Prince William during their honeymoon in Seychelles after their wedding in April 2011. It was only until May when she had to go back to her duties as the Duchess of Cambridge by welcoming the Obamas at Buckingham Palace at the time.
As for Markle, her first royal duty after her nuptials was to attend a garden party to honor Prince Charles' 70th birthday. The event took place only three days following the wedding.
Prince Harry and Markle made the decision to delay their honeymoon to show their support for Prince Charles.
Next is Markle and Middleton's first after-wedding kisses.
For Prince William and Middleton, their first kiss as husband and wife took place on the balcony of Buckingham Palace. They also gave the crowd a second kiss after Prince William gently persuaded Middleton to oblige.
Prince Harry and Markle's first kiss was on the steps of St. George's Chapel in Windsor. They also had a second kiss during their carriage procession while greeting the crowd.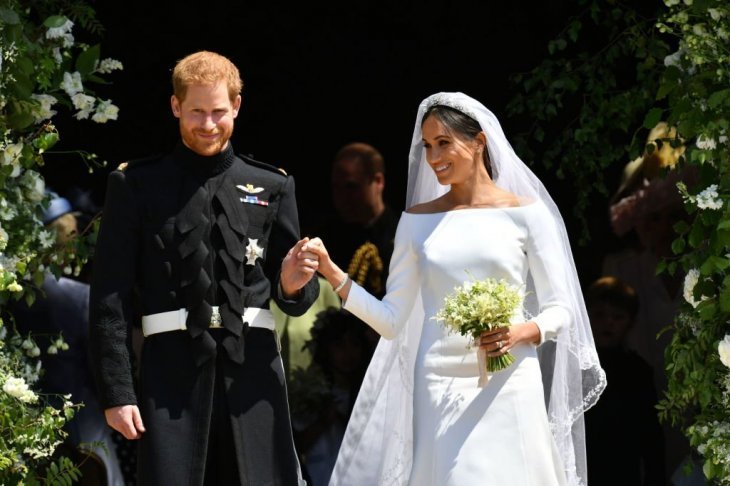 As for their first night as Duchesses, the two stepped out in different, but equally exquisite dresses. Both of them had the chance to change into a second outfit on the night of the wedding.
For Middleton, she wore a stunning piece from Alexander McQueen during her reception at Buckingham Palace.
She showed off the gown for the first time as she stepped out with Prince William, Prince Charles, and Camilla, the Duchess of Cornwall.
Markle, on the other hand, debuted her Stella McCartney gown as she and Prince Harry took a ride in a vintage Jaguar as they headed to Frogmore House from Windsor Castle.
Both Duchesses may have experienced quite different moments as first-time Royals but surely, for them, each moment is special.