Smokey Robinson has grown up twin grandkids who look nothing like him
Some say Soul music is the realest genre of all times and we do not dispute that. Well, if Soul is all that, then Smokey Robinson is the realest soulful musician there is and his grandchildren get to listen and learn at the feet of the master.
Smokey Robinson has sold millions of records in his lifetime as a soul musician and he is still going strong. He is in great health and always wears a smile on his face, maybe because his family has his back. It's been quite a ride for him, having started when the music arena wasn't all that colorful as far as race goes. Smokey has for over 50 years, fought injustices that he saw along the way and preached equal rights for all people.
Born on February 19, 1940, in Detroit, Michigan, this legend did not hit the airwaves until he was 25 when he wrote "My Girl," performed by the Temptations. He went on to make "The Tracks of My Tears," recorded by his group, the Miracles, as well as his solo hits "Cruisin" (1979) and "One Heartbeat" (1987).  Once the world came to learn of him, there was no stopping him.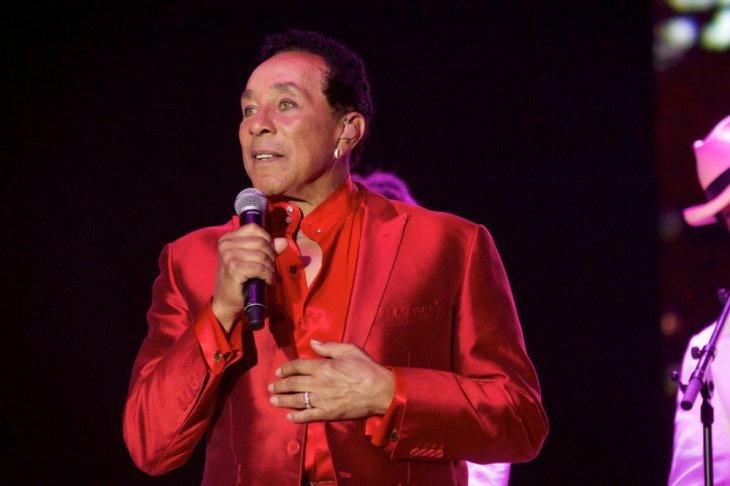 So, how did this soulful artist come around the name Smokey? In his autobiography; Inside my Life, he says he was fixated on Cowboy movies as a young boy and once his uncle took him to watch one, he asked him, "How'd like the picture Smokey Joe?" when he asked later what Smokey meant, his uncle told him it was the tern of reference for black kids by their white counterparts. And just like that, the stage name was born.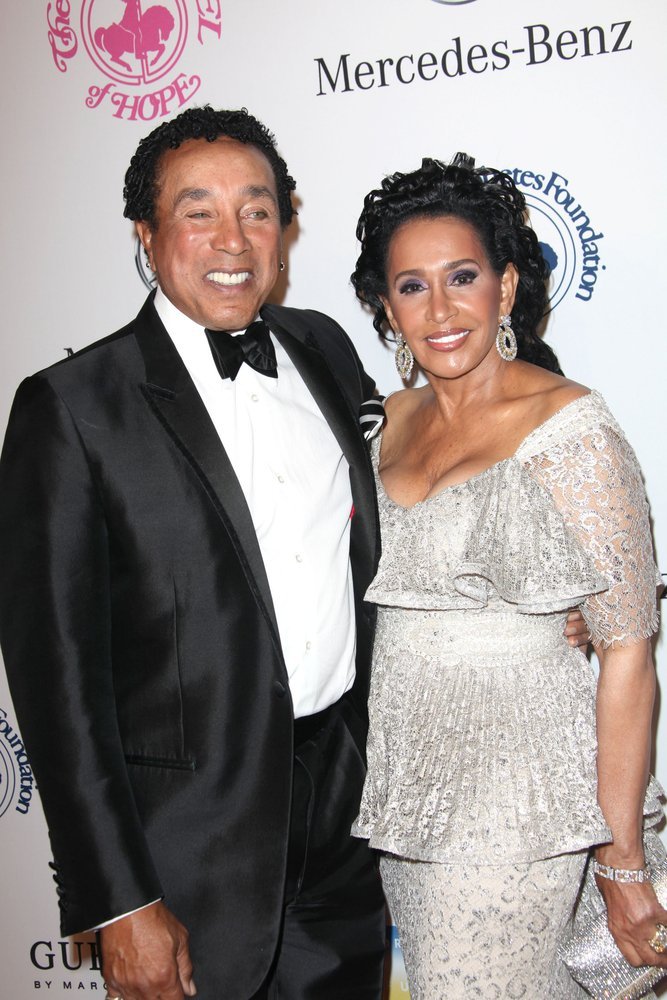 Present day: this performer is now a grandpa to twins through his son Berry William Borope Robinson. Not much is known of Berry other than his age, 49, and the fact that he is a product of Smokey and the gorgeous Claudette Robinson (of The Platters).
Though the twins have not taken after him in terms of talent, they love hanging out with Smokey and maybe absorbing every bit of tradition and conquest story he has for them.
Talk to us in comments.