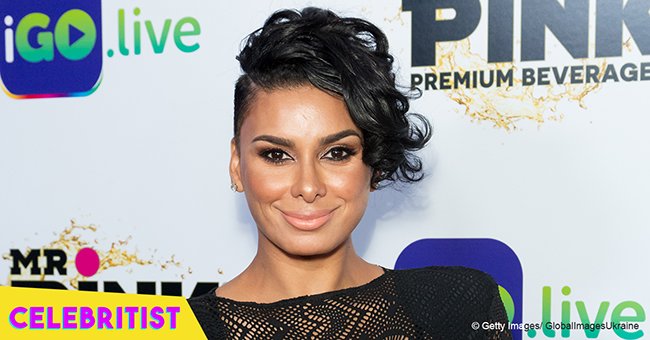 Laura Govan's oldest son looks just like former NBA star dad Gilbert Arenas in new family clip
The reality star shares a slice of motherhood in a series of videos proving what kind of a mother she is to her children. One of them looks exactly like his father.
Laura Govan recently shared a series of videos of her four children who were keeping themselves busy while waiting for their turn with the doctor and dentist.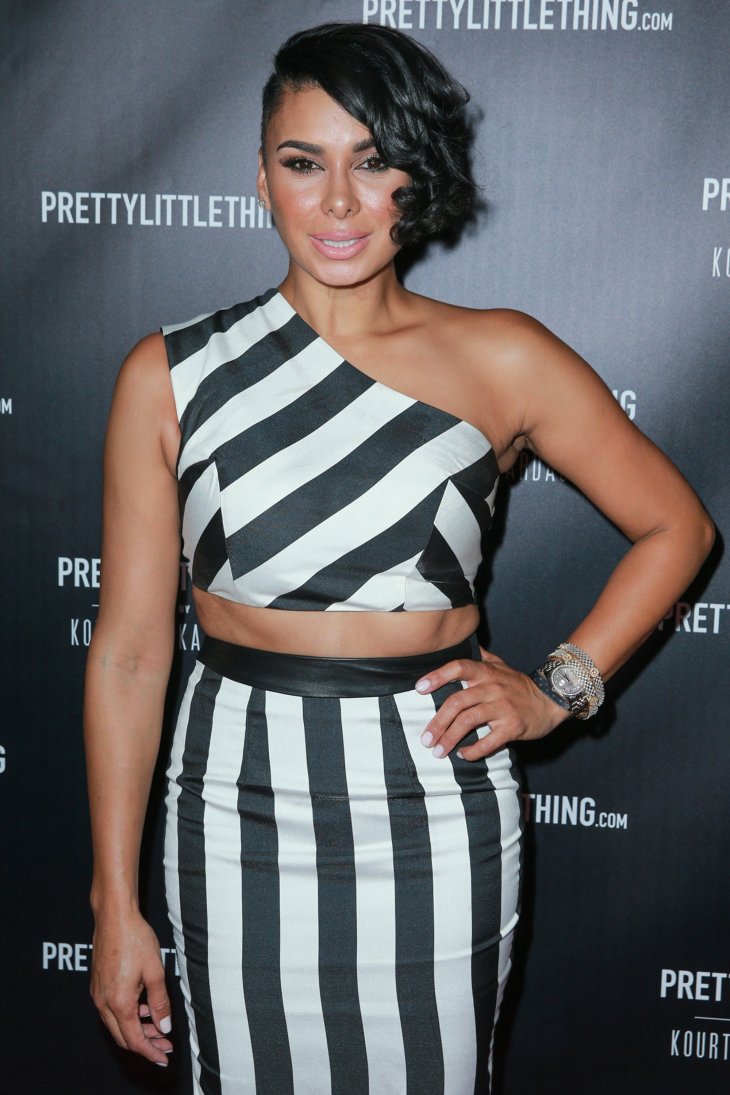 Source: Getty Images / Global Images of Ukraine
In the post the former 'Basketball Wives' star labeled "#thenormofamama", her four children with ex-fiance Gilbert Arenas were inside a red room where Govan set up a slime station by the sink. She explained to her followers
"So I Always Set Up Some Type Of Shop For The Kids To Be Occupied #SlimeStationItIs This is How We Knock Out A Morning Of Dental Cleaning & Fills .... Then Straight To The Doctors For Physicals Belly Aches & Sinus ...."
Then she added the hashtags "#ItsAlwaysSomething" and "#normofamama."
All four children namely Aloni, Alijah, Hamiley and Izelah were seen in the post with her eldest son registering his famous father's features the most. He was wearing a black sweater and a pair of black shorts and at one point smiled at the camera playing with a pink glove with water inside it. He also had his teeth cleaned in another and even wore black sunglasses to shield his eyes from the glare of the light above him.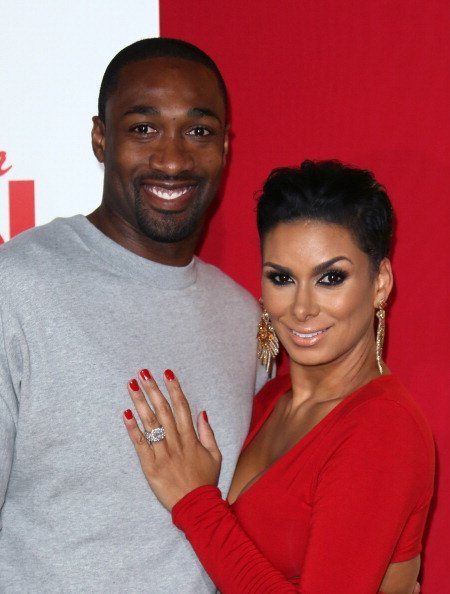 Source: Getty Images / Global Images of Ukraine
The 6ft 2in mother has been raising her children alone since her 12-year off-and-on relationship with the basketball player fizzled out. In 2015, it was reported by Baller Alert that Arenas kicked Govan and her children out of his California home so he could move back inside it himself. He's currently paying child support worth $10k a month after he won a court battle in December 2016 as reported by TMZ. He requested to slash down his former monthly payment of $40k a month due to the depletion of his finances and the court ruled in favor of him.
Meanwhile, Govan has been fending off rumors she's pregnant with Tamar Braxton's estranged husband, Vince Herbert's child. She told The Shade Room in December that the rumors are completely untrue and explained,
"Vincent is not my type…at all. I have nothing but respect for Tamar and Vince, but none of this is true. Apparently Tamar had been a little inebriated while she was talking reckless on Instagram. I would never, ever disrespect her in that way, but, understandably, she's hurt. Gil is just trolling, because he's upset that I've moved on."
Please fill in your e-mail so we can share with you our top stories!