Wendy Williams drags Sofia Richie for giving up her modeling career to appear on 'KUWTK'
The feisty host releases a mouthful swiping at Lionel Richie's daughter and her much older beau, her father, and even Kris Jenner. 
Outspoken television host Wendy Williams has lashed out on Sophia Richie for sacrificing her modeling profession to be Scott Disick's "career girlfriend." 
During her May 23 show, the feisty talker issued a mouthful against the 19-year-old for being "dumb enough" to cavort with the much older Disick, as Hollywood Life reports.
"No one wants to hang out with a 19-year-old girl who's dumb enough to mess around with a 34-year-old father of three, especially when you got Richie riches."
After learning about Richie's modeling career taking a backseat, Williams asked the daughter of Lionel Richie, 
"Isn't there something else you can do?"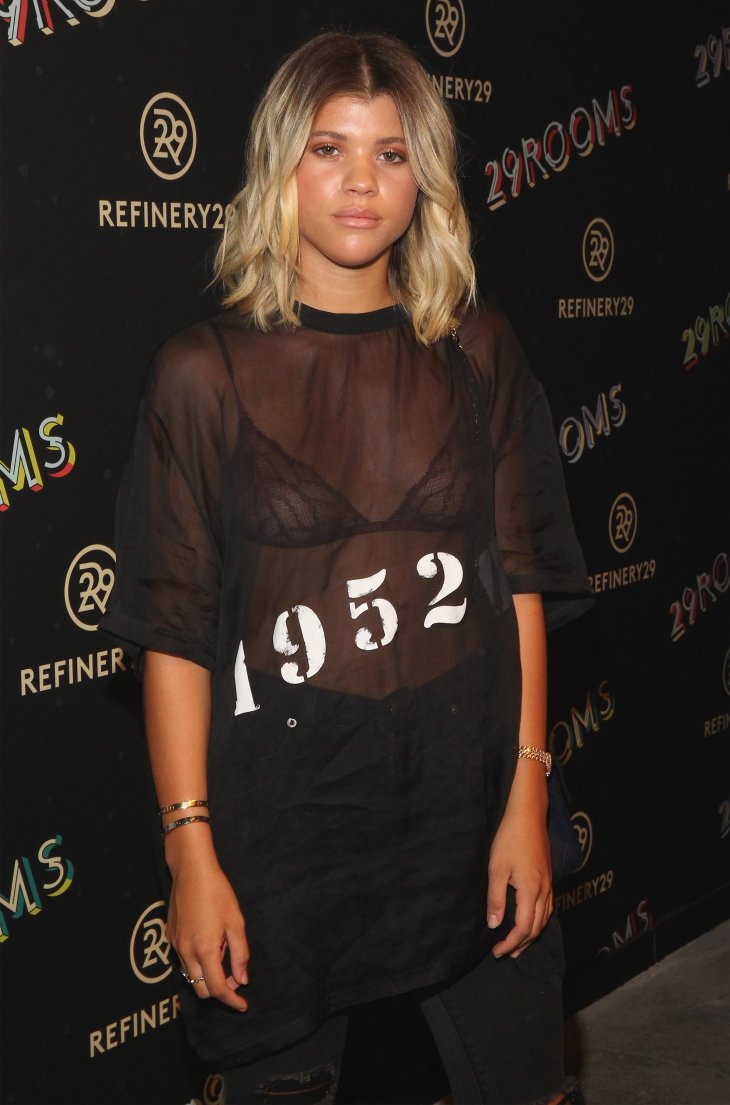 She also suggested the young looker should think seriously about her future and not merely settle as Disick's "career girlfriend." 
The host also presupposed Richie has signed on to be part of 'Keeping Up With The Kardashians' though this hasn't been confirmed by the family's momager, Kris Jenner.  Williams even predicts Richie was bound to get pregnant or get married, poking fun at the famous reality show for it's now predictable ratings-inducing storyline. Wendy even taunted Jenner by saying, 
"Let us guess, which one's going to happen, Kris?"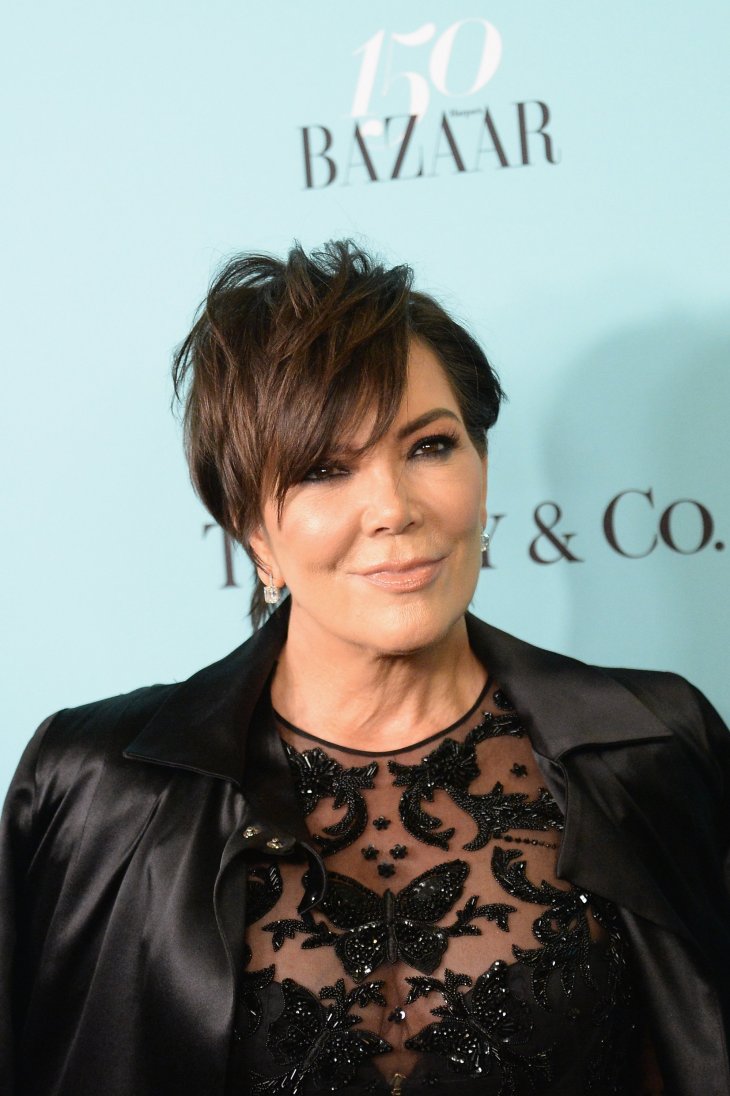 Sofia's father wasn't spared from Wendy's tirade as she also urged him to cut off his daughter financially to keep Disick away from their riches.
"Lionel there's only one thing you can do, keep her off the money. If she wants to run around with Disick make her spend his money. Keep her off that money, Lionel. She'll come back after she realizes she made a dumb mistake."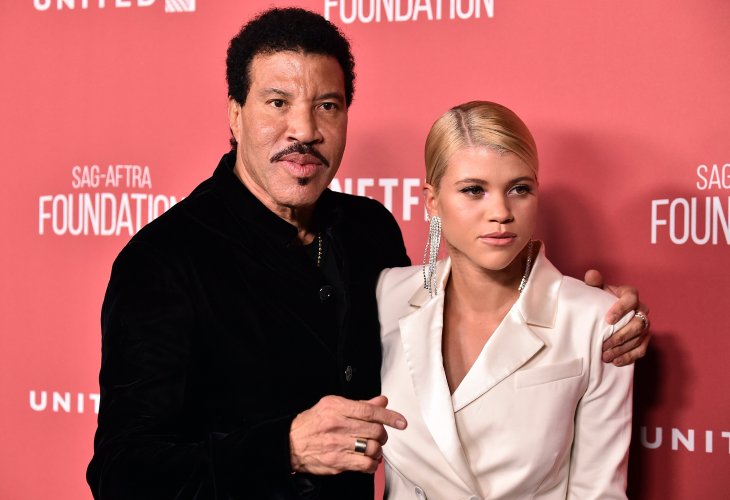 Last November, Williams already slammed the older Richie, 68, for allowing his daughter to forge a relationship with a man 15 years her senior. In February, the singer told The Daily Telegraph that he believed his daughter's relationship with Disick is "just a phase." He told the publication, 
"I'm going to stand real still in the corner, get me a good drink and not make too much noise."
Though they were first spotted cozying up on a yacht in France in May 2017, Disick and Richie kept their relationship under wraps for as long as they could.  But it appears in the year that passed, the couple have let their guard down as they would often be caught in PDA mode. Richie has also been spending time with Disick's three children he fathered with his ex-wife, Kourtney Kardashian, who, by the way, Williams thinks is the one probably laughing the hardest right now.